The traditional way of changing community space relies on a voting procedure. The votes will determine what purpose the community space will serve. However, as the new expansion pack for the Sims 4 has arrived, you can do something to change the Community space into what you prefer almost instantly. This is done by taking advantage of the cheats available in the game.
In this guide today, we'll take you through the process of easily changing the Community Space in Sims 4 Eco Lifestyle. If you've been wondering how to do this ever since the release of the new expansion pack, then read on as this is going to be your definite guide. Without any further ado, let's look at how to change Community Space in Sime 4 Eco Lifestyle.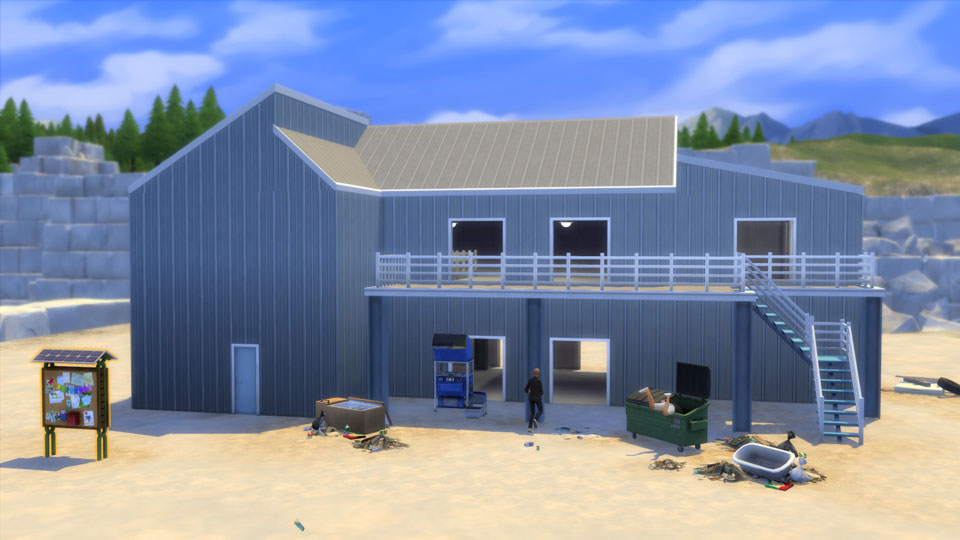 How to Change Community Space in Sims 4 Eco Lifestyle
Open the cheat console in the game
Turn on cheats by typing testingcheats on and press enter
Head over to the public voting board at the community space
Click on the Public Voting Board by holding the Shift key
Select the Instant Enact Community Space Project (Cheat) option
Choose how you want to change it to from the option listed
You can choose to change the community space into the given available options. You can choose according to your preference and then make the actual change. The Community Space can be changed into a Marketplace, a Community Garden, a Maker Space, etc. With the cheat given above, you can change your Community Space instantly into what you prefer.
Summing up our guide, you can change the community space using a cheat. You can use the cheat to change it into any of the available options that include a Marketplace, a Community Garden, etc. Simply follow the steps given in the guide above and you'll be done with the process. That said, we hope reading the guide above has brought some valuable information and help to you. Please let us know by commenting down below if you have any further queries regarding the same.
Also, check out our iPhone Tips and Tricks, PC tips and tricks, and Android Tips and Tricks if you've got queries for it or want help. Thank you!