One of the highest-rated Sandbox video games on Steam is Scrap Mechanic that was developed and published by Axolot Games in 2016. It's needless to say that almost every Windows game comes with plenty of bugs or errors and Scrap Mechanic is no exception here. Additionally, the patch updates can also damage the stability of the gameplay experience. Meanwhile, some of the players are getting Upload Failed Error code 2 in Scrap Mechanic while uploading the creations. If you're also experiencing the same, then check this guide.
According to a Redditor, while trying to upload the creations, the "Upload Failed Error Code 2" appears. Even trying to update the game, using VPN service, allowing the game file into Firewall, changing network, etc doesn't help to fix the issue. Although it's not necessary that these steps will come in handy for all users. Some of the users can easily fix the issue by following possible workarounds below.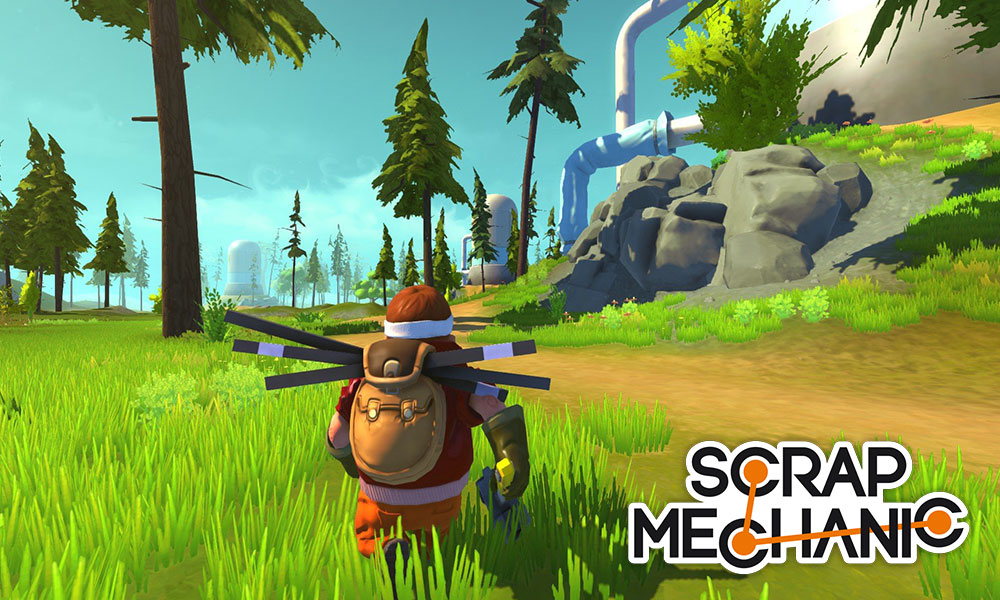 Creation Upload Failed Error code 2 in Scrap Mechanic: Fix
Now, without further ado, let's jump into the steps below.
First of all, make sure that the Scrap Mechanic game is updated to its latest version.
Check whether you're using the 'Steam Family Sharing' feature or not. If yes, then try to turn it off as this feature can't help you to upload your blueprints to the workshop.
Additionally, also check that your game server is running up or not. You can check the server status using the down detector site.
Alternatively, you can also go to the Steam client > Right-click on the game > Go to Properties > Click on Local Files > Select "Verify Integrity of Game Files" in order to repair any corrupted or missing game files that may cause this issue.
Finally, try to allow the game file (ScrapMechaic.exe) through Windows Firewall protection. You can head over to the Start menu > Type Firewall and select "Firewall & network protection" > Go to "Allow an app through firewall" and add the game file.
We hope that by following these steps, you should be able to upload the creations on the workshop again. If you've any queries, let us know in the comment below.