In the high-octane world of gaming, where virtual realms collide with real-world aspirations, few titles have captivated the hearts of gamers quite like The Crew Motorfest. With the collection of over 600 vehicles of different manufacturers, the game gives players a unique racing experience. The game has all sorts of Microtransactions and a currency system to buy in-game items for your vehicles. The Crew Motorfest has two currencies named Bucks and the Currencies which will help you to unlock all the masterpiece cars and their upgrades. Today in this guide, we will tell you all about The Crew Motorfest Fastest Method To Earn Bucks and Crew Credits 2023 (Ultimate Money Method) and how you can use it to unlock all game items easily.
The Crew Motorfest is out and it has grabbed a certain eyeball with the kind of graphics and features it has. This super exciting racing game has changed the gaming world a lot and also gives you a cool way to become rich and famous in its carefully designed digital world. We will guide you with all the genuine ways by which you can earn this money fastest. One thing you should know is that there are no money glitches so you do not have to waste time watching those YouTube videos that say there are money glitches available in the game and how you can use these glitches to earn these bucks.
The Crew Motorfest has an unique economic system, which mirrors the real world in many ways. In this captivating digital environment, Bucks and Crew Credits serve as the lifeblood of progress and power. Whether you're customizing your dream car, expanding your garage, or competing in high-stakes events, these currencies are essential. Let's jump into this small guide on mining these currencies but before all that we should know what these currencies are and how you can earn them.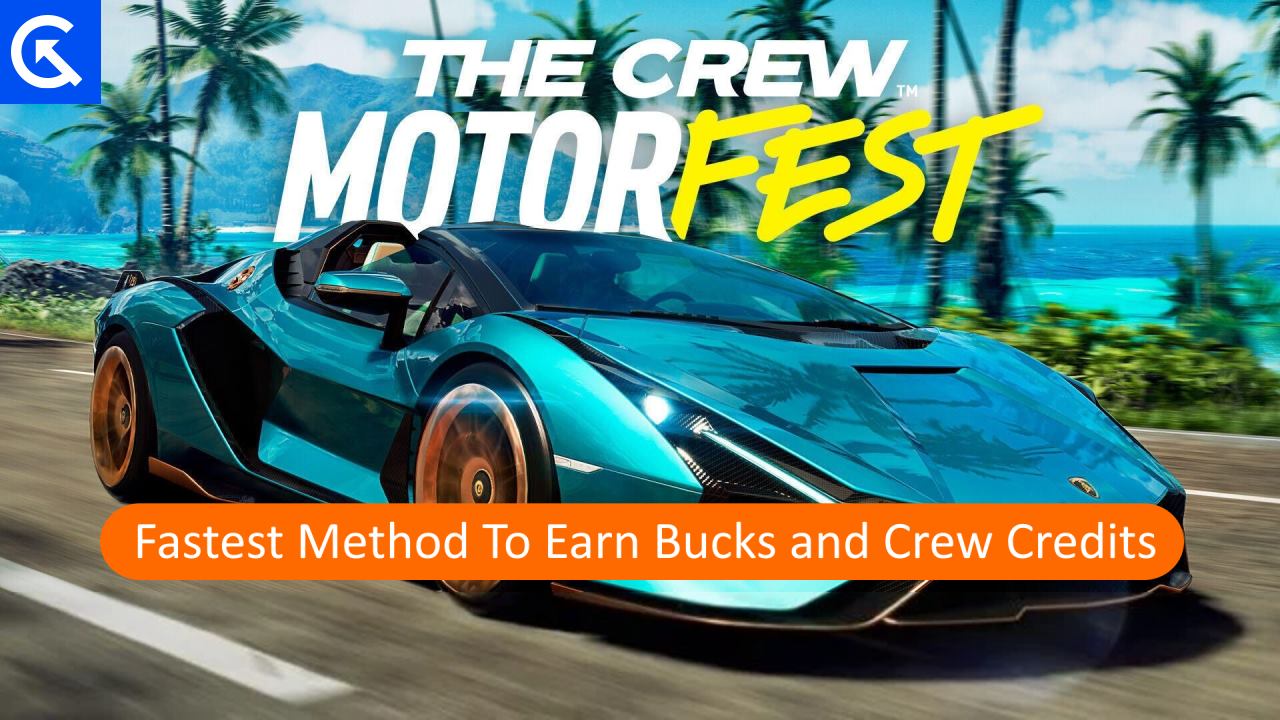 What are The Crew Motorfest Bucks and Credits
The Crew Motorfest isn't just a game; it's a huge open-world playground that covers the whole United States. The game lets you have a lot of freedom to explore, race, and be the best in the racing world. Bucks are the primary currency in The Crew Motorfest game, and they are the lifeblood of your everyday expenses and car-related activities within the game. You can use them for a wide range of purposes, including buying and upgrading vehicles, customizing your cars with new parts and cosmetics, and covering the costs associated with maintenance and repairs.
Whereas Crew Credits serve as the premium currency in the game. These credits are a bit more exclusive and valuable, as they can be used for purchasing high-end vehicles, premium customizations, and various other premium content. Many game experts say it's very difficult to get crew credits in the game as they are only available when you participate in game events and achievements with the option to purchase using real-world money through microtransactions.
The Crew Motorfest Fastest Method To Earn Bucks and Crew Credits 2023 (Ultimate Money Method)
Balancing the acquisition and spending of Bucks and Crew Credits is key to creating the ultimate gaming experience and becoming a dominant force in the world of Crew Motorfest. Down below we will delve into the thrilling strategies and secrets behind amassing riches and how you can earn these currencies quickly and what are the fastest methods of doing so.
Playlist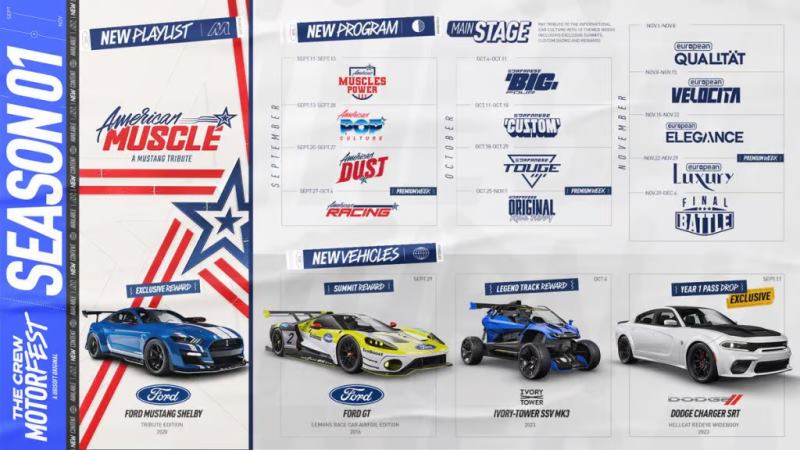 Like all the other racing games, this is the most traditional way to earn some cash by completing all the races the most popular one is the Hawaii Scenic Tour and it is the simplest one and can get you almost 30K.
Another one is the Liberty Walk which can get you almost 60K. However, multiple playlists can be farmed to earn these bucks and they appear from time to time. But all of these methods are not the fastest ways of earning and you will have to finish these tours to earn this money.
Side Activities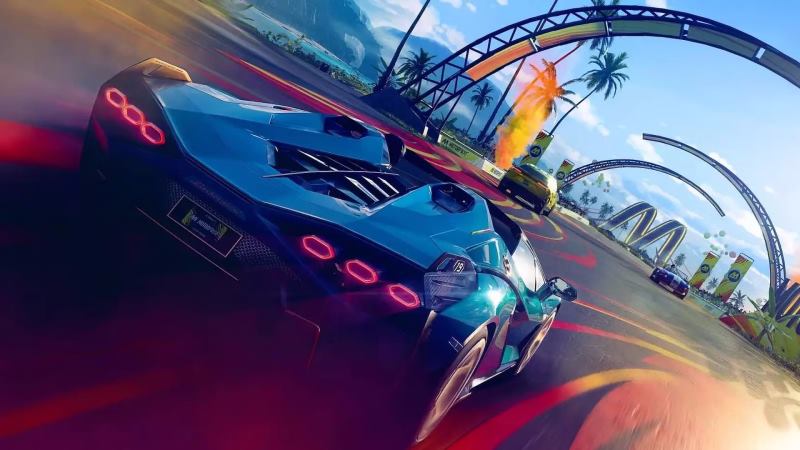 Like all the other games you can earn money by doing some side activities in the Motor Crew Fest game too. These are the small tasks that can be done while driving through the game and you don't get much money by doing these tasks as the payouts are not much larger than the 1K range.
Challenges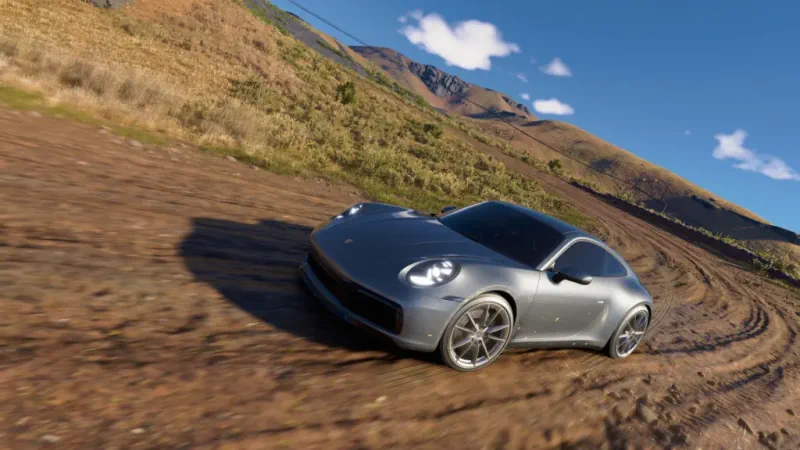 If you are someone who likes challenges, the game offers time-limited challenges that get unlocked when you complete a playlist. The rewards for completing the time-limit challenges are from Bucks to XP. You can also get the clothes and vanity upgrades by just completing these challenges. However, the payouts are not as much as the playlist as you get a lesser amount of money that can only be unlocked by returning to the challenges screen manually.
Fastest Methods to Earn Bucks and Crew Credits 2023
All these methods mentioned above are the traditional methods of earning money with the game. By completing a few playlists and challenges you can get some money but not in the fastest way. As we have promised to guide you to the fastest ways of earning money in The Crew Motorfest game, go through this ultimate money guide.
Escape Events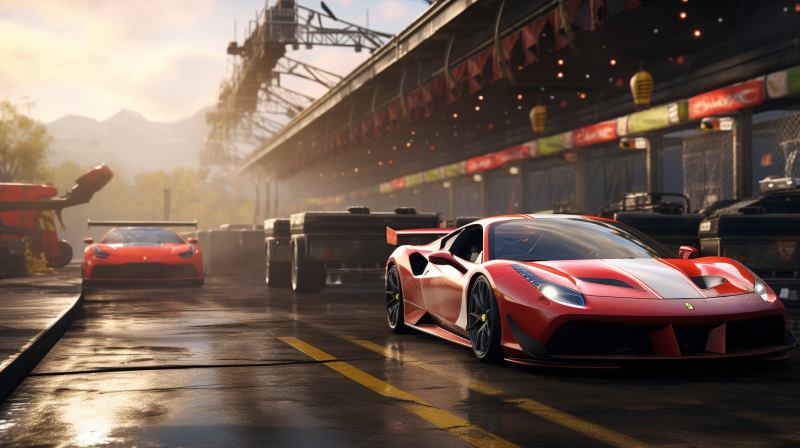 The fastest way to earn money in the Crew Motorfest is by doing the Escape events. Escape events are the short activities in the Crew Motorfest that you can complete in no time to get quick monetary rewards. During the ongoing escape event, you must reach the marker while avoiding a growing red area on the maps. If your vehicle gets into the red area, you lose and you won't get these rewards. The reward for completing these rewards is 2K.
Take Photos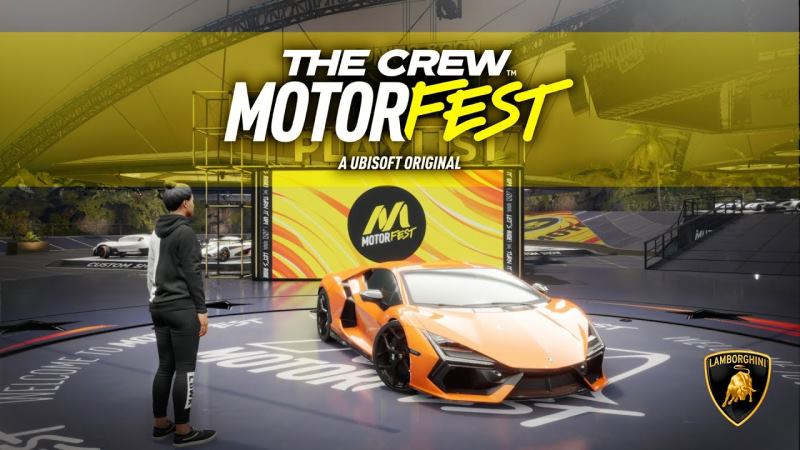 The Crew Motorfest has ultimate graphics details and the graphics are so realistic, that sometimes even you will get confused as is it a game. That is why there is a photo event in the Crew Motordest game that will reward you with almost 15K credits by just going to a certain place and taking a photo with your car. However, you will need some expensive cars to get a good amount of cash.
Choosing Easy Races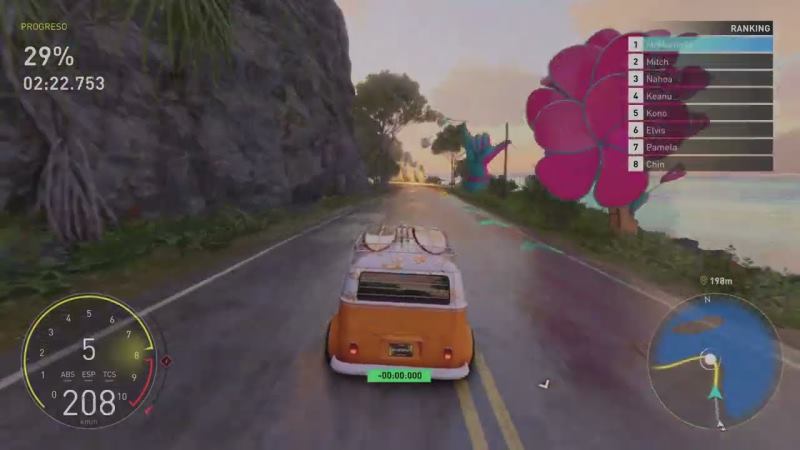 As we have already mentioned in the playlist, there are some more easy races available in the game, however, the level of these races totally depends on the skill of the players. But there are some races which will be easy for any players around the world. Some of them are mentioned here with the value of the rewards attacked with them.
Wonders of Ko'olau Poko: 18,000 XP – $33,750
Giant of Ma'ili's: 15.000 XP – $28.175
Wild Heart of Ko'olau Loa: 18.000 XP – $33.750
Conclusion
This brings us to the end of this guide for The Crew Motorfest Fastest Method To Earn Bucks and Crew Credits 2023 (Ultimate Money Method). It's true that Crew Motorfest has some traditional methods of earning money that you will eventually earn while the game progresses, but apart from all those things you can earn money by participating in the events and by completing some challenges. I hope that these methods are new and useful for you. Good luck with your Race.