In this article, we have explained the reason for Counter-Strike 2 (CS2) Error Code 126 popping up and also provided a comprehensive guide on how to fix it. Counter-Strike 2 (CS2) is an iconic first-person shooter game that has fascinated gamers for years with its intense gameplay and strategic teamwork. CS2 has already become the most beloved shooter game and has captured the hearts of gamers all around the world. However, like any software, CS2 is not immune to technical issues, and one of the most frustrating problems players encounter is Error Code 126.
Launched in 2023, Counter-Strike 2 (CS2) is a massive tactical shooter game. In the below sections, we will provide a comprehensive guide to troubleshooting CS2 Error Code 126. Error Code 126 usually happens because some important files called dynamic link library (DLL) files are either missing or broken. CS2 needs these files to work properly. When these files are messed up, the game struggles to start and might not work at all.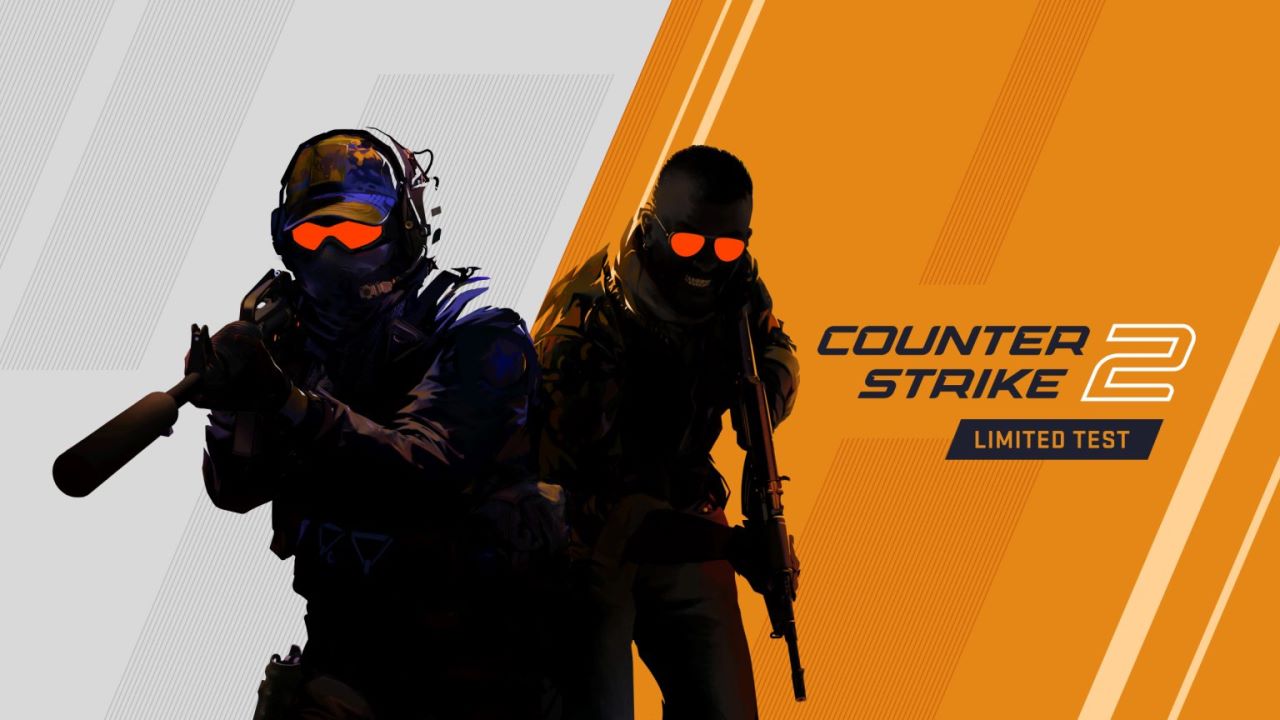 What is Counter-Strike 2 (CS2) Error Code 126
CS2 can have problems, and one of the most annoying ones is Error Code 126. This error code 126 mostly pops up when the user launches the game. This is a crucial issue, and it affects the experience of playing the game. This error can mess up your gaming, making you wonder how to fix it and play again.

To fix error code 126, it is important to know what might be causing this error. Some common reasons can be
Corrupted game files
Outdated drivers
Software Conflicts
How To Fix Counter-Strike 2 (CS2) Error Code 126
There can be several reasons why this error might be occurring when launching CS2. This can be anything like corrupted game files, driver issues, or some other conflict. The cause of error may vary, but it mostly depends on the mentioned issues.
Method 1: Update Windows
The gamers who are active participants in the community suggest that you should update your Windows version. You have to be on Windows 11 2022H2 or newer to play CS2 seamlessly, or you may face multiple errors. Here is how you can update your windows:
Right-click on the start button.
Click on "Settings."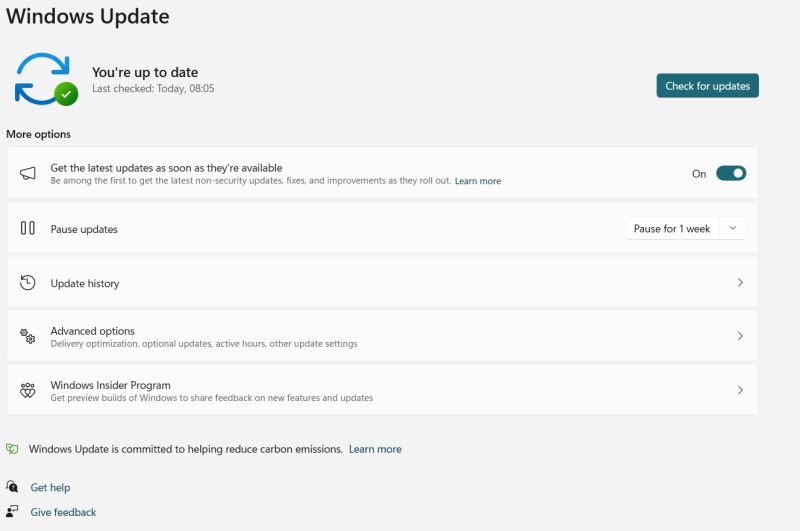 Now look for windows update and download all important updates.
Most of the players have gotten rid of error 126 by updating their windows. So, I suggest you update and see if CS2 works fine or not. If the problem still occurs, head to the other fix below.
Method 2: Run CS2 as an administrator
The first thing you can do to get rid of error 126 is run CS2 as an administrator. Here are the steps on how you can do it:
Navigate to the folder where you have installed CS2. It is mostly located on local drive C under the Program Files folder.
Now look for the CS2 application and right-click on it.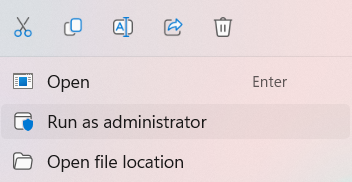 Now, from the several options, choose "Run as administrator," and you are good to go.
This method has solved error code 126 for most users. If this method did not work for you, quickly move on to the next method.
Method 3: Updating DirectX and Microsoft Visual C++
Updating DirectX and Microsoft Visual C++ will increase the chances of running CS2 smoothly. These are the essential components for a game to run smoothly without any errors. Updating will remove old files and install newer files that are most needed. Here is how you can update DirectX.
Head to the browser and search for the latest DirectX.
Click on the first link (Microsoft), select the language, and start downloading.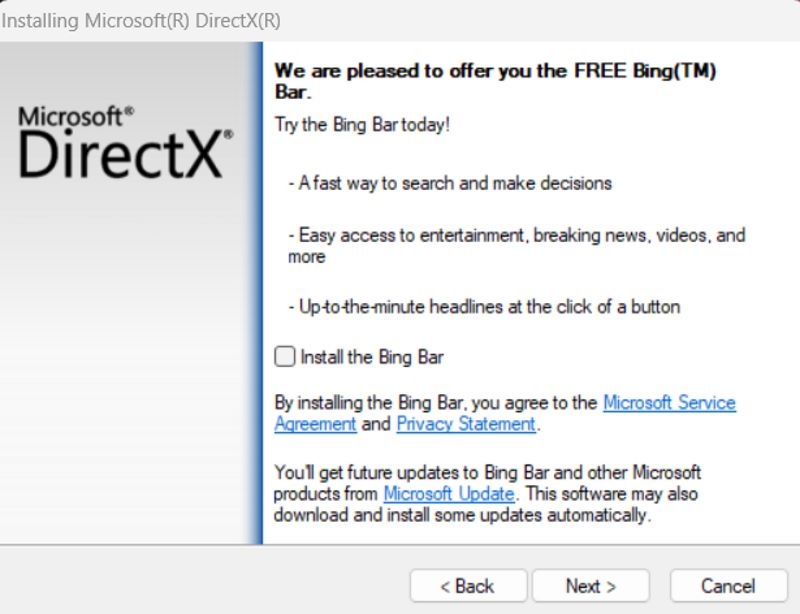 After downloading is complete, install it like you would any other software or game. After a successful installation, head to the next step.
Navigate to Add programs and features on your Windows PC. (You can search for it in the Windows search box.)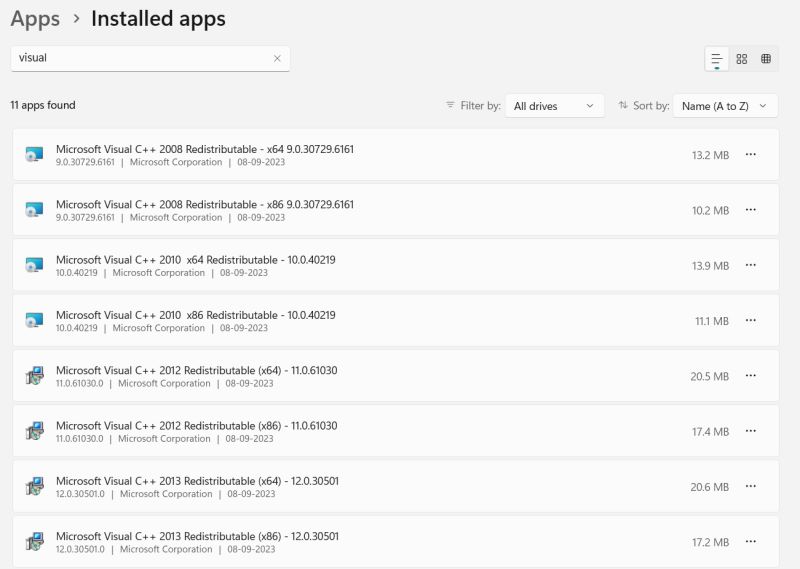 Now uninstall every program with the name "Microsoft Visual C++ XXX Redistributable".
Reboot your computer
Do not worry; the redistributable will be re-installed automatically after a successful reboot. This method is the ultimate boon for fixing error code 126 in CS2.
Method 4: Counter-Strike 2 Workshop Tools
If none of the above methods help you, then you can try downloading the CS2 workshop tools. This set of tools will help you resolve CS2 Error 126.
Open the Steam client and navigate to the library tab.
Here find the CS2 game and right-click to choose properties.
Go to DLC and click on the "DLC" tab.
Find "Counter-Strike 2 Workshop Tools" and install it.
Once the Workshop Tools are running, try launching CS2 from there. This may help you fix the Error 126 issue.
Conclusion
This brings us to the end of this guide for how To Fix Counter-Strike 2 (CS2) Error Code 126. This error can disrupt your gaming experience and leave you scratching your head, wondering how to get back in the action. I hope the above guide will help you fix the issue. In case nothing helps, it is better to contact the game customer support to escalate the issue.