This is a busy world and people like to organize the things that they are doing. There several apps that cater to this and Notion is one of them. What makes Notion stand out from others is the scope of customization it has to offer. For instance, it has numerous templates to choose from. One can create a custom template on Notion easily. Apart from that it also has default templates that one can use.
In this guide, I have explained about creating your template for any activity you have. Even if you have one single activity that you tend to keep reusing every other week, then you can customize that as well. You can add an image, put an icon for it, and include details about your template content.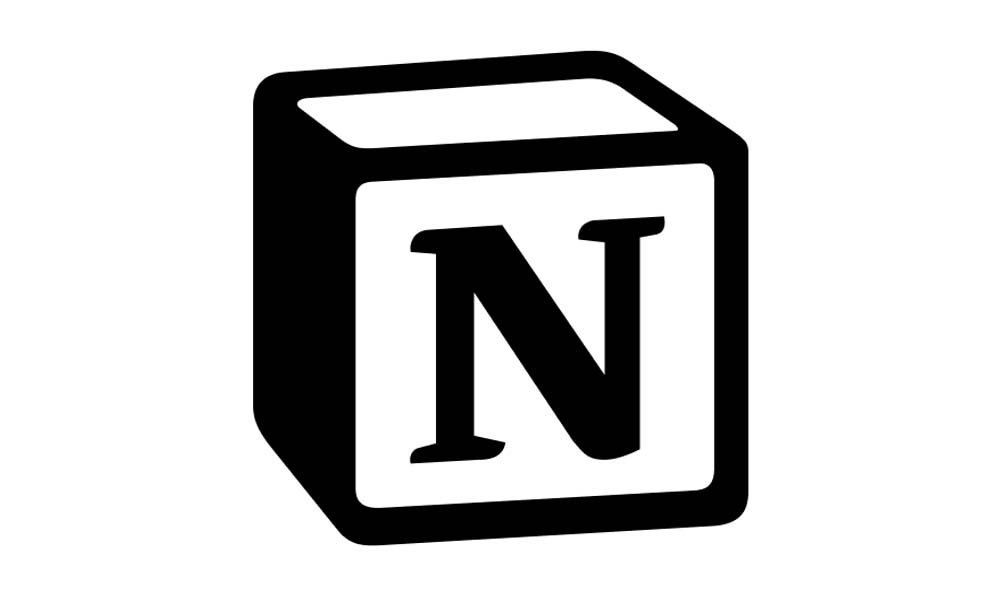 Guide | All OnePlus Service Codes and Secret Codes
Create a Custom Template in Notion
Here are the exact steps you need to follow.
First, start by importing a template of your choice from the available template gallery
On the left-hand panel click Templates
Next there will a lot of templates under various categories.
Let say I choose the Habit Tracker template under the Personal category.

Then you have to create a new page on Notion. Click on New

Add a cover image and icon for the template

To create a custom template button you need to type in /template
The under the Configure Template button box, give it a suitable name.
Next, you need to remove the To-do button
Now, from the lefthand panel drag the newly created template to the template button
Click Close to finish
Deleting A Template Button
We saw how to create a custom template. Now, let's see how to delete a template button.
On the left-hand panel, you should see the template name
Besides that, a 3-dot button will be there.

Click on it > click Delete
In case if you want to make edits, then move your cursor over the template name. You should see a gear icon which is Settings. You can then edit the button name or make any other changes.
So, that's all about creating custom templates in notion. Do you use this app.? How is your experience with templates.? Share it in the comments section.
Read Next,