Mac users cannot cut and paste using simple keyboard shortcuts like other Windows users. Or at least that what most people think but that is not true. Over the years Mac users have just accepted to the fact that they can't cut and paste files and folders from one location to another. What they do is copy the file or folder and then delete the source or original file. It is a longer process than the simple cut and pastes we see on Windows. However, it gets the job done.
Now you can't use Command + X key and Command + V key combination to cut and paste-like we do with Windows using Ctrl + X key and Ctrl + key combination. But there is a way around it, and many Mac users are not aware of it. So in this article, we will show you how you can cut and paste even on Mac by using simple keyboard shortcuts. It won't be a paste-like usual, and you won't have to delete the original file.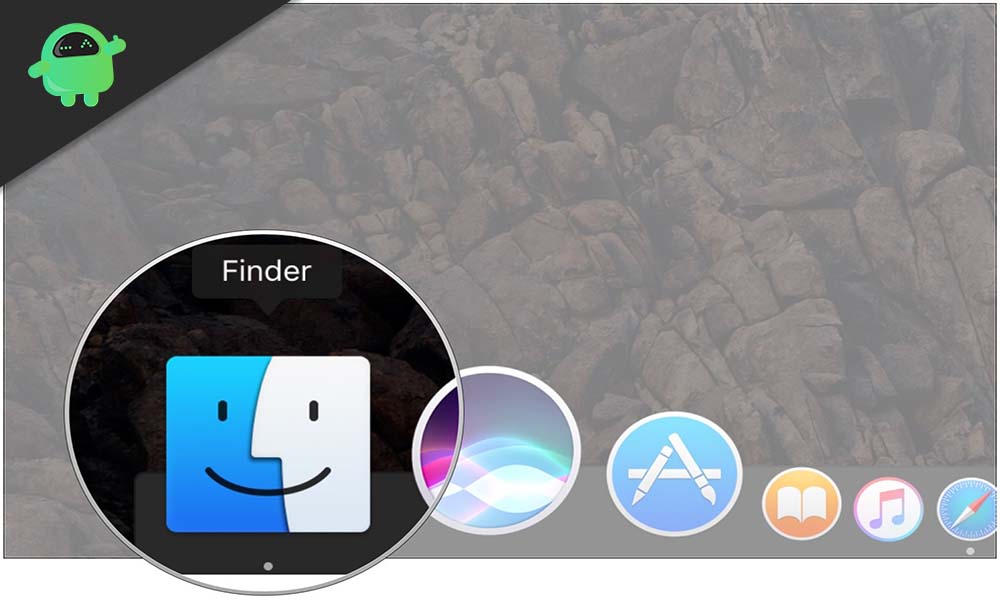 How to Move Files or folders in Mac using keyboard shortcuts?
Now we know that we can press and hold Command + C keys to copy and then Command + V keys to paste. But there is also another shortcut that you can do to move the file or folder altogether. For that select the file or folder and use the copy shortcut, which is Command + C keys. After that while pasting the copied file in your desired location,  press and hold Command + Options + V key. This will automatically move the file or folder entirely from the source location to your desired location.
To see it for yourself, you can try using the manual copy and paste option on Mac.
First, select the file or folder you want to move and then go to the Menubar in Finder.
Here go to Edit and click on the Copy option.
Now go the location where you want to move that file or folder and then again go to the menubar in Finder.
Now when you select Edit press on the Options key on your keyboard. You will see the Paste Item option change to Move Item here in the settings.
Click on that option, and your file or folder will be moved.
This cut and paste feature is something that Mac users have been longing for a long time on their system. Now with the keyboard shortcuts, it is as easy as it is to do so in Windows. Now there is another way to move files on Finder, and it has been there for a long time. You can use the drag and drop mechanism to transfer data in Finder too. For that open both the locations on two tabs of Finder, click on the file or folder you want to move and then drag the file over to the location in the other tab where you want to store that file or folder.
So now you know how to move files quickly on Mac, just like Windows. If you have any queries with this guide, then comment down below. Also, be sure to check out our other articles on iPhone tips and tricks, Android tips and tricks, PC tips and tricks, and much more for more useful information.