After getting released for PS4 back in 2019, finally, Days Gone has launched for the Windows platform. Although the game seems quite good so far with an impressive rating on Steam, some unfortunate PC players are reporting that the Days Gone Xbox Controller Not Working due to some unknown reason. If you're also one of the victims, follow this guide.
Plenty of Days Gone fans have waited for around two years to get it released for PC. Now, a couple of bugs and errors are ruining their gameplay experience just like other PC games. So, the PS4 to PC port Days Gone gaming title has full of bugs and glitches that should be resolved by developers as early as possible.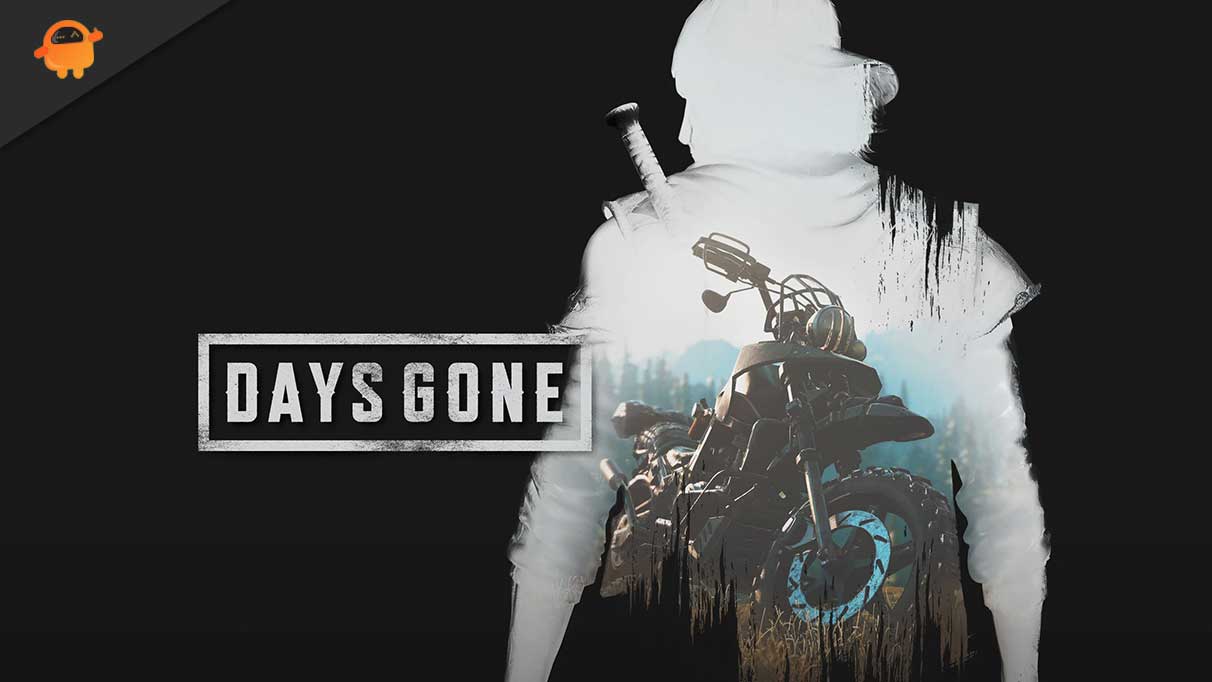 Fix: Days Gone Xbox Controller Not Working
Although bugs and errors are common in PC version games, players suffer it most after waiting for a long time or purchasing with bucks. According to multiple reports online, Days Gone PC players have mentioned that the Xbox controller isn't running well.
Some of the affected players have reported on Steam that they're unable to turn left or right while riding the motorbike on Days Gone using the Xbox controller by any means. They can only use accelerate or and reverse the vehicle using the console controller. It's expected that even the PS4 controller users may also receive such an issue on their PCs.
If you're encountering this particular issue, make sure to follow the steps below to fix it.
Open the Steam client on your PC > Click on the Steam tab from the top left corner.
Go to Settings > Select Controller > Navigate to General Controller Settings.
Select or Check your connected gaming controller and click on OK.
Now, launch Days Gone, and check whether the problem has been fixed or not.
However, if this trick doesn't help you out of it, make sure to uncheck all options under the General Controller Settings category.
Additionally, if in case, you've changed or applied any configuration on your Xbox Controller using Steam Big Picture Mode, just revert those changes back to their previous settings. This can also fix the issue.
You should connect your Xbox controller to the PC before launching the Days Gone game. Also, make sure to check whether your PC shows a notification after properly connected the controller or not. Sometimes it may get disconnected or your PC requires a reboot.
That's it, guys. We hope this guide was helpful to you. Feel free to ask in the comment below.