Today there are a plethora of image editing apps available for smartphones and PCs. Normally, I have seen two kinds of users for these apps. The first one is the pro-level image editors or photographers. They stick to only one particular software for editing their images. The second category includes casual users who keep trying various apps.
These folks usually go for apps that are easy to use. However, when they find some other app that is better and simpler to use, they delete the former app. Let's say you are currently using PicsArt. If you want to switch to some other app and delete your PicsArt account then follow this guide.
First, I must tell you that deleting the account and uninstalling the app are two different things. Most people simply uninstall the app from their smartphone, but their account on the app remains. To use PicsArt you need to sign-up using your Gmail, Apple, or similar such accounts. So, simply uninstalling the app won't delete your profile. That you have to do manually. I have explained those steps in this guide. Check it out if you wish to delete your PicsArt account.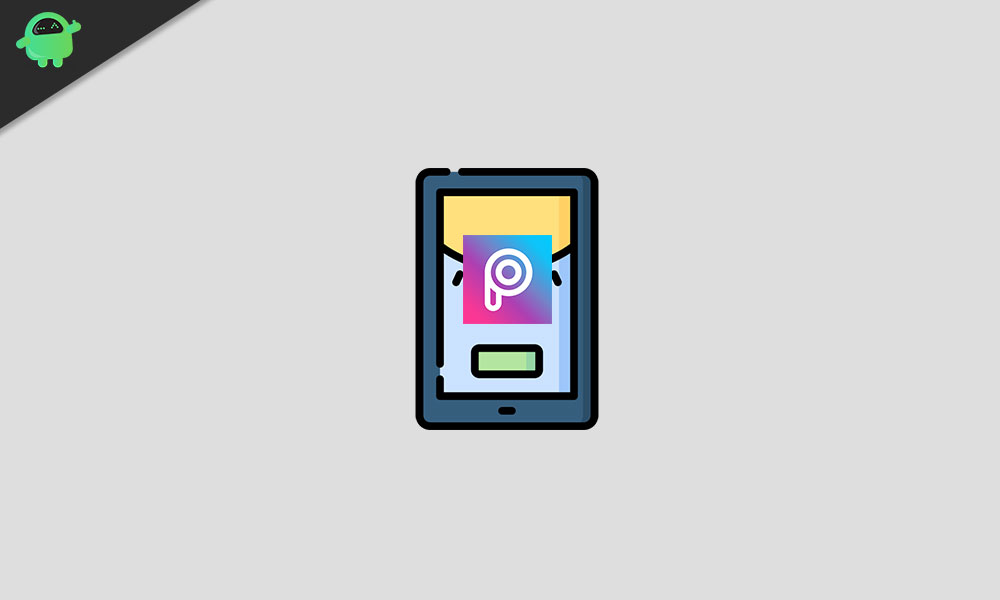 Delete PicsArt Account Permanently
There is a PC version of PicsArt that you can find on the Microsoft App Store. You can install PicsArt on your smartphone as well. Interestingly, to delete your account you can only access your profile through the smartphone. Here's how to do it.
Launch the PicsArt mobile app.
At the bottom right corner, tap on your profile tab.
Next, tap on the Edit Profile option

Scroll down to the Account Control tab and tap Delete Profile.
From the list of given options, select the reason for deleting your profile

Finally, to complete the process tap on Delete Profile to finalize the process.
NOTE: Remember that once you delete your profile, you will lose all of the followers, users you are following, your edits, profile picture, etc. They will all remove automatically upon PicsArt profile deletion.
So, that's all you have to do to delete your PicsArt account. Also, as you won't be using the app anymore, you can uninstall it to free up memory on your device.
Other Guides,