Skype has been around for a long time and was one of the first telecommunications applications to become popular. However, poor decision making from Microsoft leads to the downfall of Skype over the years. Applications such as Zoom and other telecommunication/conferencing apps have taken over. If you too are looking to switch to another application, you might want to delete your Skype account permanently.
Furthermore, after acquiring Skype, Microsoft has made it fairly difficult for users to permanently delete their Skype account. It seems this move was taken to deter Skype users from switching to other applications. However, this does not mean that it's impossible to delete your Skype account permanently. Of course, there are a few other security measures in place that ensure your account does not get erased entirely at once. Hence if you change your mind, you can get back your account within the 60 days grace period by simply signing in to your account.
Another detail worth noting is that if you choose to delete your Skype account, you will be deleting your Microsoft account as well. Hence we'd suggest taking a back up of all important emails on your Microsoft account. Moreover, you should take care of any recurring payments and banking details before deleting your account. So without any further ado, let's dive into the guide to permanently delete your Microsoft account.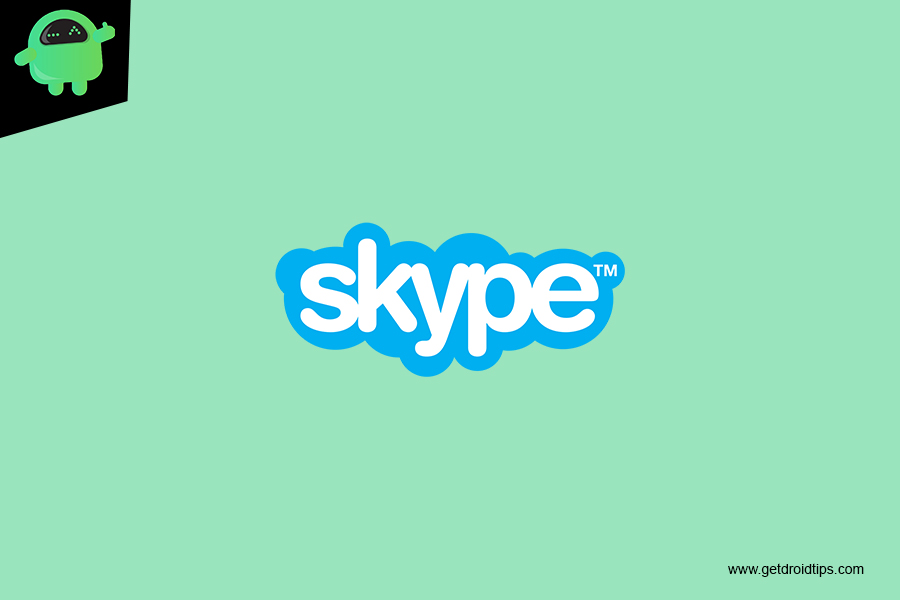 Delete your Skype account permanently
There's an option within the Skype application which theoretically should allow you to delete your account. However, it seems that the method isn't currently working. Hence, you might have to hop on a PC in order to delete your account.
Note: The process is the same for both Windows and Mac users.
Launch Skype on your desktop.
Click on the 3-dots icons or click on your profile picture to access the drop-down menu.

From the drop-down menu, select Settings.
By default, the Account & Profile section will be selected. Hence you simply need to click on the option labeled 'Close your account'.
You will then be redirected to Microsoft's support page. Under the section "You can close your Microsoft account by following these steps:", click on account closure page. Alternatively, visit this link to skip the steps above.

Sign in with your Microsoft account again.
You will now see a list of warnings and other important information that you need to know before you decide to close your account.
In order to proceed, click on Next. The next page would show you what services you will lose once you close your Microsoft account. You will have to check all the boxes to proceed.

You will also have to select your reason for deleting your Microsoft account from the drop-down list.
Lastly, click on Mark account for closure to confirm your actions.
Your Microsoft account will now be closed or rather deleted permanently after 60 days. If for some reason you want to cancel the account deletion process, simply login to your Microsoft account. Doing this will prevent your account from being permanently deleted.
Can you unlink Skype from your Microsoft ID?
Unfortunately, there is no other way to delete your Skype account permanently. This is because Microsoft does not provide users to unlink their Microsoft ID from Skype. Hence, you're stuck with your account on Skype if you do not or cannot delete your Microsoft account.
Conclusion
Well, that concludes the guide on how to delete your Skype account permanently. Of course, as we mentioned earlier, you can get back your account within the 60 days grace period. However, after 60 days, the account will be deleted permanently and you will not be able to get the account back. You will have to create a new Microsoft ID to use Skype again. With that cleared, you can also check out how to fix Skype not working on iPhone, and how to troubleshoot issues on Skype call quality. Alternatively, if you've switched to Zoom, then see these 7 steps to secure your Zoom video conference or chat.