In our previous post, we discussed a prominent error raised under Diablo 4. But apart from such errors, numerous players need to decide many things before beginning to play. Being Diablo 4 is full of In-game beauties here you need a wide aspect of considerations to decide how to and when to begin. After all, such decisions decide how we will perform in the coming In-game challenges.
Keeping these things aside, but especially when the decision about World Tier, things becomes harder to choose the best World Tier. That's why you might hear many times about Diablo 4 World Tier 1 vs 2. You should note that playing in the right world Tier results in faster game growth and allows players to earn more XPs. So, let's analyze which world Tier is best for you.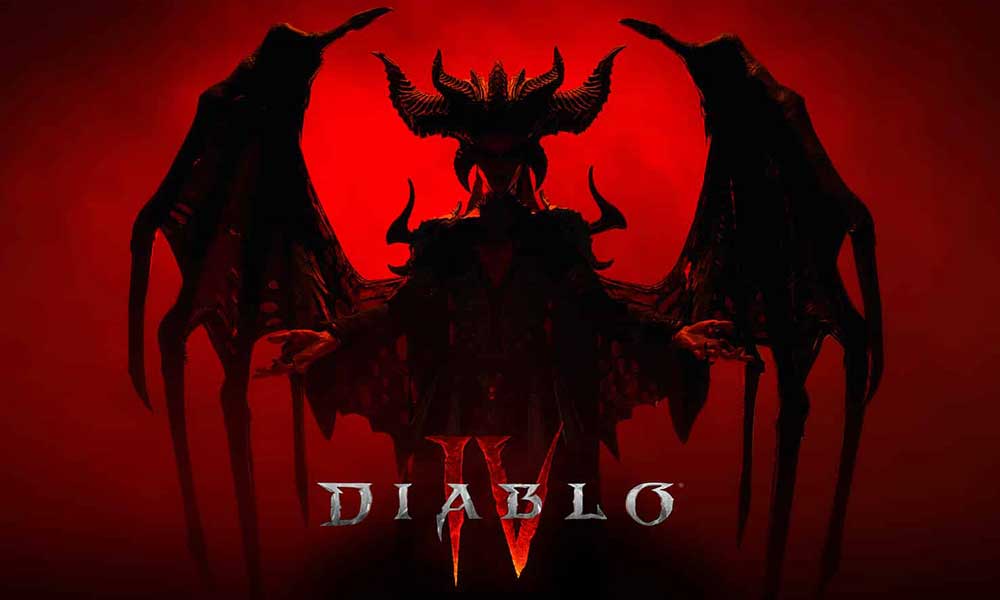 Diablo 4 World Tier 1 or 2 Choice; Which One Is Best?
Beginning with the basic principle, Diablo 4 is such an installment in Blizzard's Diablo series where players need to wander around places infested with demons, slay everything in their path and loot corpses for well. However, listening to this basic game scenario seems easy, but it is similarly difficult when we face In-game challenges. For that, developers added tier-based support to make a queue of every difficulty-level player in one place.
To be specific, Blizzard Entertainment added a concept called World Tier, where each tier has its difficulty level. And as a basic concept in the game story says, the higher the difficulty level, the best would be the reward. For that thing, most players confuse about which World Tier to choose. After all, it has four world tiers that are: Adventurer, Veteran, Nightmare, and Torment. But in the beginning, you will get two World tiers that are Tier 1 (Adventurer) and Tier 2 (Veteran).
As a basic introduction, Adventurer is the first World Tier specifically designed for newcomers, where challenges are slightly easier than other successor tiers. Additionally, here the bosses are much easier to kill. While Veteran (second world Tier) is at that difficulty level where challenges are more difficult than tier 1 as well as where killing bosses also takes time. But as there is more time and difficulty involved, the player has a chance to earn more than 20% XP bonus and around 15% extra Gold. Basically, Tier 2 is designed for experienced players.
I agree you can play the other two World Tiers too, but for them, you need to unlock level 50 and complete the Cathedral of Light capstone dungeon. And here comes the problem that is as a newbie, which world Tier to choose? You should know that choosing a difficulty level (World Tier).depends on the player to the player. So, Do not worry below, we are sharing a few decision parameters so that after reading them you can decide which world Tier is best for you.
Identify your Challenge Acceptability
The very first thing you should understand is how you would be comfortable with challenges. I mean to say if you can't tolerate more hard challenges then go with World Tier 1. You should up to level 30, the challenges seem easy but after that, there would a boost in difficulty level. From this aspect, if you love to play smoothly without facing any difficulty then go for World Tier 1, otherwise, Tier 2 would be the best.
Know your rewards need
While playing the game especially where there are hard challenges, players expect some reward benefit. In Diablo 4 Blizzard added such a thing too, but there is a difference between the rewards system in both the World Tiers. You should know if you want 20% more XP and 15% more Gold than formerly, you should go with World Tier 2. If you have only a required reward need, then choose World Tier 1.
Understand Your Playstyle and Experience
Another thing that makes sense is your experience of playing the game. As you know, World Tier 1 is easier difficulty level than World Tier 2. So, if you are a newbie to such types of games and have no idea how to play such games. Then, Preferably Choosing World Tier 1 is the best choice ever. Similarly, If you are an experienced player who knows Diablo 4 like game strategy on how to play, then for such players World Tier 2 is recommended the best.
Whether playing with a group or solo,
Diablo 4 is a strategy-based game in that players either play solo or play with Groups. I agree having a good team level up in the game but choosing the best World Tier here makes a difference. See if you play with the group then it might be possible you can't coordinate with them even in World Tier 1. However, if the similar you do with World Tier 2, this thing gets wiped out, and reaching the upper levels becomes easy. Meanwhile, When in groups choose World Tier 2 and when playing solo always choose solo.
Want to unlock other World Tiers faster
The next thing that most visionary players think about is how much time they get to unlock more in-game benefits. As we above said, Initially, there are two World tiers available to choose from. But when you reach beyond level 50, the other world Tier would be available. For this thing, players want to level up fast. And For specifically this purpose, I think choosing World Tier 1 could be the best solution as their difficulty level is less so that players can kill bosses as simply as possible.
With these simple decision parameters, you can easily choose which world tier is best for you. However if in any case, you want to change your tier, you have the option to do that. All you need to do is Head to Diablo 4's main menu >> move towards any major city (For example Kyovashad) >> Change your Tier >> That's it. So, It's up to you with which World Tier you want to go. After all, These are not big things except a simple In-game difficulty level.
Conclusively, World Tiers are difficulty levels that depend on the player's taste with which player should go. But for ease, the above parameters help you to identify the best World Tier for you. However, as a pro tip, we recommend you to choose Tier 1 (if Solo) as it reaches you faster to Level 50. For this Tier 2's 15% more XPs with a Slower pace does not make any sense. So these are the relevant things about Diablo 4 World Tiers. Even if any user has a query, ask them below.