You might be wondering, does Starfield have mod support? We're here to answer that. Starfield is an upcoming space-themed RPG by Bethesda Game Studios that is much looked forward to by the gaming community. Players will be able to switch between first-person and third-person perspectives while exploring the massive game world, which has over a thousand planets to land on. All of the planets have different terrain and you can settle and begin to build in any of them. A game of such a large scale leads people to wonder whether mods are supported. In this guide, we will take you through the question of does Starfield have mod support.
On September 6, you will finally be able to play Starfield on Windows and Xbox Series X/S. The protagonist is a silent character that you can customize in great detail to suit your preferences. You can also choose up to three skills when creating your character, and improve on them as you progress through the game. Resources are available on planets, and you can collect them to craft new gear in the research lab. Most RPGs have mods nowadays, so players are hoping that Starfield will too, as it helps to make their gaming experience more exciting. Let's find out the answer to the question of does Starfield have mod support.
Will Starfield have mod support?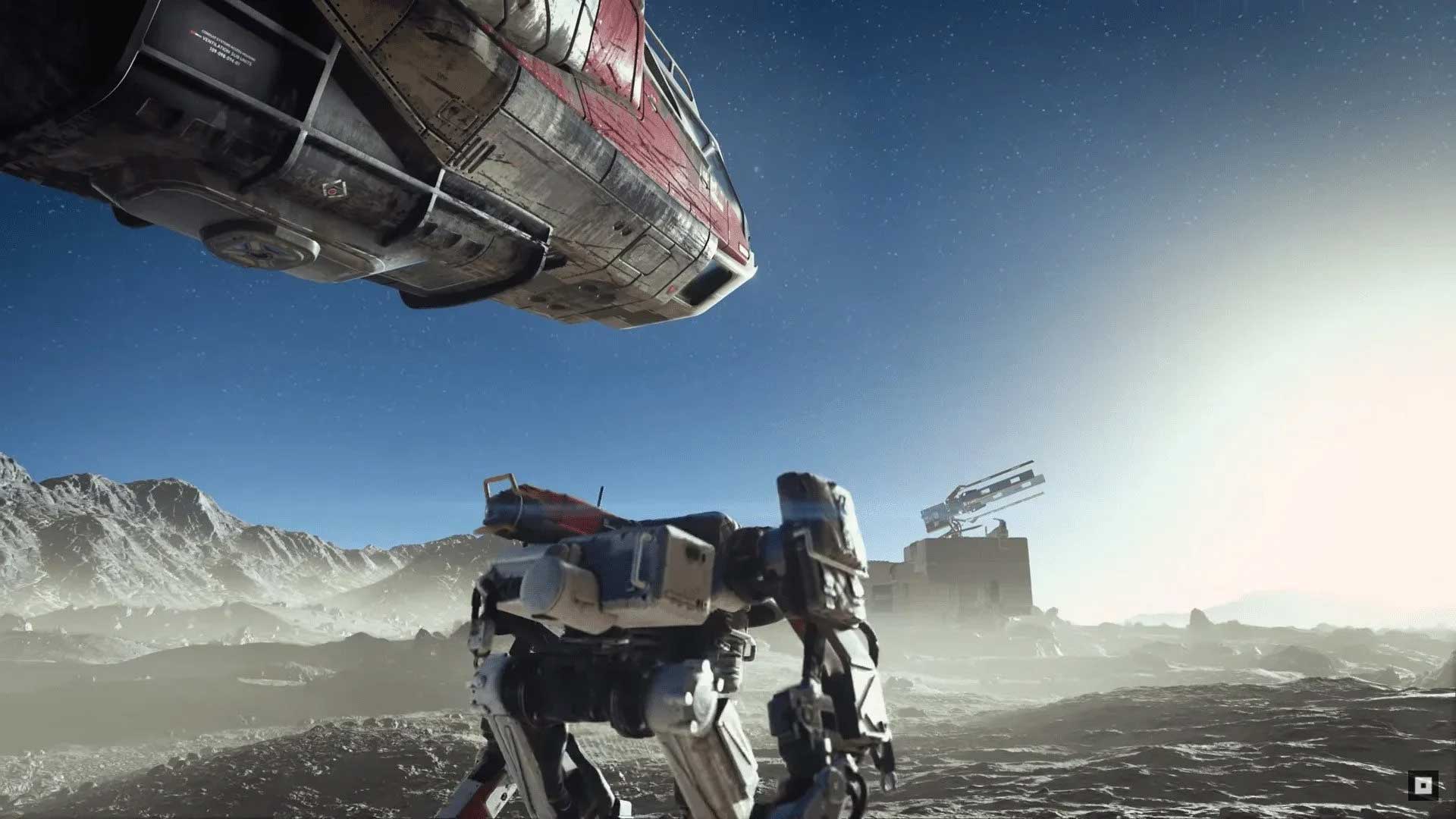 Starfield is coming to Windows and Xbox Series X|S on an exciting date: September 6, 2023, with early access starting 5 days prior. This means that some players have already started to play the game on early access, creating more buzz in the gaming community. And what the gaming community demands are: mods.
However, in a recent interview, Pete Hines announced that Starfield will have mod support on PC after the game's launch. He clarified that while in 2021, Todd Howard mentioned full mod support, they never specified when it would be available.
So as it turns out, basically, Pete Hines spoke to Vandal recently and confirmed that Starfield will not have mod support on PC at launch, but they will be available after launch. Todd Howard had previously said that the game would feature "full mod support", but Hines clarified that the exact timeline of when these mods will be available is still unknown – they will be available on both PC and Xbox after launch.
Especially nowadays, mods are gaining popularity by leaps and bounds due to all their customisation possibilities, and they have always been an integral part of gaming. And as it stand, Starfield, being the massive open-world game it is, is no exception. Fans have been worried about the potential for mods, but their worries are now put to rest.
Expected by Players – Does Starfield have Mod Support?
If you were a part of the gaming community in 2021, you'll remember that Todd Howard answered that question in a Reddit AMA by confidently stating, "It [will] have full mod support like our previous games. Our modding community has been with us for 20 years. We love what they do and hope to see more make a career out of it." That really brought out the excitement in the gaming community as exploring space in Starfield will be even better with mods. You could even use a Star Wars mod and make the game however you want.
But now, Pete Hines has provided more information about the space-themed game, saying that this feature will not be available at launch. However, he did assure fans that mod support will arrive in a post-launch update. So, we still have hope. Gamers who enjoy adding their own personal touches to their gaming experiences will soon be able to use mods on Starfield.
That concludes our guide to the query of does Starfield have mod support. While it doesn't have it right now, the devs have promised the fans for later. We don't know when the update will be released, but players can still enjoy the game as it releases in its original state before the mods come in. We hope that this guide was helpful to you for information on the inquiry of does Starfield have mod support. If you're looking for more Starfield guides, you can check out our Starfield page.