Smartphones have proved themselves to be an efficient alternative for DSLR. Of course, DSLR is for the pro guys and has its own importance in photo and videography. But we must give it to smartphones that over the last few years for providing seamless image capturing for non-pro photo enthusiasts. Let it be any smartphone, in today's date it must pack an enticing camera setup. Along with perfect portraits, wide-angle shots, one can also capture the beautiful night sky through astrophotography.
Now, most of the users like to edit their images in a good manner. Obviously, it brings a unique presence over social media and general viewing. For this, again we have a plethora of photo editing applications that are massively popular. Let's talk about PicsArt. Do you know it has this feature of creating a double exposure image.? In this guide, I will show you how you can create Double Exposure Picture using PicsArt.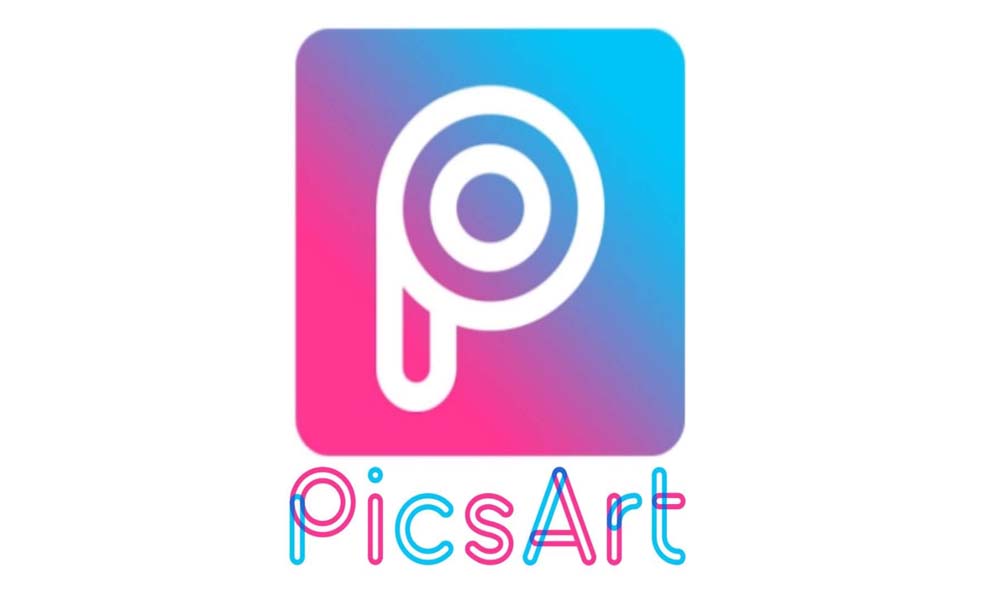 Related | Download Google Camera for Huawei Nova 7 Pro
What is A Double Exposure Image.?
I know not all of our readers must be shutter savvy to know all the terms relating to photography. Let me explain in simple words. A double exposure image is a combination of two separate images. We will superimpose one image on another image by making it opaque. The opaque effect is used to bring that essence of two images being one.
Usually, it's mostly used in creative photography. You can also see the use of double exposure in films as well. It adds an artistic touch and brings a sense of relevancy to the story the images want to convey. Here is an example of a double exposure photo.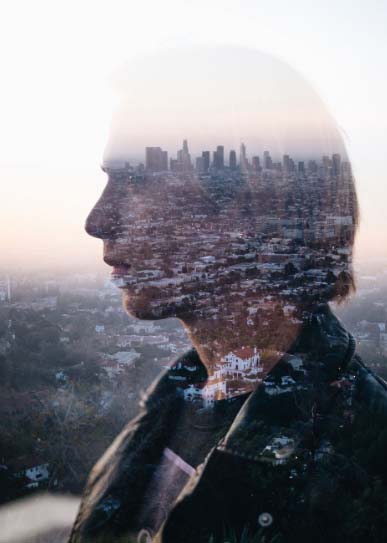 Do You Know | How to Install Google Camera on OnePlus 8/8 Pro
How to Create Double Exposure Picture using PicsArt
I will outline the steps along with two photos that I have on my phone. You have to follow the steps in the same order as I have put up. Keep in mind that we will require two photos to create this singular photo.
Download the App
We will start by Downloading the PicsArt App. We will create a double exposure on this app. So, grab it.
Adding Images
Launch the app
Now I select this photo as the first image

Next, we need to put another image that we will superimpose over the first one.
Tap on Add Photo. Select the second image

Here you have to adjust the size of the image as per your need.

Reducing Opacity
Now, we have to reduce the opacity of the second image which will be the first step to integrate the two images.
Use the Opacity option. I have set the opacity of the second image to 75. It is just that perfect balancing number that presents two of the images in a singular frame.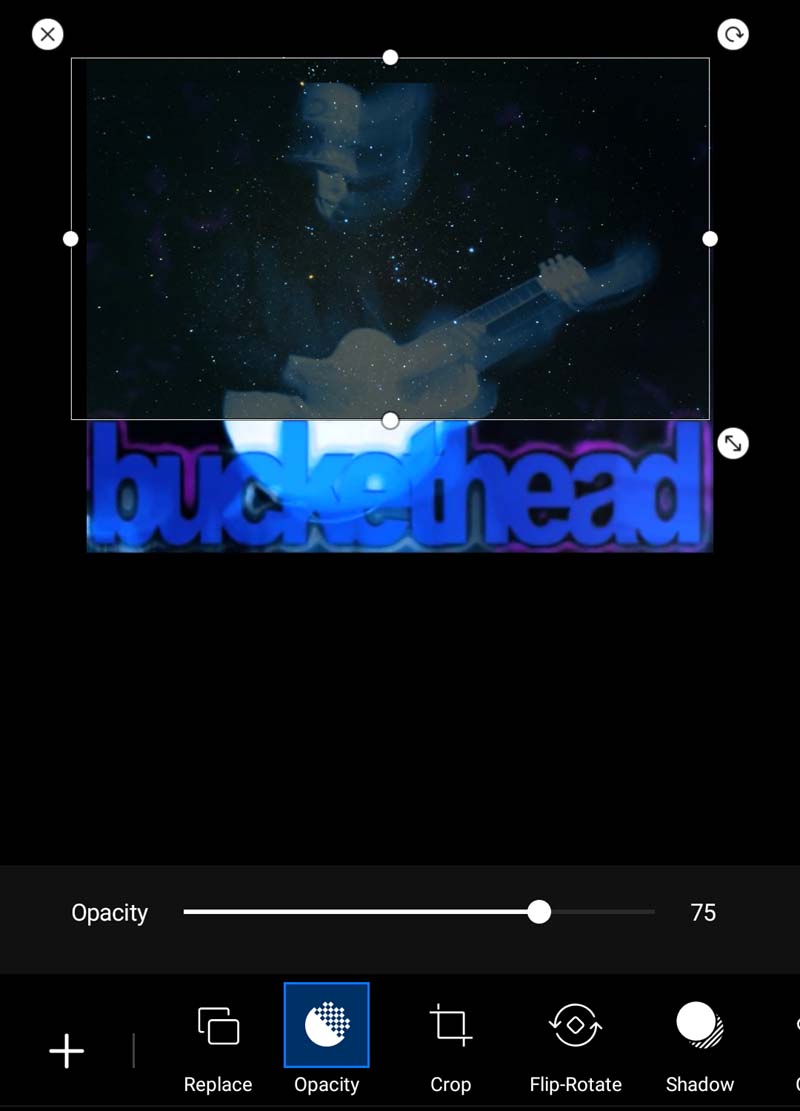 Anything less opaque than that would make the second image look non-existent. However, it will again depend upon what photos you use and how you imagine the resulting photo.
Erasing Unrequired Portion from the Second Image
We will erase some portion of the second image to make it look more creative. So, I will erase it in such a way that only a part of the constellation image(2nd photo) will be highlighted on the character and his guitar from the first photo.
Tap on the erase button you see above. You will be redirected to a new page.
At the bottom, you should see the option Erase. Tap on it
Now, using two fingers pinch carefully on the image to zoom in

At this point very carefully gently swipe on the portions of the superimposed second image that you wish to erase.
Remember, I only want to highlight the portion of the second image on the character and his guitar. The rest will be removed.
Tips
Here is a pointer you should note. For using the eraser effectively, set the eraser opacity between 40 to 50. Also, reduce the eraser size to 20. This will help you erase very minutely and seamlessly.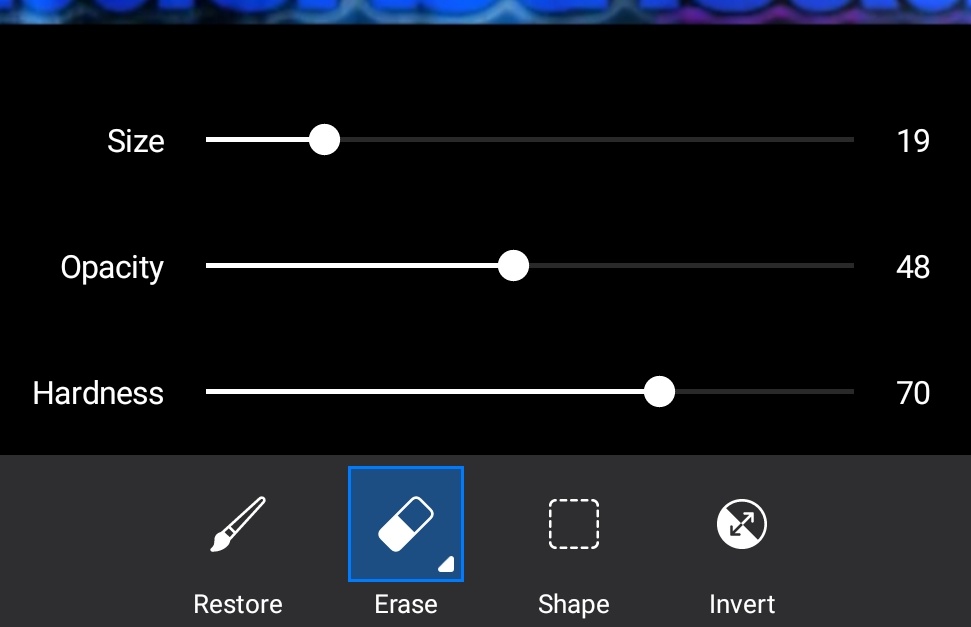 Here is the resulting image.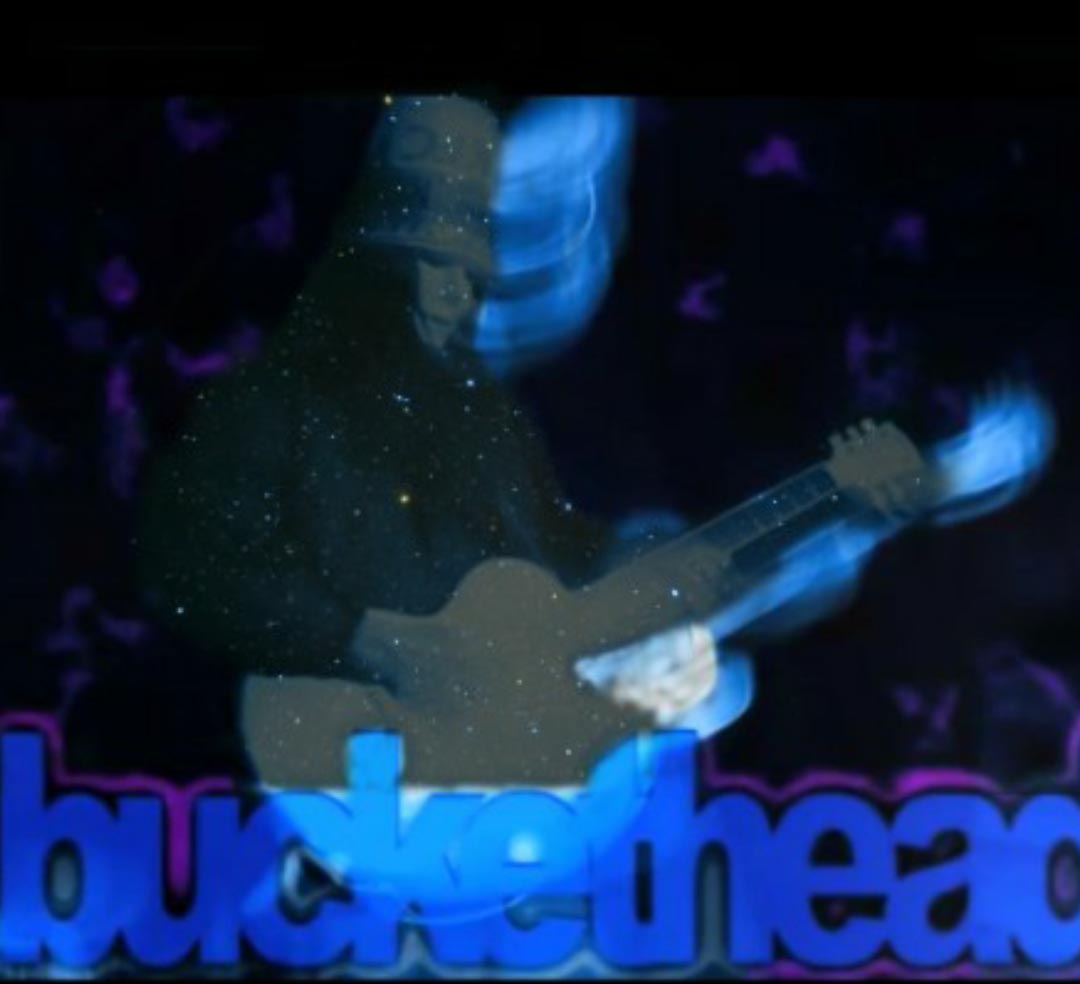 I just took these random images for the purpose of depicting the technique.
The method will be the same for any other images you would use to convey a message or indicate something in storytelling for a film promo.
So, that's it. This is how you can create a double exposure picture on PicsArt. Do try this out with your photos and let me know how it went in the comments section below.
Read Now,