From this post, you could download the latest version of Google Account Manager APK. While online privacy and data security risks are always there, it becomes all the more concerning if you are using an open-source OS like Android. And if you have an unlocked bootloader, then getting unauthorized access to your device becomes even easier. To counter all these risks, the user opts for quite a few security measures.
The most common practice among them involves going for a stronger password. Along the same lines, you might enable two-factor authentication on your accounts. All in all, there are many approaches that you take to verify a secure working environment. But all these stand from the user's perspective. What's Google's stand in this? Well, the Silicon Valley giants have also incorporated quite a few nifty security measures; one among them is FRP.
While its usefulness is never in doubt, but it could lead to a few issues if you end up forgetting its associated credentials. On the positive end, though, you could bypass this lock as well. For that, there are a few files that you would need to download, including the Google Account Manager APK. And from this guide, you could download its latest version. So without further ado, let's get started.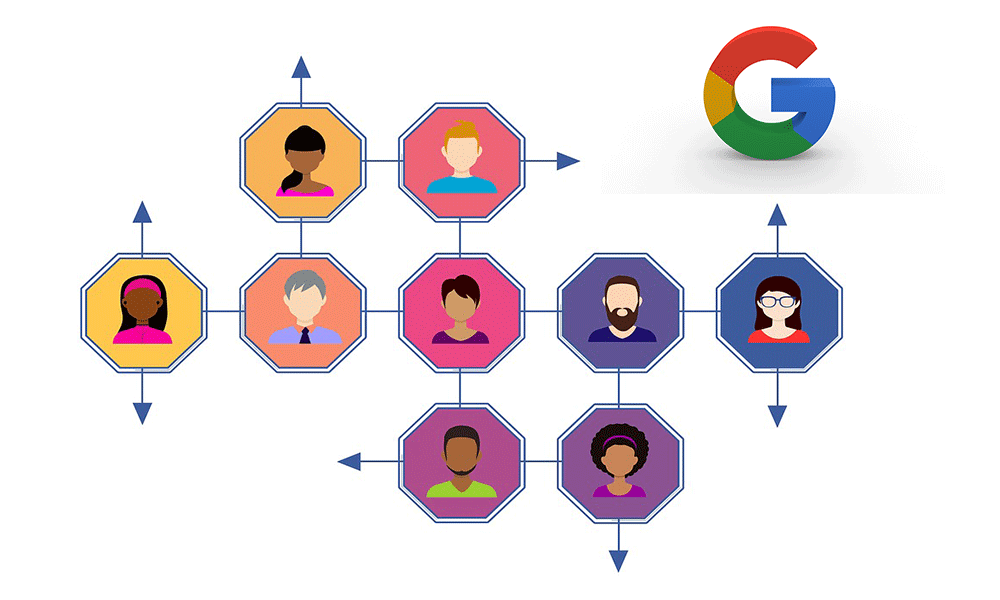 So, if you want to do the same or want to manage your one or multiple Google IDs into one place, the Google Manager app is best and will do the rest.
What is Google Account Manager?
Google Account Manager is a powerful utility app developed by Google. This tool helps you to ByPass FRP Lock on Android devices. It also helps users to manage Google accounts on Android phones. This Google Account Manager app already available on Android devices by default and also can be installed via Google Play Store.
To fix the Google account-related errors or FRP lock issue, the Google Account Manager plays a major role. Additionally, it also synchronizes information across the devices for a seamless user experience, whether you're using multiple Android devices with the same Google account. Now, let's take a quick look at some of the useful features below.
Features of Google Account Manager App
Here are the features of the Google Account Manager apk which plays a vital role in the Android ecosystem.
1. Manage Google Accounts
Users can easily check and manage multiple Google accounts without having extra effort. Additionally, you can also easily manage or view or edit your account details. Meanwhile, checking account usage activity, access permissions, app info, profile info, and more.
2. Secured Accounts
Nowadays, due to the increased security levels and privacy measures, Google asks users to verify their accounts either by entering a verification code or any verification link or even any security questions. This app will let you easily perform all of your tasks in one place. If you want to enable the 2FA (2 Factor Authentication) process, you can do it from this app as well.
3. Ease of Use
The Google Account Manager APK is a handy and easy-to-use application for Android devices. You can easily add or remove your multiple Google accounts and manage or edit as well. The most important thing is you don't need to go to individual accounts in order to make changes or else.
4. Safe, Reliable, and Free
There are plenty of other apps or websites available in the market that also offers Google Account Manager APK for your Android devices. However, we will recommend you beware of those not-so-safe websites or links that can easily harm your personal data or account credentials. So, in order to download the Google Account Manager app, make sure that you have downloaded it from the Google Drive links below.
5. Manage Multiple Accounts
These days, it's quite common to have multiple Google accounts, and users may find it difficult to have multiple accounts to sign in or manage accounts individually. So, it's always better to have an all-in-one account manager to keep all your accounts and details together.
What's the Need for Google Account Manager APK
As and when you sign in to your device for the first time via your Google Account, the Factory Reset Protections gets activated. So the next time you format your device, you will first have to log in to the last Google account that was active on your device. This makes sure that only the authorized user could access the device. In other words, only the device owner would be able to use their device after a factory reset. But what if you end up forgetting your account credentials? In those scenarios, there's always a concern that you might not be able to use your device.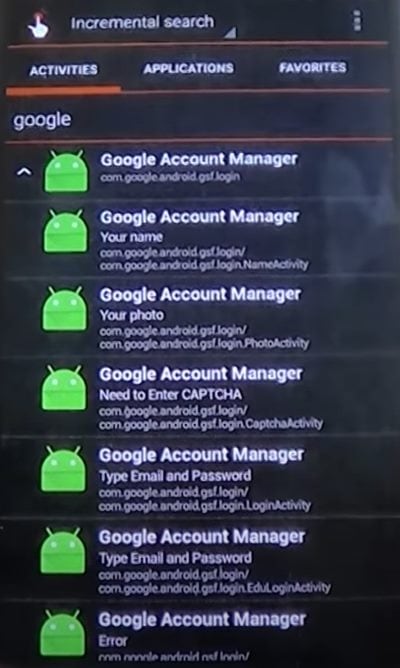 But you could easily put that doubt to rest, as there exists a handy mechanism to bypass this FRP Lock. But to effectively carry out this task, there are quite a few prerequisites that you would need. In this regard, the Google Account Manager APK stands at the top of the priority queue. After installing this app onto your FRP-locked device, you could sign in to your device using a second Google account. This will then overlap the existing Google account and make it your primary one. Once that is done, you would need to enter this second account credentials, and the FRP bypass stands complete.
Requirements:
Google Account Manager APK available in different Android versions according to compatibility. You need to update it manually whenever the new update arrives. That's a must.
The app is compatible with Android 4.0 Ice Cream Sandwich or higher versions up to Android 8.1 Oreo to date.
You need to download and install the APK file on your Android smartphone to use it.
If you're installing an APK file for the first time on your device, then you need to enable the Unknown Sources option as well.
Requires a working Internet Connection.
A Google ID and Password are required to sign in. Additionally, you can create a new one also.
Download Links:
Steps to Install Google Account Manager APK on Android
Before installing the Google Account Manager APK, you have to give permission to your device system to install third-party apps (APKs). Follow the mentioned steps to enable it:
Step 01:
Open your device Settings menu.
Tap on the "Security/Privacy" option.
Turn on the toggle called "Unknown Sources."
Tap on the "OK" button to confirm your changes.
Now, you're ready to install the third-party APK files on your device easily.
Step 02:
Download and move the Google Account Manager APK file to your device storage. (Internal/External)
Then open the "File Manager" app.
Search for the saved APK file from the storage and tap on it.
Next, tap on the "Install" button.
You're done.
Now, you're able to use the app completely by just signing into the Google Account. If you have any queries or issues regarding this, please write them down in the comments below.