If you are looking to download the latest version of HA Tunnel Plus config files for free, then you are in the right place. However, there are many websites that claim to have a perfect downloading link to this, but when you actually follow the link, you are redirected toward a new page and not the downloading page. But, here, you will get a genuine guide to downloading HA Tunnel Plus config files for free internet. Therefore, let's get started with the guide.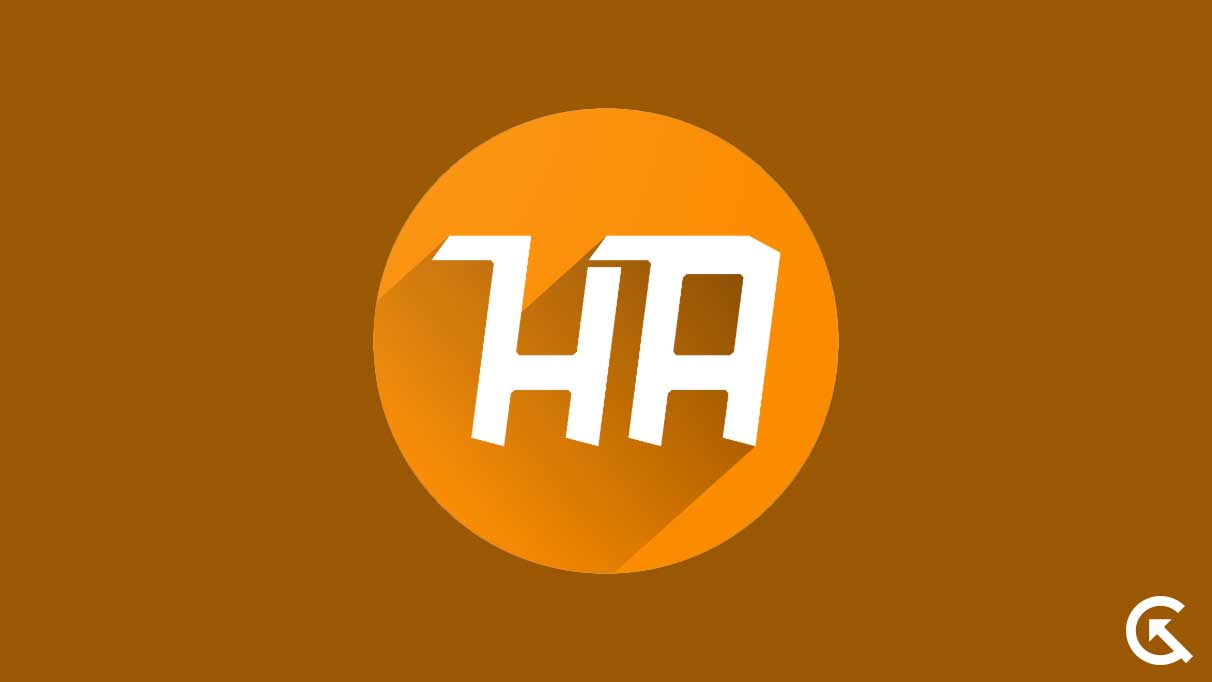 What is HA Tunnel Plus, And How Does it Work?
HA Tunnel is a tool developed by Art of Tunnel that preceded the famous tunnel application known as AnonyTun. In a way, this VPN tunnel is similar to AnonyTun, but with a few differences. With HA Tunnel Plus, a user connects to the server using an existing connection protocol, such as SSH2.O encrypts all traffic between the user and the server. In order to connect to the server, the application generates a randomly generated ID for each user. It was made by the developer to easily manage the flooding of servers and to securely limit the access of clients to servers.
However, in simple words, the developer of HA Tunnel Plus had a good vision before they developed it. Furthermore, the HA Tunnel Plus config files have the extension .hat. Additionally, you can download HTTP injector-free internet EHI files for all countries. It is unfortunate that the developer stopped supporting the app and updated it to the plus version, which is now called HA Tunnel Plus.
What Are The Benefits of Using HA Tunnel Config Files?
Using HA Tunnel config files minimizes the need for manual settings, making it easier for novices and experts to use.
It saves the hard work of adjusting many variables manually by providing predefined configurations.
Security can be enhanced by using HA Tunnel config files when it comes to accuracy and dependability.
Users can configure config files for specific purposes such as streaming or circumventing geo-restrictions, or connecting to multiple areas.
How to Get MTN Free 500MB E-Learning Data Cheat
It is possible to get the subscription by importing 2MB of data before importing the 500MB file. Here are the instructions to import and activate the MTN 500MB cheat.
Launch HA Tunnel VPN on your device.
In the upper right corner of the app, click three-dotted lines.
Choose Import hat config to import hat config.
Find and click the MTN 500MB config file button.
Once the file has been imported, click Start to connect to the VPN.
Download Some More HA Tunnel Plus VPN Configuration Files For Free
Before you start downloading the HA Tunnel Plus VPN, you need to make sure to meet the following requirements:
HA Tunnel Plus: Download
.hat Config files link is given below.
So, as you have fulfilled the requirements; therefore, it's time to download HA Tunnel Plus to get unlimited internet config files for app network and countries. Thus, check out the link given below:
Also Read: Fix: Samsung Z Fold 3 Bluetooth Not Pairing or Not Working Issue
So, these were some of the HA Tunnel Plus config files that you can use to get unlimited free data. It's our hope that you find this article helpful. If you want to know more, comment below and let us know.