There are so many flash tools, or you can say utility tools available to flash the stock firmware on Qualcomm processor-powered devices. Huiye Download Tool is one of them, and it's a small application that runs on the Microsoft Windows platform. Once connected your Qualcomm device to the PC, you need to launch the tool and start flashing the stock ROM. You'll need to download the tool from the link below and run it.
That means you don't need to install this utility tool as it's a portable one and can be used by double-clicking to open it. These days it's pretty common to flash third-party firmware on Android devices and if anything goes wrong or if you don't like the Custom ROM, then going back to the Stock ROM is a good idea. In that scenario, you will require a small yet powerful flashing tool that offers stock firmware flashing to the Qualcomm devices.
Meanwhile, it's also worth mentioning that the UI and options of the flashing tool are very straightforward so that anyone can use it. The tool supports Qualcomm devices and XML files to flash the stock firmware. Additionally, the Huiye flashing tool allows users to use multiple flashing modes such as Normal mode and Emergency (QDLoader) mode. The tool supports both the Windows 32-bit and 64-bit systems.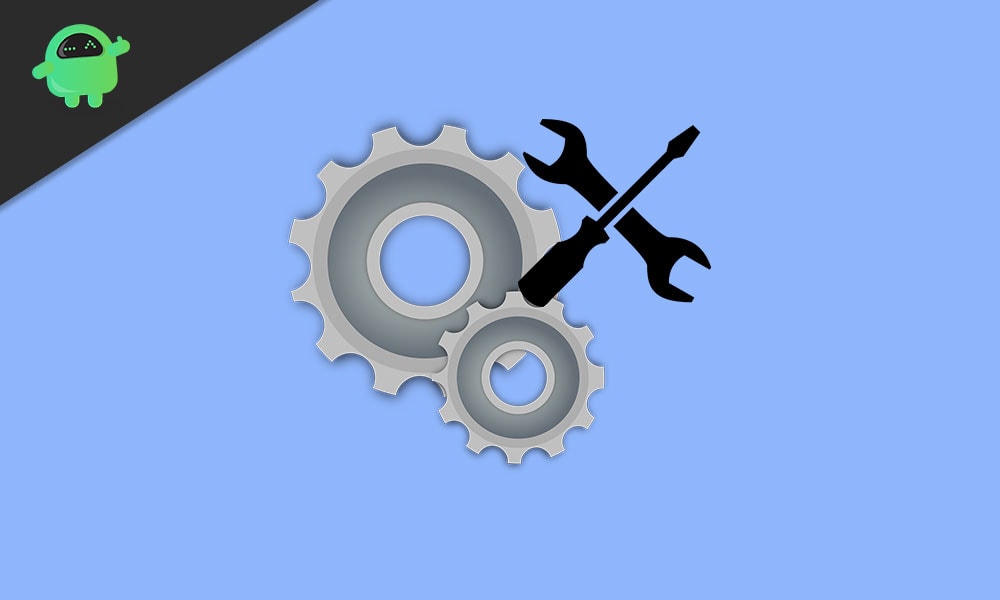 Huiye Download Tool Features
Here we've provided some of the valuable features below of this tool. Let's have a look.
1. Portable Application:
This utility tool comes as a portable application that allows users to launch and start using it. It means you don't have to install this tool like others. Just run the executable file, connect your device to the PC using a USB cable, and start flashing the firmware. As already mentioned, it has a pretty basic and easy-to-use interface that will help you perform all tasks without any additional help.
2. Support:
The Huiye Tool lets you flash the stock firmware or install any XML-based Flash File on the Qualcomm processor smartphones or tablets. Additionally, the latest version of the Huiye flashing tool supports multiple Qualcomm chipset models like 8909, 8916, 8932, 8952, 8×10, 8×12, 8×26.
3. Flashing Mode:
It offers you to flash the stock firmware in multiple modes like Normal mode and Emergency mode (QDLoader). The QDLoader mode, also known as the Emergency mode, can be selected using the Emergency Checkbox.
4. Other Features:
The tool also allows users to manually add the RAW program file, patch file, MBN file with Emergency Checkbox, and more. Additionally, users can be locked or unlock the Settings from the Unlock button.
Download Huiye Download Tool – Latest Flash Tool
Credits: The Huiye Download Tool has been officially developed by Qualcomm Mobility, LLC, and publishing it for free. So, all credit goes to them.
That's it, guys. For any queries, feel free to ask in the comment below.