With the lastest iOS and iPadOS developer preview 14, comes its latest stock wallpapers that most of the fans are eagerly waiting to download. If you are one of those fans, then don't worry, we have it here for you.
On the 22nd of June, Apple organized its WWDC for 2020, in which many announcements were made. One of the most exciting announcements was the launch of iOS and iPadOS 14. The new OS brings mind-boggling features that are miles away from other operating systems present. Now without taking any more time, let's look at the stock wallpapers.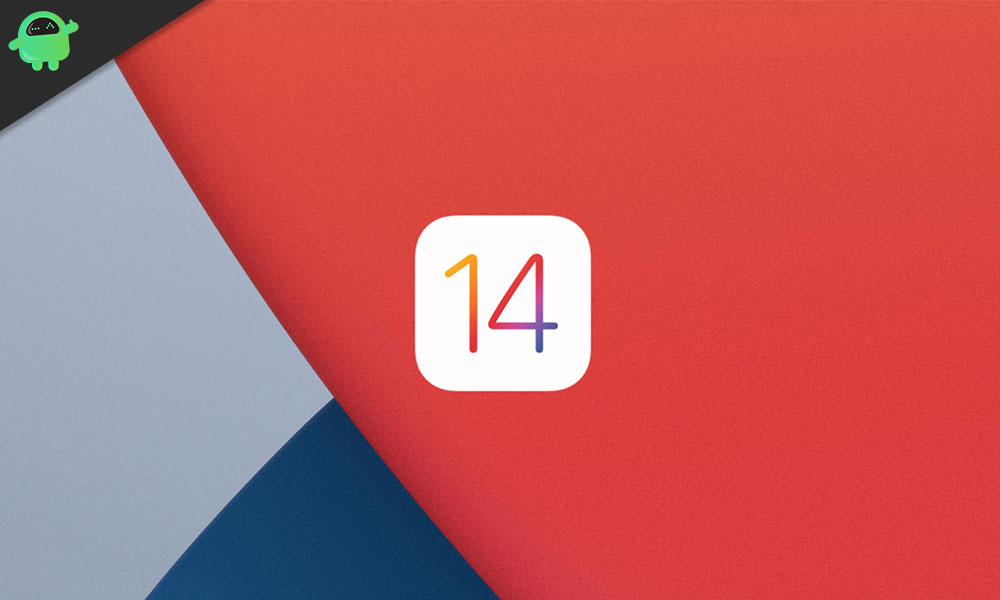 Download iOS 14 and iPadOS 14 Stock Wallpapers
Here we present to you the stock wallpapers of iOS and iPadOS 14, which are already in their developer preview and can release anytime. But before that, several iOS, as well as other mobile users, are keen on using the stock wallpapers of iOS 14 on their devices.
Now below, we have given the download links, but before that, we would like to show you some sample images that will let you know their beauty. Moreover, we would like to add that, please don't download them from these samples. Instead, go to our specified download server links.
Download
iOS and iPadOS Stock Wallpapers|: Download here
How to Download and Use?
This is the simplest part. However, many of the users might get confused. So what you need to do is, install a ZIP extractor, like WinRar or 7zip. Install that on your PC, go to the link and download, then using the software extract them to install and enjoy.
While for the smartphone, the case is more straightforward, as the file managers automatically extract the ZIP archives.
So that's all you needed to know. Comment below if you need more wallpapers like this. Also, don't forget to check out our other Wallpapers, Windows Guides, Gaming Guides, Social Media, iPhone Tricks, and Android Tricks for more. Subscribing to our YouTube Channel will help you win the $150 giveaway contest. If you have any doubts or feedback, comment down below with your name along with the e-mail ID, and we will reply shortly. Thank you.