The Konica Minolta can be an excellent accessory if you are someone whose work often revolves around printing out documents. For the price, it is one of the best deals in the market right now. But for any device or accessory to work well with a Windows system, it needs the essential drivers. And top of that, the drivers need to be up to date.
So if your device is not working with your PC, or only some of its features are working, then the compatibility issue could be related to the drivers installed on the computer. You need to install the latest Konica Minolta printer drivers on your computer to fix it. And here, in this article, we will discuss how you can do it. So without any further ado, let's get into it.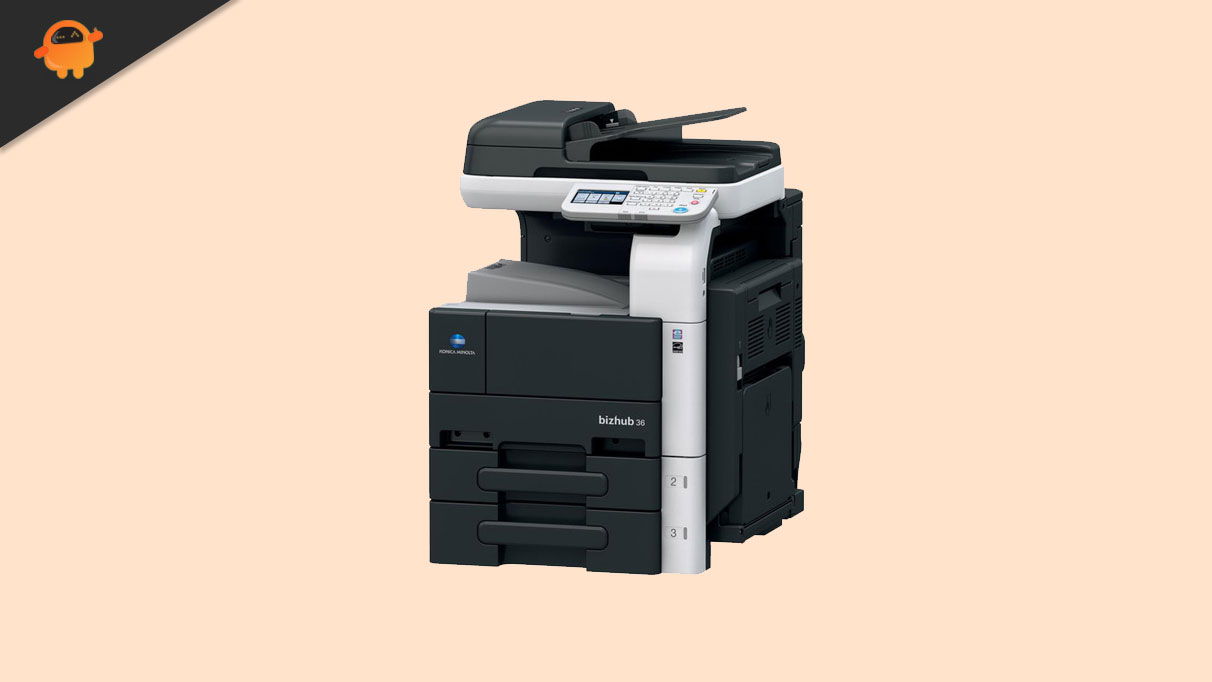 How to Download Konica Minolta Printer Drivers For Windows 11/10/8/7?
There are two ways to download the Konica Minolta Printer drivers. You can do it manually by downloading and installing files from the official website. Or you can use a third-party application that will automate the entire process. Here in this article, we will take a look at both methods. You can pick any of these two methods based on your requirement and need.
Manual process:
You need to go to Konica's official website for the manual process. There you will find the file you need.
Navigate to Konica Minolta's download center.
Select your product model. If you are unsure about the product model, read the label of the box in which you received the printer.
Click on Drivers.
Now select your operating system.
Look for the driver file you want, and click the download icon next to it once you see it.
Once the download is complete, open up that downloaded file and run it to install the drivers on your computer, just like what you do with any other application.
After the installation is done, restart your PC.
After all, this is complete, you will have the latest drivers for the printer, and the device should work flawlessly without any compatibility issues bothering you again.
Automatic process:
Now for the automated process, you need to use a third-party application. Several third-party applications in the market scan your computer for any missing or outdated drivers. Once the application finds such missing or outdated drivers, it will suggest possible solutions to fix them. Here, if you just perform a single click, the driver for your printer will be automatically installed on your computer.
These third-party applications do charge a bit for their service, though. So you must perform proper research and determine where you want to invest your money. It is a worthwhile investment, as once the application is up and running, you don't need to worry about any driver-related issues on your computer.
Even for the printer, you can use such an application. Ensure that your printer is connected to the computer when attempting to use the third-party application.
So this is how one can download and install Konica Minolta Printer Drivers For Windows 11/10/8/7. If you have any questions or queries about this article, comment below, and we will get back to you. Also, check out our other articles on iPhone tips and tricks, Android tips and tricks, PC tips and tricks, and much more for more helpful information.