From this post, you could download the latest MIUI 12 stock wallpapers. Xiaomi's underlying OS skin is among the most customizable that any OEM has to offer. Likewise, every year the company releases a new iteration of its MIUI skin. As of now, the 12th version has been adopted by quite a few Xiaomi, Poco, and Mi devices.
With this, there are a plethora of new and noteworthy features. One among them has been the addition of new wallpapers, both the static and live ones. And from this guide, you could download all these latest MIUI 12 stock wallpapers for your device. But before that, let's check out all the new additions in the latest MIUI build. Follow along.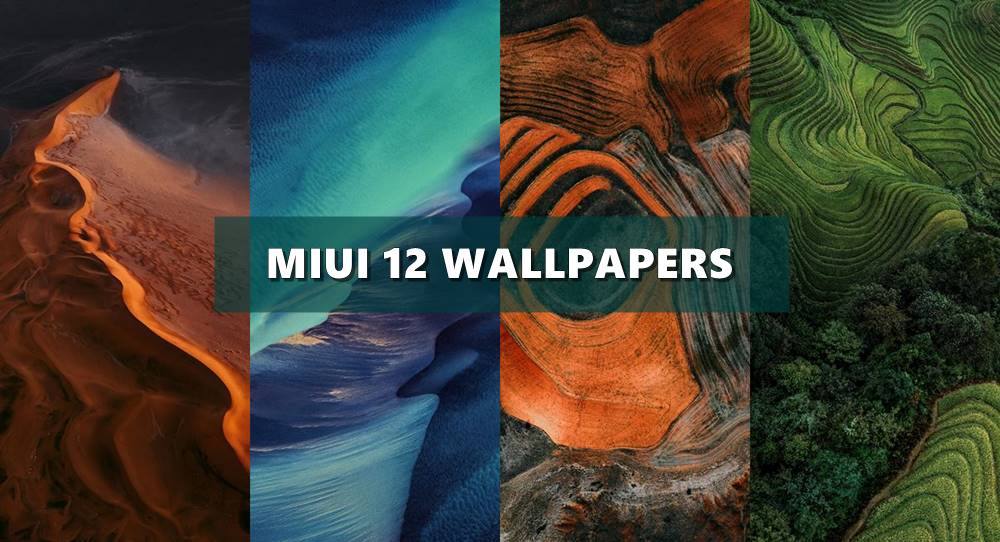 What's New in MIUI 12?
One of the biggest takeaways from MIUI 12 is the incorporation of the App Drawer, from where you could easily access all your installed apps. Likewise, there's a new Mi-Light Cone Animation framework, UI changes to the Weather app as well as some system apps. Apart from that, there's a new Control Centre and Notification Shade, the latter could also be accessed via some handy gestures.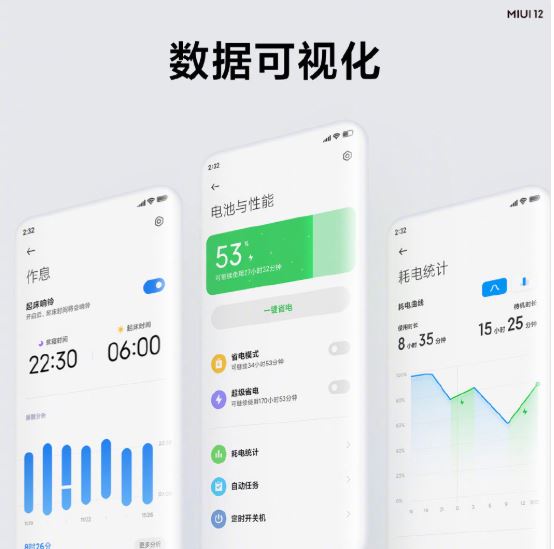 Then you could also use Floating Windows for multi-tasking and Ultra Battery Saver mode that will save considerable battery juice. The support for Dark Mode has also been expanded to other apps as well. Furthermore, the Super Wallpapers change themselves based on the time of the day. And it is the last one that users are looking to grab hold of. If you also echo these thoughts, then you could now download the latest MIUI 12 stock wallpapers from the below section.
Download Latest MIUI 12 Stock Wallpapers
There has been a total of 29 new wallpapers in the latest iteration of MIUI. All of them are in Full HD quality and comes with 2340 x 1080 resolution. Furthermore, all these wallpapers are categorized under six different domains. These include Natural Texture, Geometry, Dynamic Nebula, Minimalist Scenery, Black & White, and Mars.
Apart from that, there are two live wallpapers as well, known as Super Wallpaper Earth and Super Wallpaper Mars. While the static wallpapers are supported across all Android devices, the static ones are only supported for Xiaomi, Redmi, and Poco devices. So keeping these in mind, you may now download the MIUI 12 stock wallpapers from below.
Previews
Below are just some of the wallpapers out of the 29 and have been compressed for preview purposes. To get them in actual size, refer to the download link that follows the preview section.
Download MIUI 12 Static Wallpapers
You may now download all the MIUI 12 wallpapers from the below link
Download MIUI 12 Live Wallpapers
Likewise, here are both the MIUI 12 wallpapers that you could try out. These are in the form of APK files, so you need to enable the installation from Unknown Sources as well.
With this, we conclude the guide with some iPhone Tips and Tricks, PC tips and tricks, and Android Tips and Tricks that you should check out as well.