Microsoft is the developer of Windows, as well as responsible for the protection of Windows from threats. Windows Defender is the default antivirus tool in Windows, which is excellent in its work. But what if you are using a Smartphone? Id your device safe from Malware and any other threat?
Probably not, though lots of smartphones nowadays come with an Antivirus app, most likely the 360 Security. However, users are not sure if their smartphone has good protection against the latest malware and virus. However, an Antivirus application is not necessary for your smartphone if you go to shady sites and download stuff. Then probably, you are at risk. Therefore Microsoft has launched the new Microsoft Defender Antivirus app for Android devices.
The app is now only available for Android devices, but the app is sure to be available for iOS devices too. Because Microsoft has taken an account that threats and random attacks are growing, therefore, people need a decent Antivirus tool to protect their data.
In this article, we will discuss from where or how you can download the Microsoft Defender Antivirus app. Also, we will highlight some of its key features, so you will get a rough idea of why the app is worth a concern. However, the app is not completely, but you can signup and can use the trial version of it.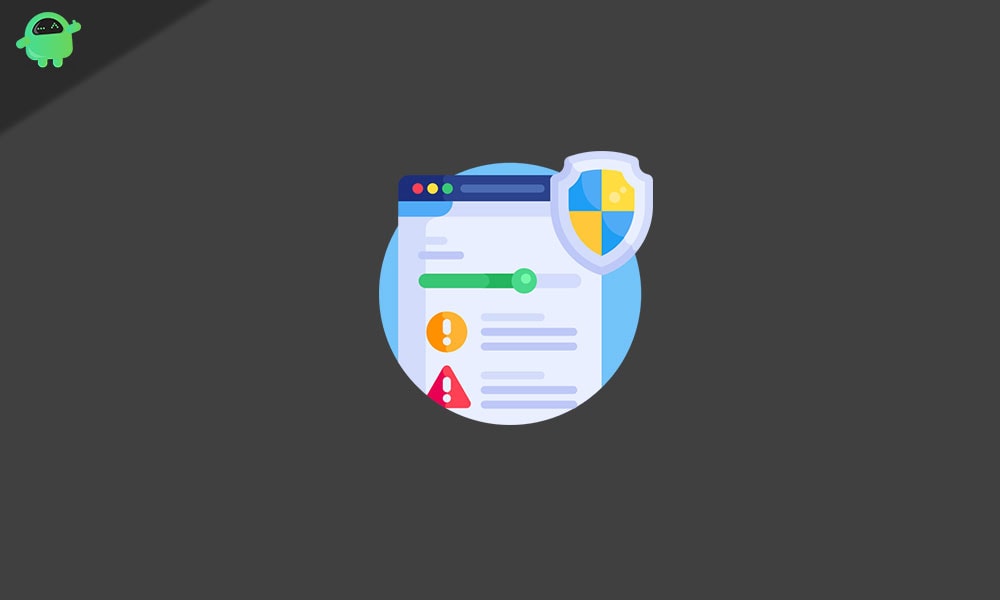 Microsoft Defender Antivirus app for Android Features
As we have mentioned about the app earlier, we will jump into its key features right in. However, before that, we would like to discuss the articular key capabilities of Microsoft Defender for Android.
The application is better in protecting you from phishing attacks and other attacks that might be the result of unsafe network connections. Even more, you will get alerts of all the events through a pane of glass in Microsft Defender Security Center.
The application is perfect for enterprises because they don't want their confidential data to be leaked out. Along with that, the application has the latest recent malware and virus database. Therefore it will provide you excellent defense against malicious apps and websites. The key features will be explained furthermore in-depth below.
Anti-Phishing – These days, lots of people are getting the victim to phishing. This is a particular type of attack, where the attacker will send you a particular link via SMS or any other means. The link will generally lead you to a fake website that your majority of people regularly use, like social media sites, Facebook, etc. Their people unknowingly login to Facebook with their credentials, and their accounts will get hacked. But not to worry, Microsoft Defender for Android comes with protection against Pishing. It is very neat in detecting pishing sites and apps and will alert you so you can be safe.
Blocking Unsafe Connections – It is not impossible that you accidentally dive into an unsafe connection, and your device gets to exploit. Not all unsafe sites are a danger to you, but most of them are. Therefore, Microsoft Defender has come up with a feature that Blocks any unsafe network. Also, it will scan it. Thus, keeping your Android device completely safe from any potential threat.
Download Microsoft Defender Antivirus app for Android (APK)
Microsoft Defender Antivirus app
Old Microsoft Defender Antivirus APK
| | |
| --- | --- |
| Old version | Download |
| Microsoft Defender Antivirus | Uploading |
Direct Download Link
Conclusion
There is no APK file available yet for the Microsoft Defender app. If you want to have the app, you will have to signup and start a free trial. Then you will have to install the Intune Company Portal app from Google Play. After, that you will have to configure your account, and all then, you will be able to download the app through the Intune Company Portal app.
The links will be given below both for the Intune app on Google Play and to start a free trial. However, while using the app, you will notice other features like custom indicators and Unified SecOps experience, which we haven't mentioned here.