If you're using an Android smartphone or a feature phone powered by MediaTek chipset only and want to write the IMEI number on your device by yourself, then you're in the right place. You can Download the SN Write Tool latest version to fix the IMEI problem from this article. SN Write Tool is a small utility tool from MediaTek that lets users write original IMEI on their Android devices quickly. It runs on the Windows platform and performs tasks via connecting your Android or feature phone with a USB cable.
The International Mobile Equipment Identity (IMEI) number is a (15-17 digit) unique individual number for every mobile device to identify 3GPP and iDEN of mobile phones and some satellite phones. Make sure that every mobile device has its unique IMEI number, which works globally. If your phone doesn't have an IMEI number or a null or invalid IMEI number, the carrier/SIM network won't work.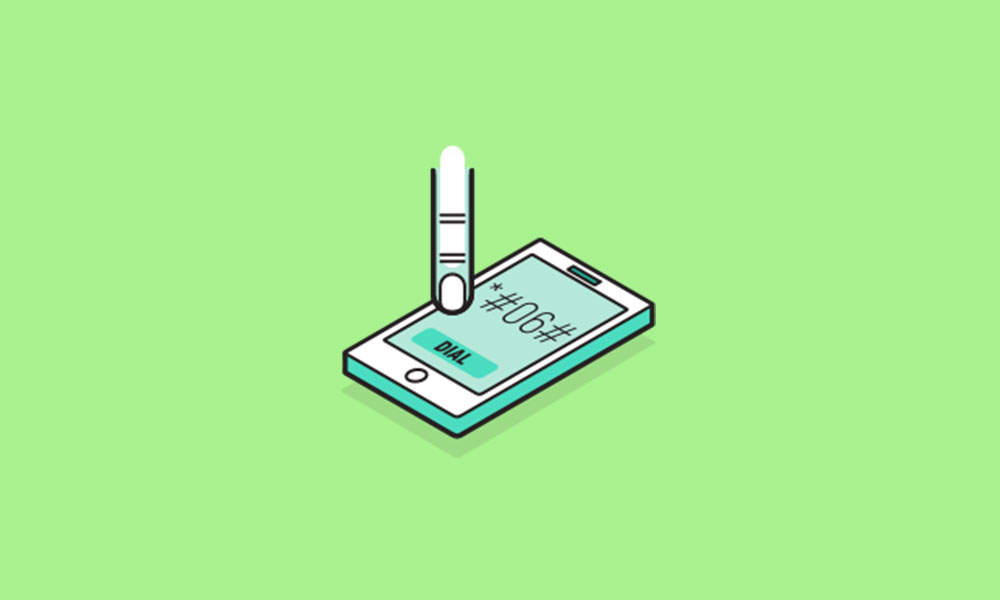 SN Write Tool Features
1. Write Multiple Or Single IMEI: Using this IMEI flashing tool, you can write single or multiple IMEI on your Android device depending on the SIM slot count (up to 4 IMEIs).
2. Write Options: Except for writing IMEI on your device, the SN Write tool lets you write Wi-Fi Address, Barcode, Wi-Fi EPPcopy, BT Address, DRMkey MCID, and Mac Address.
3. IMEI Lock Removal: This tool will help you to remove the IMEI Lock option in MediaTek chipset devices.
4. Multiple Device Support: SN Write Tool supports writing IMEI on all types of MediaTek devices, like Smartphone, Rndis Dongle, Feature Phone, Tablet devices (Wi-Fi only), and SP DualModem.
5. Database File Required: In order to use this tool, you will require the database file of your device on which you want to write IMEI. You can download the stock firmware for your device model and pull out the database file.
Download SN Write Tool (All Versions)
Please Note:
The tool only works on Windows PC/Laptop running Windows XP to Windows 10 [32-bit & 64-bit].
MediaTek Inc has provided the SN Write Tool publicly for free. So, all credits go to them.
This tool only supports MediaTek chipset-powered devices. Don't use it for other processor devices.
Make sure that you only flash the original IMEI on your device. Flashing other IMEI on other devices is not legal.
If you would like to know the IMEI of your device, open the dial pad and then dial *#06# on your phone. Alternatively, you can know the IMEI number of your particular device from the back panel of your device or the original invoice bill or at the backside of the mobile box as well.
Instructions:
Flashing IMEI is illegal in some regions. Make sure to check the rules and guidelines before writing IMEI on your device.
Check some other tools to recover the null IMEI number issue using SP MAUI Meta Tool or MTK IMEI Writer Tool.
We hope that this article is helpful to you. Feel free to ask in the comments below for any queries.