Over the past few years, cloud storage has become the norm when storing all documents, including photos, videos, and other files. Before cloud storage was out among the masses, people relied on physical drives and SD cards to carry their important data. Not only is physical storage prone to loss or theft, but it is simply inconvenient, always having to bring a cable or a pen drive around with you.
Enter cloud storage – a concept we take for granted today. Dropbox is a name that is synonymous with online cloud storage, and it was one of the first services to have ever offered true online backup and restore features. Dropbox is still going strong in 2023 with over 700 million registered users trusting their data with the platform.
Why Dropbox is so popular
What makes Dropbox so obnoxiously popular when tech giants like Apple and Google push their cloud storage services to their users too? Dropbox has an incredibly simple user interface for starters, which is not the case with most other cloud storage solutions. Unlike most other services that offer cloud storage, Dropbox is a standalone service which means you don't have to constantly worry about other apps mixing in with your Dropbox account.
Finally, Dropbox offers automatic backup for folders or files you need. While some other cloud storage services have this functionality too, the synchronization that Dropbox offers is simply unparalleled in terms of speed and reliability. However, like it is with everything, no product or service comes without its fair share of limitations.
Why look for Dropbox Alternatives?
If Dropbox really is as popular and convenient as the numbers say, then why look for other services that provide the same functionality? Well, there could be a magnitude of reasons as to why you might want to consider a different platform to store your files and media. One of the biggest issues with Dropbox is the lack of metadata search, which makes searching for files a huge pain, especially if you have hundreds or thousands of them.
Dropbox is also not the most secure cloud storage solution and has been prone to getting hacked frequently. This puts users with sensitive information stored in the cloud at great risk. There are much better options out there when it comes to security, and we will be exploring some of them in the list below. In any case, if you have been looking for a solid cloud storage solution, some of these Dropbox alternatives might be of use to you!
Best Dropbox Alternatives to use in 2023
1. Google Drive
You saw it coming a mile away; there's simply no dodging Google Drive when the topic of cloud storage arises. Easily Google Drive's best feature is the fact that you already have an account ready and set up, probably. Unless you don't use a Google account which is highly unlikely, you need to create one to use Google Drive.
Google Drive has probably one of the best designs of any cloud storage service. Thanks to the fluid animations and the material design-inspired theme, everything feels good. The free version of Google Drive gives you up to 15GB of cloud storage, beyond which you will have to settle for one of their plans. If you work for an organization that uses Google Workspaces, you can take advantage of the unlimited storage you get, obviously to store only work-related files.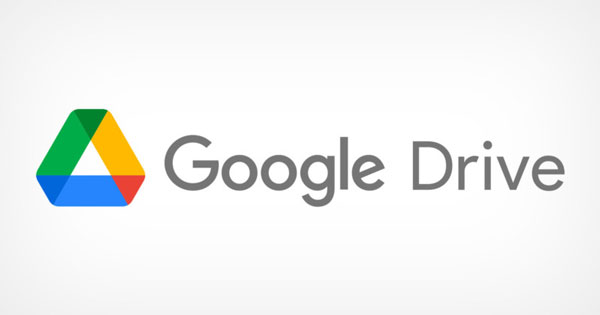 Just like Dropbox, you can automatically sync a select set of folders and files from your computer. If you're using Android, chances are that your phone already has Google Drive installed. Another advantage of using Google Drive over the competition is the fact that most apps and services have tight integration with Drive, making backup and restore much simpler and streamlined. If you are heavily immersed in the Google ecosystem of apps like Google Docs, Sheets, and Slides, then it only makes sense if you start relying on Google Drive for all your storage needs.
2. OneDrive
OneDrive is Microsoft's answer to cloud storage. If you are already a subscribed user of the Microsoft suite of apps, then using OneDrive is a no-brainer. For starters, it provides a very familiar user interface. However, OneDrive only grants its users up to 5GB of free cloud storage, which isn't a whole lot when compared to the competition.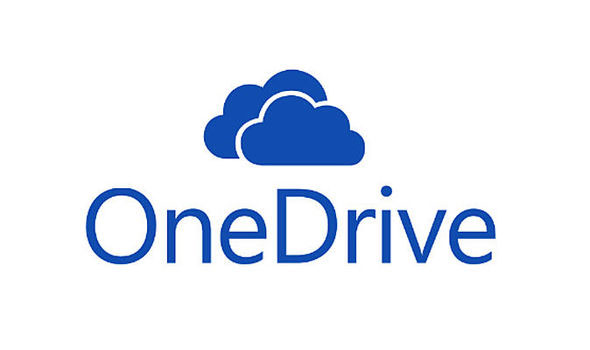 One of the biggest reasons to use OneDrive as we've already stated before is its integration with the other apps in the Office suite. OneDrive keeps all of your files and folders synced across all your devices registered on the same Microsoft account. OneDrive also has a Personal Vault feature which is essentially a glorified lockbox where you can store the most sensitive of your documents and keep them away from prying eyes.
3. Mega
You might already have come across a few "Mega links" while trying to download large files online. It just so happens that Mega offers a whopping 50GB of free cloud storage upon signing up. On top of being so generous, files uploaded in Mega are end-to-end encrypted which adds to that extra layer of security. Mega can be accessed on any device so as long as it is connected to the internet.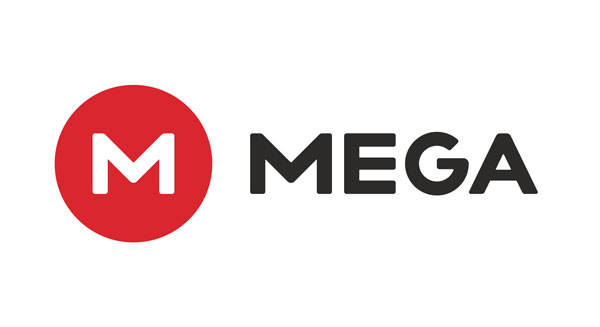 The website has a really minimal user interface and Mega also has one of the best file management we've seen in cloud storage solutions. Files uploaded and downloaded to Mega are usually really quick in terms of speed as well. Mega also offers a few other integrations such as MegaChat that allow you to collaborate with your coworkers easily. Overall, if you've been looking for a cloud storage solution that offers a little more than the measly 5GB of storage, Mega is the way to go.
4. Sync
The next app on this list is pretty self-explanatory. Sync is a cloud storage connection that offers up to 5GB of free storage for new users. While you can get more storage with other cloud storage solutions, the MSP of this service is its ultra-fast synchronization between devices.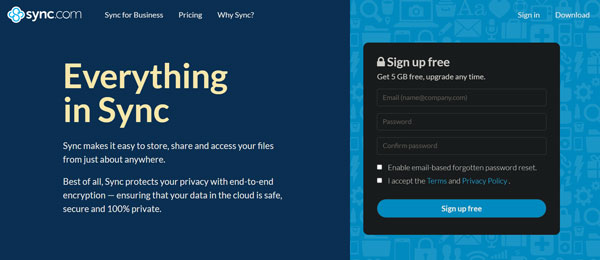 All of the files you upload on Sync are encrypted, and you can easily share them with non-Sync users. Sync also has apps for Android, iOS, Windows, and macOS for those who need their cloud storage on the fly. The premium tiers of Sync have features like password protection, file recovery, and more.
5. iCloud
Last up on the list is iCloud, a default option for Apple users. Not only is iCloud found as a built-in service on all Apple devices, but it offers a more seamless experience than other third-party cloud storage solutions. If you own an Apple device, you automatically get 5GB of free cloud storage on your registered Apple ID.
If you avail of more storage, iCloud can automatically back up all of your apps, photos, videos, and other files and keep them synced between all of your Apple devices. Sharing links is also made much easier using iCloud and the addition of shared albums is great for temporarily sharing files, photos, and videos with your friends, coworkers, or family.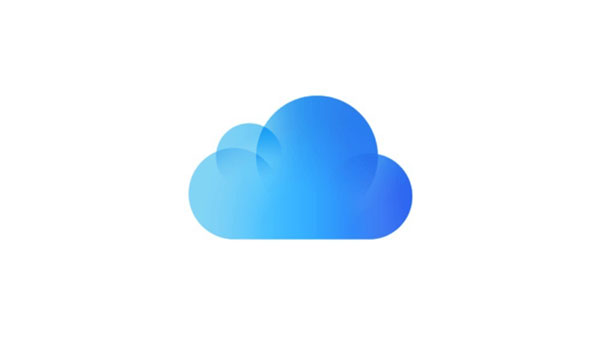 When it comes to the interface, iCloud follows the general Apple UI with excessive use of white, blank space, and bold text everywhere. Talking about security, iCloud offers a 2-factor authentication system to ensure nobody but you has access to all your files.
Wrapping Up
That's all folks! We hope you enjoyed our roundup of the best Dropbox alternatives for Android and iPhone to use in 2023! Which one among the list is your favorite, and how many of these Dropbox alternatives have you already known or have been using? Know other good cloud storage apps or services that you feel people might find interesting and useful? Do let us know in the comments section below, we'd be delighted to hear from you guys!