ELEX II is a single-player open-world action RPG that is a sequel to ELEX from Piranha Bytes and THQ Nordic. It has released recently in March 2022 and has received quite a good response from players and critics for the PC version. However, it seems that plenty of players are facing the ELEX 2 Texture Not Loading issue in the Game.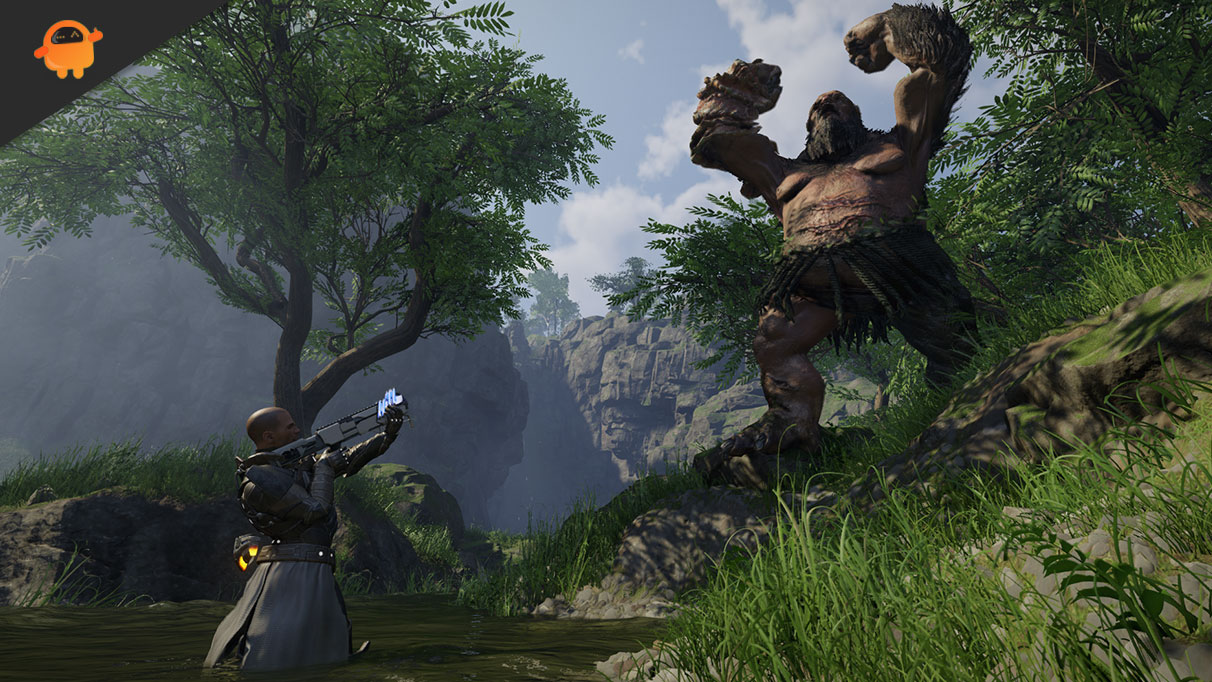 Fix: ELEX 2 Texture Not Loading in Game
According to multiple reports, ELEX 2 players are facing a bug where the weapons or objects or buildings are either getting invisible or blurry. It's a clear issue of texture not loading whatsoever which isn't a new problem among PC gamers. This particular issue can appear on multiple games that can be reduced or fixed by following the steps below. So, without wasting any more time, let's get into it.
1. Set FPS to 60
Make sure to run the ELEX 2 video game at 60FPS maximum to check whether the problem has been fixed or not. It's always better to set a specific frame rate so that the game can run smoothly according to the hardware.
Launch Steam and run the ELEX 2 game > Go to in-game Settings (cog icon at the top right corner).
Click on Settings again > Click on Graphics > Go to Maximum Frame Rate Limit.
Make sure to choose a value something like 60 FPS. [Do Not select Unlimited]
Save changes and go back into the game.
It should fix the texture not loading issue up to some extent. If you're still facing issues, then you can follow the next method.
2. Adjust Graphics Filter and FPS in Nvidia Control Panel
It's always a good idea to adjust the graphics filtering and FPS count in the Nvidia Control Panel tool if you're using an Nvidia graphics card. To do this:
Open Nvidia Control Panel > Head over to 3D Settings.
Click on Manage 3D settings > Select Program Settings.
Now, click on the Add button > Select ELEX 2.
Click on Add Selected Program > Set Power management mode to 'Prefer maximum performance.
Next, make sure to set Texture filtering – Quality to 'High Performance'.
Once done, click on Apply to save changes > Then launch the game and press Esc.
Go to the in-game Settings menu > Click on Graphics.
Set Display Mode to 'Full Screen' > Keep in mind that you have set Maximum Frame Rate Limit to 60 FPS.
Now, set NVIDIA Reflex Low Latency to 'Enable both'.
Finally, click on Apply and restart the ELEX 2 game to check for the texture not loading issue.
That's it, guys. We assume this guide was helpful to you. For further queries, you can comment below.