In this guide, I will show you to enable and disable dark mode on the Signal messaging app. Almost all of us use smartphones on an average of nearly 12 hours a day. Some even go overboard with more than 12 hours of smartphone use. In the long haul gazing constantly at your phones will affect your eyesight. But to deal with that the smartphone operating systems introduced dark mode. In dark mode, The background of the smartphone display becomes darker in shade. So, in a low-light situation viewing your phone screen won't hurt your eyes.
It is still not recommended to gaze for long hours at smartphones but dark mode makes it easier. In almost all apps you can find the option to switch between dark mode and light mode. Even the latest sensational Signal app also has the option to switch between light and dark mode. On every platform on which the Signal app is available, it is possible to enable or disable dark mode. Let's check out the steps for that.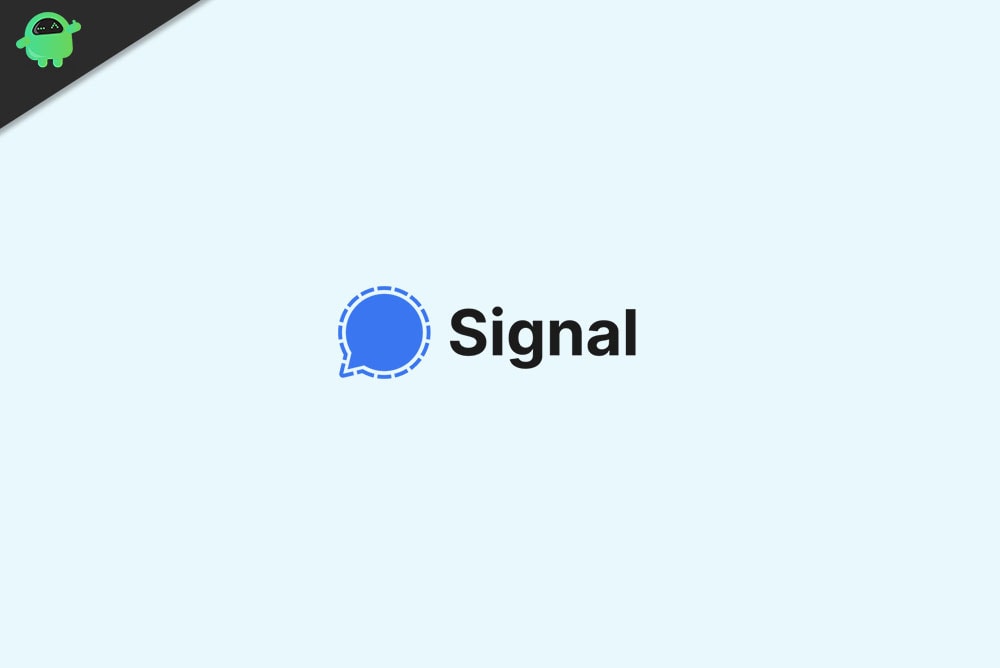 Turn On or Off Dark Mode in Signal
Here are the steps to enable dark mode.
open signal app
On the top left corner tap on your profile pic

Then tap on Appearance

Under the theme, you can switch between light, dark, and system default theme.

Normally on my devices, I set the theme to the system default dark mode, so apps automatically stay in the dark mode right from their point of installation.
The above steps were for the iPhone users of Signal. Even on Android devices you can enable or disable dark mode in a similar way.
Set Dark Mode on Signal Android App
open signal
Tap on the 3 dot button to expand a small menu
Then tap on Settings
Go to Appearance > tap on Theme

Choose between Dark, light, and system default theme.
Changing Theme on Signal Desktop App?
If you access Signal from the comfort of your desktop, then you can also enable dark mode for the PC version of the Signal messaging app
open the signal desktop app
Click on your profile
Next, click the cogwheel icon for Settings
Then go to Preferences
Select Theme
As usual select between dark, light, and system default theme
So, that's how you enable dark mode or switch between dark and light themes in the Signal app on different platforms. Your eyesight health is important so use dark mode to lessen the stress on it.
Related Articles on Signal