Pluto TV is a free American internet television service that offers programming content through digital linear channels. The service runs for free and generates revenue with the video ads that run while playing content. The famous internet television service is really rising up in numbers through 2020 based on both the number of users and revenue generated.
How to Enable or Disable Subtitle/Caption on Pluto TV?
While their service contains favorite shows and programs of many of the users, most of them are unable to interpret the audio. As this is the case, utilizing their subtitles/captions is vital. If you're trying to turn on(or maybe disable) the captions for videos, then our guide on how to enable or disable subtitle/caption on Pluto TV will assist you.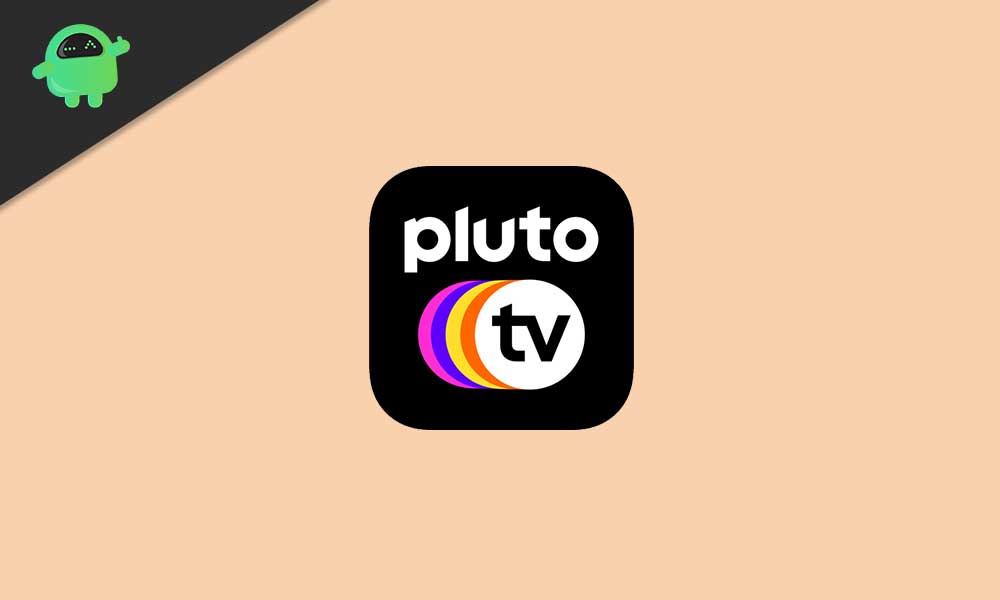 Right below the title of the show you're playing, you'll find the caption icon(CC button). In order to toggle captions on/off, all you have to do is click this icon
If you don't see this option, you may have to move your mouse/cursor in order to wake up the screen for the options to appear
In order to enable or disable Pluto TV captions on Roku TV, press the Home button on your remote
Next, go to Settings
From there, choose the Accessibility option and then choose the caption mode of your choice
In case you don't see the Accessibility option, you'll be able to find the caption modes directly
Go into the Settings of your Android device
From there, go into Accessibility
Next, head inside Caption Preferences
Turn on Use Captions
Next, go into the Pluto app and start watching a program of your choice
Then, in order to activate the subtitle/caption, click on the caption icon(CC button)
To disable it, click on it again
First, make sure that the accessibility settings for Pluto TV are enabled on your Fire TV television
Next, start playing a program of your choice
While playing, press the Menu button with your remote
Next, choose the Subtitles and Audio option
Then, in order to enable captions, simply choose an available subtitle language
In order to disable captions, toggle Captions off
To start with, go to the Settings on your iOS device
Then, head inside Accessibility
From there, scroll down to Subtitles & Captioning, and then turn on the Closed Captions + SDH option
Next, open the Pluto TV app
Then, start playing a program of your choice and click on the caption icon(CC button) to toggle subtitle/caption on or off
First, go to Settings
From there, head inside General
Next, go into Accessibility
Then, simply turn on the Closed Captioning option under Subtitles and Captioning.
With that, we've covered how to enable or disable subtitle/caption for Pluto TV on all the available devices out there. Turning on caption/subtitle doesn't mean that you'll get it in every program or show but only on the ones that have captions/subtitles available. That said, we hope reading the guide above has brought some valuable information and help to you. Please let us know by commenting down below if you have any further queries regarding the same.
Also, check out our iPhone Tips and Tricks, PC tips and tricks, and Android Tips and Tricks if you've got queries for it or want help. Thank you!