Epic Games Store is one of the popular gaming distribution platforms for the online market that directly competes with Steam for PC games. Although playing online games or purchasing games from online stores is quite easier, it has a fair amount of issues too. Plenty of users have reported that they're encountering the Epic Games Store Error 'Product Activation Failed' notice while trying to download or install free games.
Previously, the error was appearing when there was a discount week that went live around a year ago to redeem paid games for free of cost on the Epic Games Store. Recently, several users have started receiving the same error once again, and affected users aren't happy with it. This particular error is basically preventing the users from completely installing games through Epic Games Store.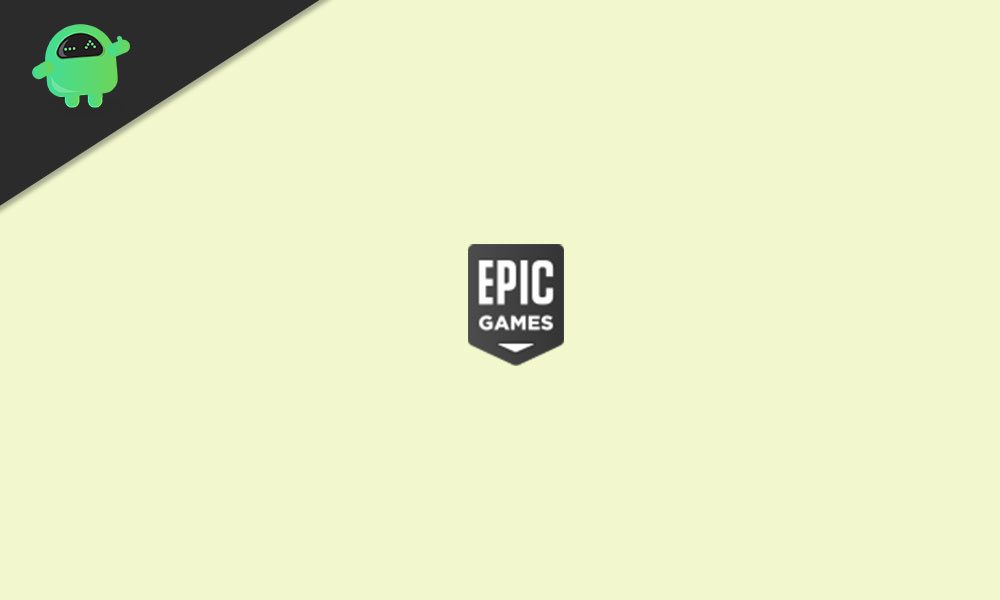 Fix: Epic Games Store Error 'Product Activation Failed'
To be precise, this specific error notice mentions that "There was a problem reaching the web purchase service. Try sorting out the connectivity issue and try again. Error Code: E200-0". Now, if you're also facing the same error then don't worry as we've mentioned the solution for it.
All you need to simply wait for a while and try again later. The 'Product Activation Failed' error isn't happening due to your fault. It's actually the server-specific issue due to the overloaded number of active users once at a time. So, you'll have to keep trying to download or install the game in a periodic manner.
It's expected that you'll be able to log in and complete the download or installation process soon. Also, make sure to check whether the Epic Games systems are operational or not by visiting the official Epic Games Status page. If there is an issue with the server downtime or outage then you should have to wait further and try again after a couple of hours.
Make sure to sign out and sign back into the Epic Games account to check if that helps you or not. Whereas, try running the Epic Games Store application as an administrator to fix the issue. If nothing seems to work for you, there is nothing extra you can do right now.
That's it, guys. We hope you've found this solution helpful. For further queries, you can comment below.