If you are aware of the Fortnite game, then you are probably aware of the Epic Games Store, from where you would have downloaded the game itself. The Epic Games store is an online digital video game storefront, specifically made for the Microsoft Windows and macOS platforms from where interested users can use to download any game. This Epic Games store was launched back in December 2018 as a website that was soon made into a standalone launcher. Moreover, you are required to have the Epic Games store launched on your desktop if you wish to launch and play the games, developed by Epic Games.
You can do whole sorts of things with the store like manage your friend's list, matchmaking, and other features. Besides, this storefront allows the users to purchase any new gaming title and also keep them up to date if a new update is available for that particular game. Newer games are exclusively made available via the Epic Games Store, making it an essential part for those who wish to stay updated with the latest games from Epic Games.
For naive, Epic Games gives away a free game every Thursday. However, users are recently facing a serious issue with the Epic Games Store. Reportedly, whenever users are trying to download the free game, they are being shown a "Product Activation Failed" error. You only have a week to redeem the free game and if this error pops-up, it is a bit difficult to do so in the limited time. If you are also facing such similar issues, then you are in the right place. As in this post, we will be guiding you on how to fix the Epic Games store product activation failed error. So, that being said, let us get straight into the article itself: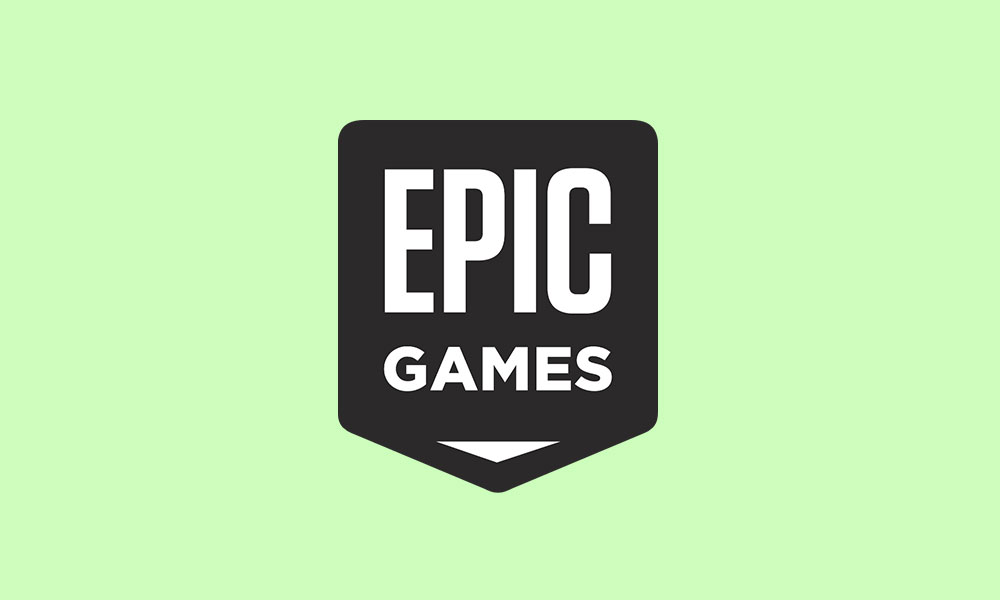 How To Fix Epic Games Store Product Activation Failed Error?
As already mentioned, the Epic Games Store is showing the product activation failed error whenever the players are trying to download and install the free game. The error code is specifically E200-0. And if you are facing this error then, you are not alone. There are tons of other users that have reported such similar issues.
In order to fix this issue, what you have to do is WAIT! Well, it might seem a bit weird, but that is the only option that you have at the moment because the error that shows up is not because of any of your faults. The problem is from the server's end and all you can do is wait for the error goes once the demand for the free game decreases. Well, you might be aware that GTA V was made available for free via Epic Games storefront and since then, several users are trying to get their hands on that game, which in turn is causing the server error. So, you have to wait out the server issue and let it fix by itself once the demand for the game boils down.
So, there you have it from my side in this post. I hope you liked this post and waiting is the only solution for the product activation failed issue on the Epic Games storefront. Let us know in the comments below if the error has now been fixed and you were able to download the game or not? Until the next post…Cheers!