Fortnite is one of the popular free-to-play online battle royale titles from Epic Games that was released in 2017. Although the Epic Games team is consistently pushing the patch fix updates and trying to resolve errors or bugs quickly, some players are still encountering multiple issues. Recently, plenty of players is reporting that they're receiving Fortnite Android Device not Supported Error.
If you're also one of them and want to resolve such an issue quickly, make sure to follow this article completely. Well, it's needless to say that more and more patch updates may fix bugs or errors in the Fortnite game, but it can also make older devices incompatible or the title may not run smoothly like before. Is this the same problem you're facing? Don't worry. Luckily, there is a possible fix for this issue.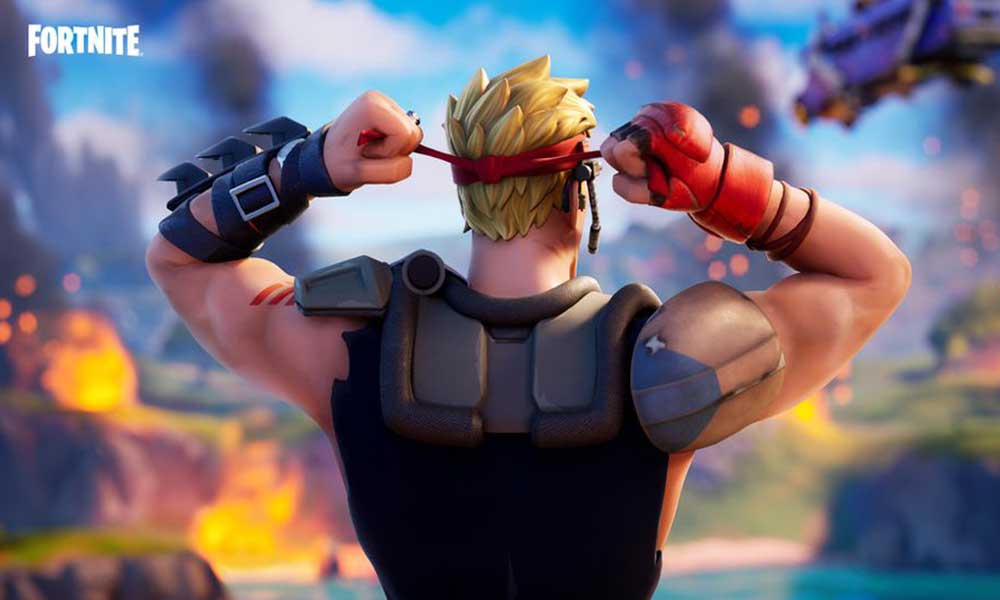 Fix: Fortnite Android Device not Supported Error
A big thanks to GSM Fix Fortnite Android for a useful tool that will gonna fix the incompatibility error or the device unsupported error from older Android device models completely. So, the affected players only have to download and install the GSM Fix Fortnite Android tool on their devices.
If your Android device is running on the Android Lollipop (5.0) or higher, the tool will run smoothly because it requires Android 5.0 or later as one of the minimum requirements. That means the previous generation of Android OS version running devices such as Cupcake, Donut, Eclair, Froyo, Gingerbread, Honeycomb, Ice Cream Sandwich, Jelly Bean, and KitKat not compatible to run the GSM Fix Fortnite tool.
The GSM Fix Fortnite Android tool ensures that your older Android device model can still run Fortnite with all the latest patch fixes for years. It's also possible that within a couple of years, more and more Android OS version running devices become incompatible because Fortnite is getting more complex and full of the latest patch fixes very frequently.
Meanwhile, we'll also recommend affected Fortnite players not to upgrade to a new device. Rather than purchasing a new phone, it's better to use this tool on their older Android models. Additionally, if you're using a PC or any other gaming console, it'll be a better option to shift to another platform. Once you log into your existing account on Fortnite, you won't gonna lose your data or game progress.
That's it, guys. We assume this information was useful to you. For further queries, let us know in the comment below.