Fortnite is an online battle royale animated video game that has been developed by Epic Games and released back in 2017. So, it's been five years and the title is doing really well in terms of the optimizations, developer support, and addition of characters & features in every season. Currently, Fortnite Chapter 3 Season 4 is running in the market with a massive storyline and crossovers. However, plenty of fans are asking if Fortnite is Shutting Down in 2023 or not.
As we've mentioned, Fortnite is going pretty well in terms of the new updates and features. A couple of weeks ago, Epic Games released the much-awaited Fortnite Chapter 3 Season 4 after the end of Season 3 successfully. Fortnite is one of the sustained and popular battle royale video games in the last five years which includes CS: GO, PUBG, etc. However, we all know that PUBG didn't go well in some countries and faced banning too. But Fortnite is exceptional.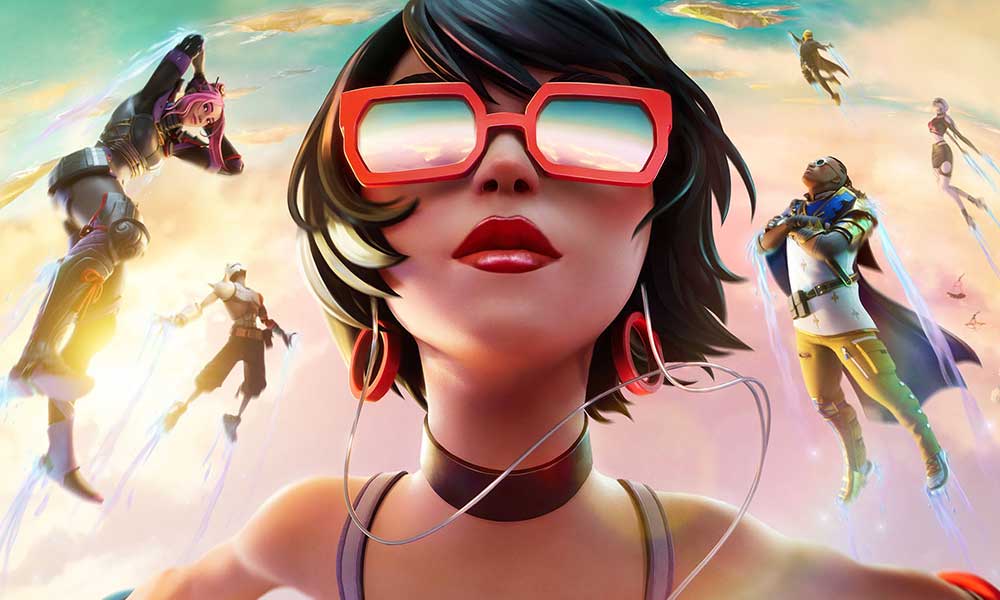 Is Fortnite Shutting Down in 2023?
It's also worth mentioning that the Fortnite game is too popular and has billions of active players right now which includes a global existence as well as generating billions of revenue every year with the in-game purchases, battle pass, inventory, and more. So, it's practically not possible to shut down any time soon by leaving out such a huge amount of player base. Now, if you're still wondering if Fortnite is going to close in 2023, then you can take a quick look.
So, the shortcut answer is No. Fortnite won't gonna shut down any time soon without any major reason whatsoever. If in case, you're getting any kind of news or rumor about the end of Fortnite then it's not true as of now. Additionally, if that were happening, you might have seen plenty of news and videos regarding the same apart from the official announcement by Epic Games. That's why don't fall into such vague news until Epic Games said anything.
Obviously, there is no specific reason for Epic Games to shut down Fortnite right now. The game is available on almost every gaming platform and running successfully with frequent patch updates by the developers. The support is also doing really well and Fortnite is officially collaborated with multiple TV shows, movies, musicians, popular brands, etc to evolve in the gaming market worldwide.
That's it, guys. We assume this article was helpful to you. For further queries, you can comment below.