Fortnite is an online Battle Royal video game in which 100 players compete to be the last one standing. Epic Games has released this game on various platforms like Android, iOS, Windows, macOS, PS4, PS5, Xbox 1, Xbox Series X/S, and Nintendo Switch. It is one of the most popular games and has a lot of devoted players. If you have played Fortnite for some time, then you may be knowing about different Clan exists in the community.
To play with their friends, some players have their own Fortnite clans, but what exactly are Fortnite clans and how do you start one? In this guide, we will discuss what is Fortnite and how can you join a Fortnite Clan. So, let's check out the guide.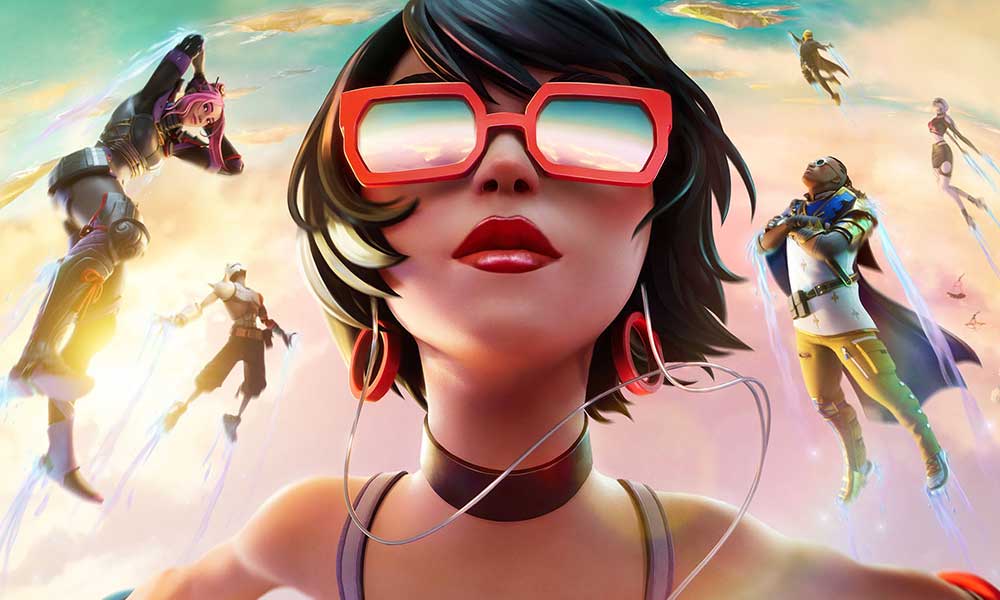 What is Fortnite Clan?
A group of people who frequently play together is known as a clan in Fortnite. Clans normally have between 3 and 10 members, and they are identified by a name, tag, or logo. Most clans are run by a leader or officers who are responsible for overseeing the clan's members. Finding a clan you're interested in and contacting the leader or officials to express your interest in joining is the typical process.
Why you should join a Fortnite Clan?
There are many reasons to join a Fortnite Clan. For some people, it may be the desire to be a part of a competitive community whereas, for others, it might be to find like-minded players to play with regularly. Benefits to join a Fortnite Clan are:
Increase reach on Social media platforms

Clan members can also help you in increasing your subscribers on your YouTube Channel

Become a part of the supportive and friendly community

Improving your skills by playing and learning from other players in the clan

Having players play regularly

Participating in different clan war
How to Find a Right Fortnite Clan
There are so many Clans available. So, it's difficult to make a choice from them. To know which clan is best for you, you should keep the following things in your mind.
Which type of environment you are looking for?

Which type of group you are looking for either relaxed and laid-back or competitive and serious one?

What size of the clan do you want to join? Some clans have more than a hundred members and others are smaller or have fewer members.

Which age group do you want around you either young adults or family-friendly?
How to join a Fortnite Clan
You can only join a Fortnite Clan when they are open for tryouts. If you are not able to find a clan to join, then you can visit the official website of Fortnite. There you will see a list of Clans that are looking to add a new member.
You may also search on the discord discovery for Fortnite Clan / LFG or visit websites like the Fortnite subreddit /r/FortniteClan, where people frequently post about clans that are recruiting. Finally, if no clans are currently seeking new members, you may always ask your friends if they know of any.
By joining a Fortnite Clan, you can improve your skills in the game and also can make new friends. You can increase your reach by joining the clan in Fortnite. If you want to join a clan, then so research and then decide which to join.
Conclusion
In this guide, we have mentioned how you can find the right clan in Fortnite and also how you can join it. So, make sure you read the full article and also share it with your friends. We hope with this guide, you were able to join a community and can enjoy the benefits. Also, share your thoughts with us after joining the Fortnite clan. For more such informative guides, do visit our website.