If you enjoy first person shooters and survival games, you will enjoy Escape from Tarkov, a hardcore shooter with a strong emphasis on survival features. It is a good thing that this game keeps you occupied with quests because you will not ever get tired of exploring the game's desolate settings. Nevertheless, a lot of players become trapped on the Escape from Tarkov task Humanitarian Supplies.
Although it is not necessarily challenging, this mission is rather tedious and can be confusing. If you are someone who is searching for a guide that will help you to know about this quest in Escape from Tarkov, then don't worry because this guide will you. In this guide, we will discuss about the Humanitarian Supplies quest in Escape from Tarkov. So, make sure you read the full guide to know about it. Now, let's start the guide without any further ado.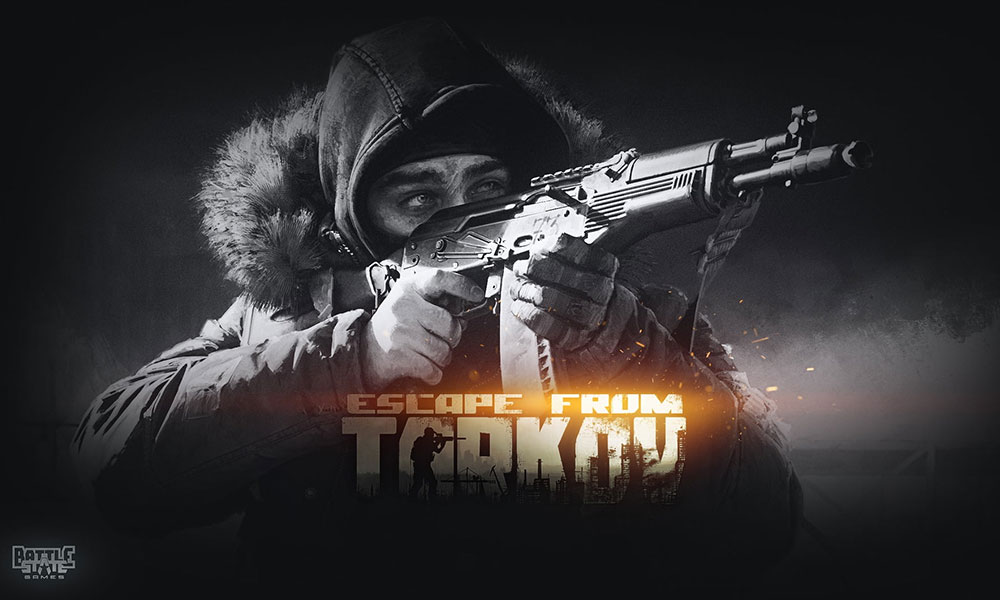 How you can complete the Humanitarian Supplies Quest in Escape from Tarkov?
Even with a guide, this task can sadly take some time. While the Humanitarian Supplies quest is not difficult to finish, it can nevertheless take a very long time if you dislike walking because it requires a lot of jumping about the world from place to place. Also, this mission offers some respectable prizes, making the tedium well worth it. Below down we have discussed the steps that you will have to follow to complete the Humanitarian Supplies quest in Escape from Tarkov.
Step 1. First of all, on your PC, open the Escape from Tarkov.
Step 2. Travel to the Shoreline after accepting the mission, then seek for the first truck that needs to be marked there. You must use an MS2000 to mark the truck once you have found it.
Step 3. Prior to undertaking this quest, you must acquire two MS2000 markers.
Step 4. Find the second truck after marking the first one. Once you have located the second truck, mark it with an MS2000 similarly to how you did with the first truck.
Step 5. You shouldn't have to drive far at all because the second truck should be in the same general region of the shoreline as the first one.
Step 6. Acquire five MRE ration packs. MRE ration packs are widely available throughout the game and may be bought from traders and dealers as well.
Step 7. Put on the UNTAR Helmet and MF-UNTAR body armor. You will need to find at least 10 Scavs to hunt down and kill after these have been equipped. They are scattered over the area, so you should not have to go far from where you are right now to find 10 of them.
Step 8. Prior to beginning this quest, you must acquire the MF-UNTAR body armor and the UNTAR Helmet.
After successfully completing each of these tasks, the Humanitarian Supplies quest in Escape from Tarkov should be finished.
Conclusion
This was all for the guide on Humanitarian Supplies Quest in Escape from Tarkov. We hope that with the help of this guide, you were able to complete the Humanitarian Supplies Quest. If you have any queries or questions, then do let us know by mentioning them in the comment section below. We will try our best to provide you with a guide on it to solve them. For more such helpful guides on Escape from Tarkov, do check out our website.