With today's compact smartphone technology, huge volumes of data can be stored within the phone storage. However, with the rise in use, the amount of information also increases substantially. So, this led to the birth of cloud storage. Still, some users look for multiple cloud drives to safely have a backup of their data. Today even apps have their own cloud storage linked to a user account.
For example, Google Photos allow the user to store photos in its web server. But users can also export their Google Photos to other cloud drives. In this guide, I will explain how to transfer the pictures from Photos to Onedrive. To do this we will use the Google Takeout data transfer service which is the official provision from Google.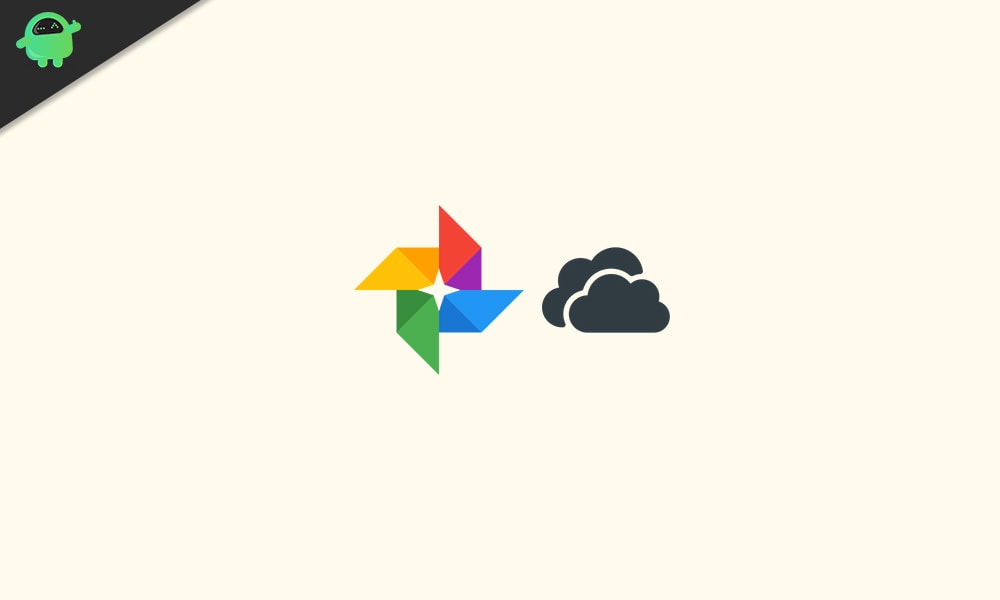 Guide | How to Stop Google Photos from Automatically Uploading Screenshots
Export Google Photos to OneDrive in One Click
First login to your Gmail Account(preferably the one you are using to sign-in to your Android device)
Now, go to Google Takeout
There on Takeout, an option will be there Select Data to Include. Click Next Step


By default, the option is checked as it will transfer all your photos present in the Google server including the ones present in the shared album to OneDrive.
If you only want to transfer your choice of Photo albums and not all the albums by default, then click Deselect All. Then select only those albums that you wish to transfer.
Now, let's move to the second section which goes by Choose Destination.
There will be a delivery method drop-down menu. Click on it to select Transfer to Microsoft OneDrive.
Then click Link Accounts and Create Export


Now you have to login once again into the same Gmail ID you are using just for authentication purposes.
Then you also have to permit Google Takeout to access your photos and albums of Google Photos.

Then, as you log in to OneDrive, you have to give that app permission to access your info on Google.com
Then the export of your photos will begin. Depending upon storage size the transfer will take time.

Using the above steps you can also export Google photos to Flickr as well. If you are very particular about safely backing up your photos into multiple cloud drives, then this is a great way to do so. I hope that you found the guide useful.
Checkout Next Guide,