Backup is really important when using any gadget such as a smartphone or PC. We always end up storing a number of photos that are important to us. People always step back and think hard before permanently deleting any photo from their smartphones. Thankfully, due to cloud backup, we can easily move or copy our favorite photos online. Even if the photo on the smartphone gets deleted, you still have it on the cloud storage. Google Drive is massively popular for allowing to store almost anything on it. Hence a lot of people use it. However, Google also offers exclusive cloud backup for photos in the form of Google Photos.
However, when we store our photos on the Photos app, the image quality gets compromised. The reason is the compressing of the image bit rate. Similar to Gmail and Drive, we get only 15GB of free storage on Google Photos. So, is there any alternative for this that provides unlimited storage..? Yes, it is none other than Amazon Photos. It even allows us to upload and store the photos in their original RAW format. Hence, no loss in image quality. Now, you may be curious to try out Amazon Photos.
You can create a new backup or simply migrate from Google Photos to Amazon's photo cloud storage. In this guide, I have put up all the steps you require to move your favorite images from Google's camp to that of Amazon's. So, let's check it out.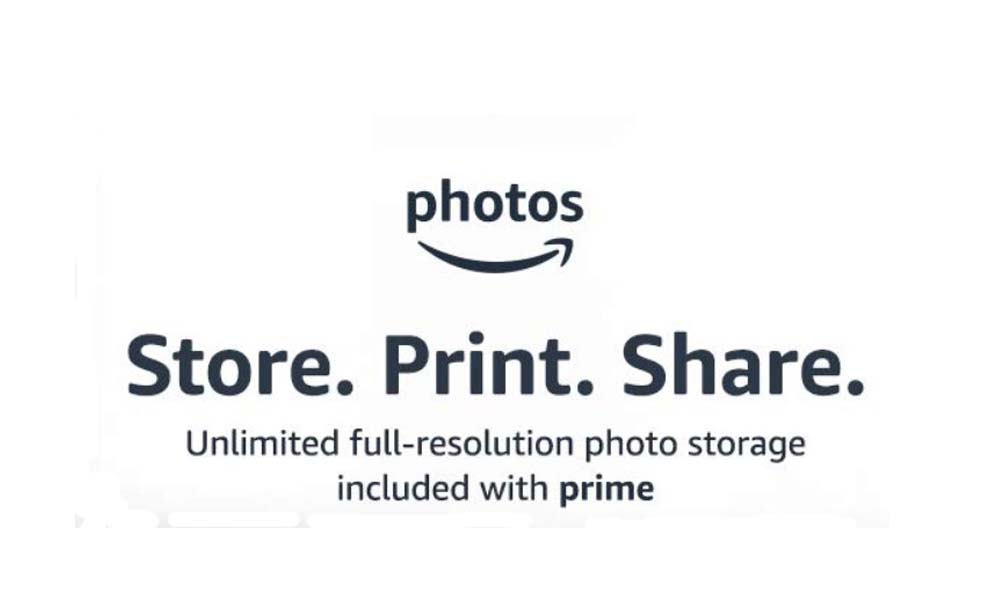 Related | How to Enable Face Tagging on Google Photos
How to Transfer Images from Google to Amazon Photos?
We will start with two things. First, we have to turn off backup on Google Photos to avoid multiple back-ups of the same items on Google and Amazon Photos.
Launch Google Photos
Tap on hamburger button > In the menu select Free Up Space
You will see a prompt notifying of your backup details which have been backed up to Photos server.

Under Settings,> go to Backup & Sync > tap on the toggle to turn it off
Secondly, you have to install the Amazon Photos. Below I have put up the download link.
Once installed, launch Amazon photos > then go to AutoSave and turn the toggle on to automatically backup your photos to the cloud.
Download Photos from Google Server
First, we need to download our images from Google Photos. This is how you have to do it.
Go to Google Takeout
Deselect all Google Apps listed except Google Photos. [untick the checkboxes beside the apps]
Scroll down and click Next Step
Select your Delivery Method. I suggest using Send Download Link via Email.

Click Create Export
Wait for sometimes as the backup gets created.
Move the Images to Amazon Photos
You must understand that you have to create an account on Amazon Prime to be able to use Photos backup.
Go to Amazon photos
Download and Install it
Sign in to your account
Simply drag-drop the Google Photos folder to the Amazon Photos Screen
This is how you can migrate from Google Photos to Amazon photos. I hope that you found the guide useful. Though Google Photos app is awesome, Amazon's cloud service retains high-quality images and offers infinite storage capacity. So, go for whatever suits you.
Read Next,