Is your Galaxy Buds not working properly or doesn't connect to any other device or it keeps disconnecting in some interval of time? As it is a Bluetooth device which is basically connected wirelessly. Then your pair of Buds needs a factory reset. Follow the simple tutorial and learn how to factory reset Galaxy Buds.
Samsung Galaxy Buds is an excellent accessory which can be used in daily usages. But as it is a Bluetooth device, it comes with some connectivity issues too, which can vary from device to device. Or we already know that an electronic device might have some connection or software issue.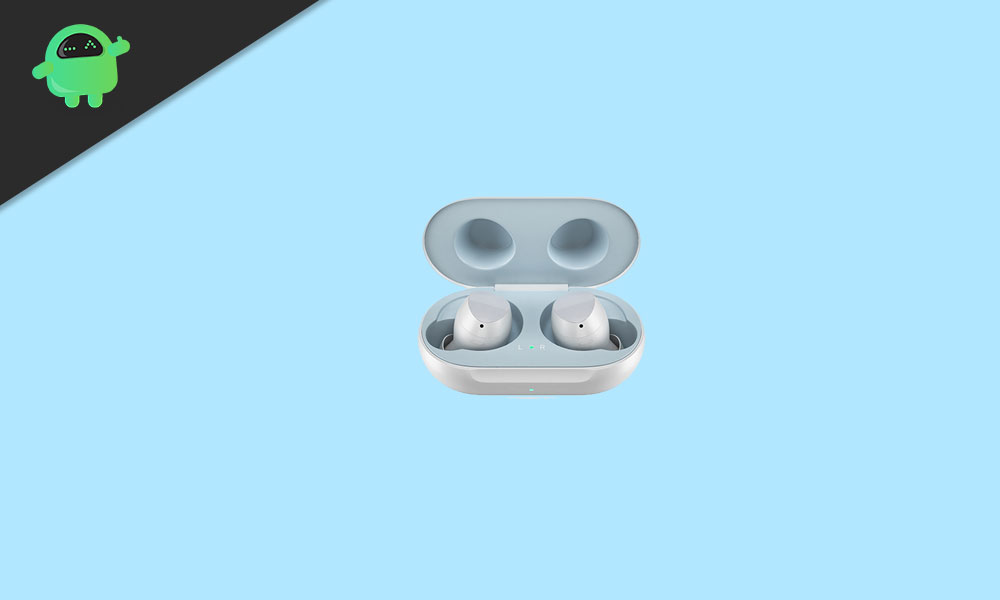 How to Factory Reset Galaxy Buds
Disclaimer
After the factory reset, the whole memory/storage of your Galaxy Buds will be erased.
For the factory reset of Galaxy Buds, we are going make use of the official Galaxy Wearable app. If you already haven't downloaded it then make sure to download it.
[googleplay url="https://play.google.com/store/apps/details?id=com.samsung.android.app.watchmanager"]
Download and open the Samsung Wearables app.
Do the formalities like setting up the account and all.
Then tap on Galaxy Buds.
Scroll down and tap About earbuds.
Find the Reset Earbuds option and tap on it.
There will be a confirmatory popup box, tap on Confirm.
That is it you have successfully factory reset your Samsung Galaxy Buds. Now the maximum of your problems and issues are already solved. Now again if you are having issues while pairing then we have already written a simple and clear article on. So check our How to Fix Galaxy Buds Pairing Problem? from here.
Do you own a pair of Galaxy Buds, a Samsung Device, or any Android device and need these types of simple tutorials? Then stay tunned to GetDroidTips' Android Tips & Tricks and Troubleshoot Guide column.
If you have any queries regarding this, the comment section always available for you.