In this guide, we will check out whether the website that is promising to provide free Fall Guys Kudos is legit or a scam. It has only been a month since the game was released for Microsoft Windows and PlayStation 4 but the amount of hype it has managed to generate is definitely praiseworthy. With a battle royale-style gameplay, you have to compete with around 60 players in various mini-games. The last player standing at the end is declared as the winner.
Along the same lines, the game also makes use of an in-game currency, which it calls Kudos. You could use it to purchase cosmetics and emotes (and show off your talented moves). Talking about this, there has been a website doing the rounds that promise to provide these in-game currencies free of cost. So is the website safe and legit or just another of the scam sites? Well, let's check it out.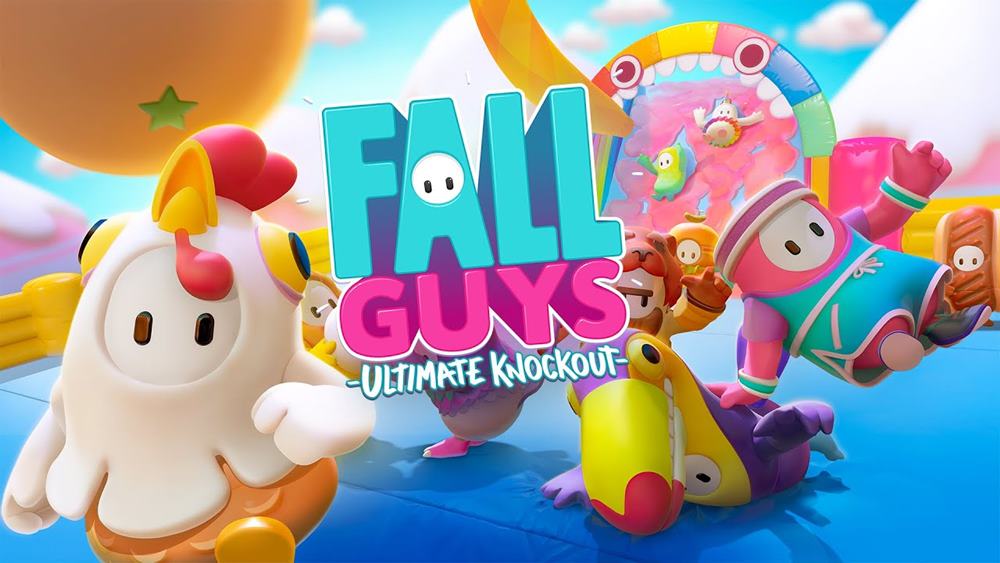 Fall Guys Kudos: Getting Free Kudos safe or a scam?
There has been a site that requires you to sign in with your Steam or PlayStation ID. Once you do so, it promises to give you free Fall Guys Kudos in return. While it might come across a disappointment for some of you, but the site is a scam. Well, not only that site, but you should not trust any website that promises to give out these Kudos freely. Once you log in with your credentials, they might straight away use them for malicious purposes.
We aren't the only one stating this. Even the game's official Twitter account @FallGuysGame has negated this claim. They have stated that "No website is able to do that" (i.e provide free kudos). Along the same lines, they have warned that these sites might be "stealing your password and account". The below tweet from them should put all your doubts to rest.
There's a scam website that claims to give you Fall Guys Kudos if you sign in with your Steam or PlayStation account details…

1) No website is able to do that
2) They're stealing your password and account
3) Never type your Steam/PS passwords into random websites

— Fall Guys 🤖 Season 4 🤖 (@FallGuysGame) September 14, 2020
All in all, these scamming might use your credentials to access your Steam or Play Station account. This would put your game library and more importantly your financial details at risk. So you should never fall for these scam sites that claim to offer paid goodies freely.
Most of such websites always end up on the wrong side. So, to conclude, the website providing free Fall Guys Kudos is a scam and is not a legit one. Rounding off, here are some iPhone Tips and Tricks, PC tips and tricks, and Android Tips and Trick that deserve your attention as well.