In this guide, we will let you know whether or not you could play Fall Guys Offline using AI Bots. For the unaware, the game has just made its way over to the POC and PS4 a couple of days back. Part of the battle royale genre, it has managed to gather quite a positive reception from various gamers across the globe. Well, it has even managed to claim the top spot when it comes to the most viewed game on Twitch, beating the likes of Fortnite.
The hype mill is already up and running with discussions related to the game's events, challenges, and other aspects. Among them, one query that a lot of users are having is whether or not they could play Fall Guys offline using AI Bots. In this guide, we will be addressing just that. It will be applicable for both the PC as well as the Play Station 4 version of the game. So without further ado, let's begin with the guide.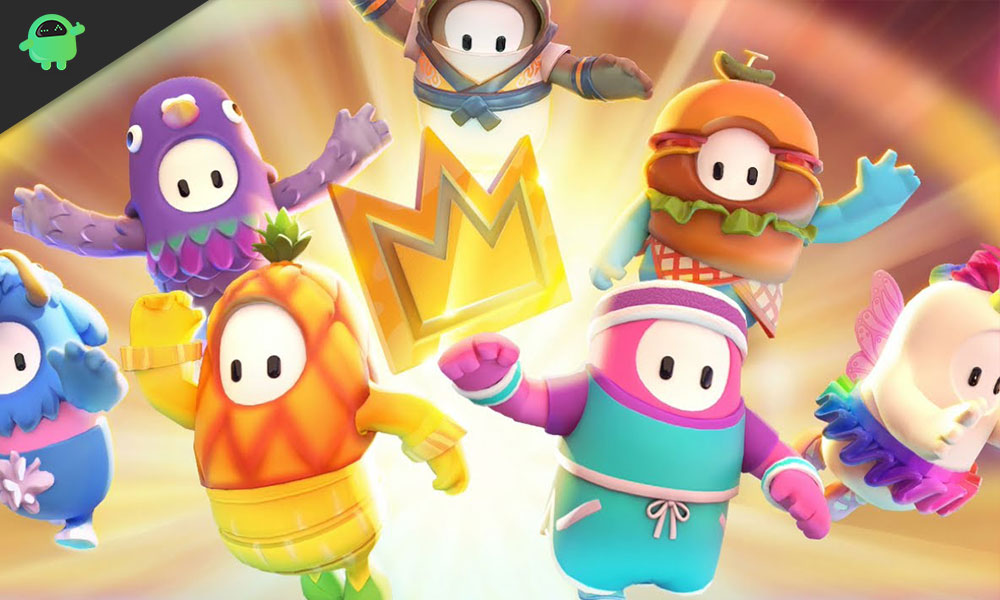 Can I Play Fall Guys Offline using A.I Bots?
As of now, there doesn't exist any method through which you could play the Fall Guys offline using bots. In other words, there isn't any local offline mode with A.I. to compete against. You will have to remain connected to the internet to carry out the aforementioned task. Well, as of now, the game has already been populated with a more than expected userbase. As per their Twitter handle, they recently informed that "We have at least 120k people connected to the game right now". That is quite a big number that we are talking about, considering it has only been a few days since its launch.
Just spoke to my friends in the server team and we have at least 120k people connected to the game right now

👀

We're currently BEEFING up our servers to cope with all of the BEANS who want to fall

There will be occasional interuptions for the next 30 mins

— Fall Guys… FREE FOR ALL! 👑 (@FallGuysGame) August 4, 2020
But why are we mentioning this fact as of now? Well, it has only been a few days since its launch but many users have flocked into the game's server. However, as the hype settles down, we might witness some unoccupied spaces left with no active players. As a result, the game developers might fill up these spaces with bots in a future update.
Recently, there was a glitch in the game that messed up many usernames. Many users had their username changed to Fall Guy followed by a four-digit string of characters and numbers. This let many users into believing that these were the bots that have been added to the game. However, this false notion quickly evaporated once the issue was rectified.
So with the absence of local co-op mode, the best way to get into the game's immersive experience mode is to head over to the online party. In the online mode, you could call along with three of your friends as well (four players is the limit). So to round off, there is no way to play Fall Guys offline using AI Bots.
But one thing is certain the gaming community- we should bever say never. The probability is indeed bleak. But there is still a slight ray of hope that the game could welcome bots and a local cooperative mode. As and when that happens, we will let you know through this guide. In the meantime, you could check out our iPhone Tips and Tricks, PC tips and tricks, and Android Tips and Trick