Amazon Echo is an amazing piece of gadget that connects various devices and helps a person with his daily activities. The voice command based assistant can connect to other gadgets for streaming podcasts, audiobooks, or setting alarms. These activities are possible via Bluetooth connectivity. Sometimes users report that Amazon Echo Bluetooth is not working. This means certain activities will not be possible to do without an active Bluetooth connection.
In this guide, I will mention some methods that will help you to solve this issue for good. Mostly, the issue happens due to faulty connectivity or the power/battery of the smart speaker. Once you sort that out, then you can easily form a connection over Bluetooth.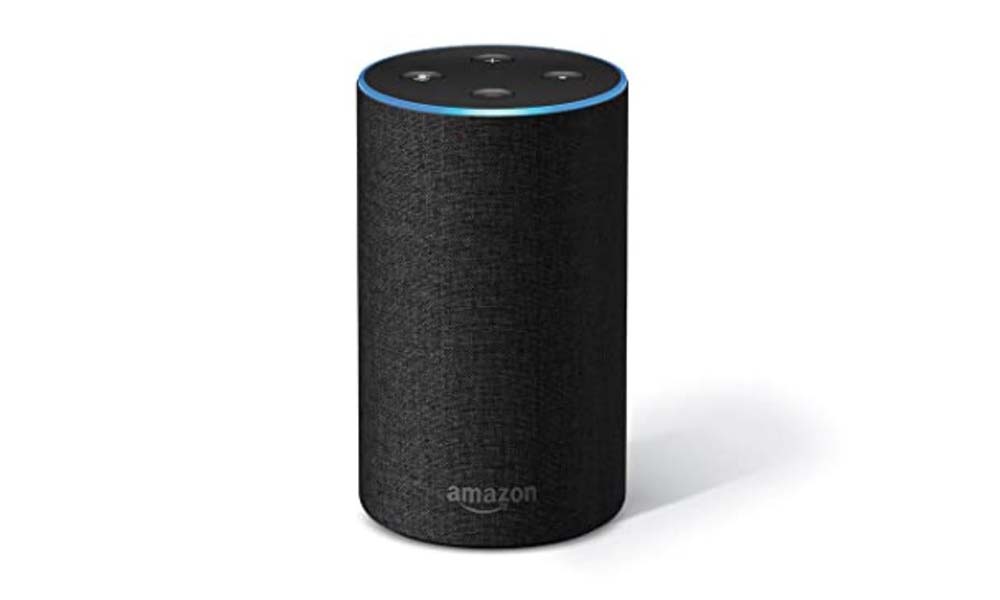 Related | How to Fix if Alexa is Not Speaking Back on Amazon Echo
Amazon Echo Bluetooth is Not Working: How to Fix
Let's begin with the troubleshooting.
Is Your Amazon Echo Powered On.?
Often in haste, people forget to switch on the smart speaker and try connecting other devices to it which is not possible. So, make sure your speaker is powered on completely.
Try Reconnecting Via Alexa
Maybe for some reason, the device to which you wish to establish Bluetooth connectivity lost the pairing in your previous session. So, you can manually give a voice instruction to Alexa to connect the Amazon Echo gadget to another gadget via Bluetooth. You have to speak Alexa, Connect to initiate the connection.
Check Bluetooth Connectivity
Normally, for Bluetooth to work smoothly there must not be a distance more than 30 feet between connected devices. As per my observation, when there is a closed space such as walls, then Bluetooth signal strength stutters. So, check that the connected devices are close to each other. Also, the Bluetooth feature must be enabled on the devices to create a connection.
Sometimes there may be some other electronic interference in the form of phone calls, radio waves, etc that may cause the Bluetooth to function badly.
Remove the Bluetooth Speaker from Echo and Reconnect
First, you have to forget the connected Bluetooth devices depending upon whichever platform you are using.
If You're Using Amazon Tap
Launch Alexa app > go to hamburger menu > choose Settings
Then select Amazon Tap Device.
Go to Bluetooth > Clear
For Amazon Echo Bluetooth Devices
First, open Alexa app on your smartphone
under Settings select the Bluetooth option > select the device
Now select Forget. If you have multiple devices connected follow the same steps as above to forget them.
Are you Using A Echo device with A Screen
Give the voice command Go to Settings [you can swipe down manually from the top of the screen. Select Settings]
Then select Bluetooth > Then choose the info icon present beside the connected device name
next to remove that device, select Forget Device
Make sure to restart your Alexa device once you are done with forgetting/removing the Bluetooth devices. Next, you have to pair your Bluetooth device and connect to Alexa once again from scratch.
On your smartphone launch Alexa app > tap hamburger menu > go to Settings
Make sure that you have enabled Bluetooth on your Speaker
Select the Echo device you wish to connect
Tap on Bluetooth > select Pair A New Device
The process of pairing will begin. Select your Bluetooth speaker
Alexa will notify you once the pairing is successful. That's it.
So, this is how you can easily fix up the Amazon Echo Bluetooth connectivity issue on your own. Try these out and let me know in the comments section if you have got any queries.
Read Next,