There seems to be no end or stop for errors when it comes to the Call of Duty Modern Warfare and Warzone. As plenty of errors and other bugs are appearing one by one to the players which aren't expected at all. Modern Warfare players literally get irritated with these issues and Modern Warfare and Warzone Error Code BLZBNTBGS7FFFFF01 is one of them. If you're also experiencing the same, check out the troubleshooting guide below.
According to the plenty of affected players, whenever they try to launch the COD Modern Warfare or Warzone game, it says "Connection to the Blizzard Game Server has been lost" along with the particular error code. While some of the players have mentioned that the Asia region/account selection is also causing the issue. But selecting Europe or America runs the game smoothly. So, if you're also facing this kind of issue then check the steps below.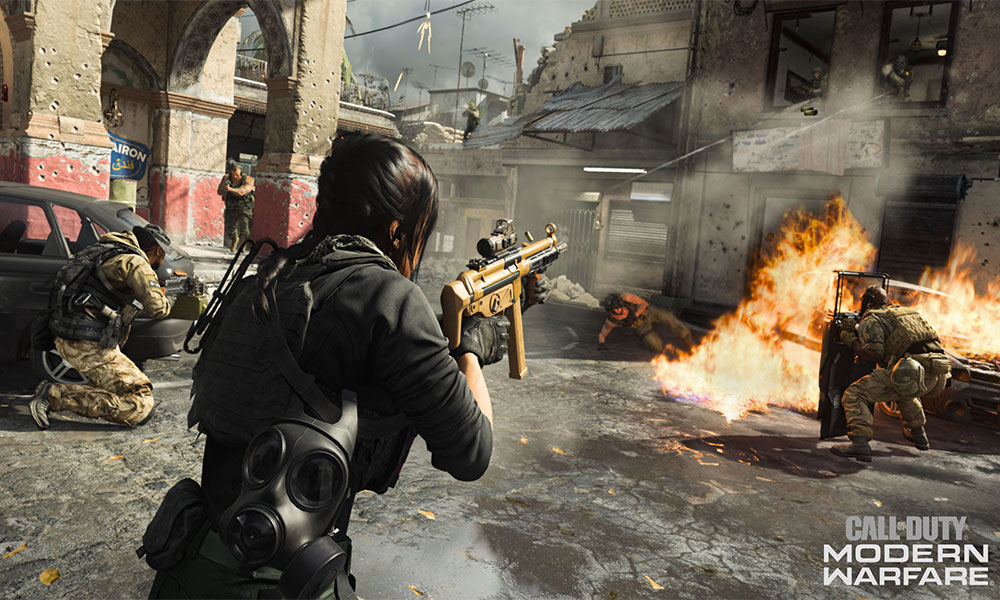 How to Fix COD Modern Warfare and Warzone Error Code BLZBNTBGS7FFFFF01?
So, according to the so many advanced players, there is an issue with the Modern Warfare game shortcut which is causing the problem. Whenever players try to launch the game using modernwarfare.exe shortcut the game tries to launch directly without connecting to the battle.net servers.
You need to launch the game using Modern Warfare Launcher (exe) shortcut which will access the battle.net servers.
Additionally, you can reset your network devices like the router to fix this issue.
Try using a wired connection or mobile hotspot to check for the error code.
Update your Windows OS and graphics drivers to the latest version.
Ask your ISP to renew your IP address and flush DNS to resolve any network-related error.
Open Task Manager and close all your Modern Warfare or battle.net or browser or overlay app services completely.
Disable VPN or Proxy Server as well.
Check if the Windows Firewall or any Antivirus program is causing trouble to you.
That's it, guys. We hope you've found this guide useful. Feel free to ask in the comment section below.