Control is one of the action-adventure video games developed by Remedy Entertainment and published by 505 games. Though the game was initially released in August 2019, finally, it's available on Steam and available for not only Windows but also PlayStation 4 & Xbox One platforms. Meanwhile, it's also expected that the game will be available for PS5 and Xbox Series X. Now, some of the players have started reporting that the while playing Control the game gives an error that indicates Present Failed Due to Removed device on Windows 10.
Have you also received the same error message on your PC? If yes, then check out this troubleshooting guide. Here we've tried to put some of the possible workarounds below that should come in handy for most of the affected Control players. So, every time when someone tries to play the game on Windows 10 or even on TV via the controller, the error message appears like "present failed due to removed device".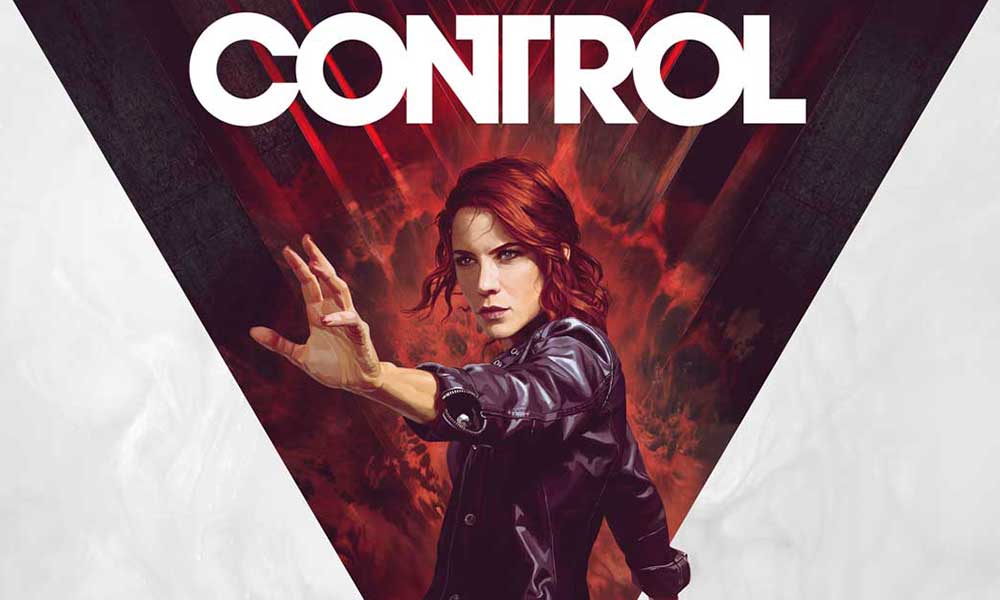 Fix Control Error Present Failed Due to Removed device on Windows 10
Though some of the advanced players have recently reported on Reddit that they have already tried with a couple of fixes such as disabling all overclocking including XMP Profiles in the BIOS, disabling graphics card overclocking, disabling MSI Afterburner overclocking tool, completely formatting all disk drives, reinstalling Windows system, etc. Meanwhile, some of them also tried updating GPU drivers, checking disk errors, and more.
However, nothing happens with most of the affected players, and still getting the same error message with crashing. If so, then try following the below steps to resolve the issue completely.
It seems that disabling GPU overclocking may fix a particular issue for some of the players. However, if this trick doesn't work for you, try limiting the framerate cap of the GPU. Make sure that the graphics card isn't running at full 100% at the time while playing the game or after launching the game. You can use RivaTuner to lower down the FPS limit to 30/60 according to the strength of your machine.
Also, make sure to head over to the in-game Settings menu and adjust some of the unnecessary options set to Low or Medium instead of High or Ultra mode. That's quite necessary for some of the graphics hungry games.
Make sure that your RAM and GPU is running well for the other video games. If you find any kind of lag or stuttering, try increasing the Virtual Memory on your PC.
Ensure to unplug and re-insert the CPU, GPU, and RAM on their slots. If any moisture or dirt particles are there, try to clean it up nicely and gently.
You can also check for the game updates as well as Steam client updates.
Though most of the Windows 10 users always keep updated their system with each and every new update, make sure there is no pending Windows update.
Try to Disable MSAA, DLSS set to 720P, set High Settings for other modes, turn off vertical sync (in-game), Raytracing at High, FPS Limit 30 @ 1080P. Sometimes, in order to play a nice title, you have to adjust with the resolution and frame drops instead of lags or crashing.
Try to disable overlay applications which are one of the most reported conflicts for the PC games. Such as GeForce Experience Overlay, Steam Overlay, Xbox Game Bar, Discord Overlay, and others.
That's it, guys. We assume that you've found this guide pretty helpful and fixed the Control Error Present Failed Due to Removed device on Windows 10 issue properly. For further queries, you can comment below.