Dying Light Hellraid is a re-skinned video game of Hellraid: The Escape that's developed by Techland. The game is available for Microsoft Windows, PlayStation 4, and Xbox One platforms. Though the Dying Light Hellraid DLC released after delaying for a while, unfortunately, the Windows users have reviewed it mostly negative on Steam. However, just like other PC games, the Dying Light Hellraid also comes with multiple issues or bugs and the Black Screen issue is one of them. Are you facing the same problem? Then you're in the right place. Check out the possible workarounds below to fix this issue.
Now, according to the plenty of Windows version of the Dying Light Hellraid players, while launching the game, they're experiencing a black screen with only audio running in the background. To fix this particular issue, there are a couple of common solutions mentioned below that you should try for once.
Though the Dying Light Hellraid DLC is quite new and developers will work on it to make it much better, it may take some time for sure and the impatient players can manually try to fix this problem.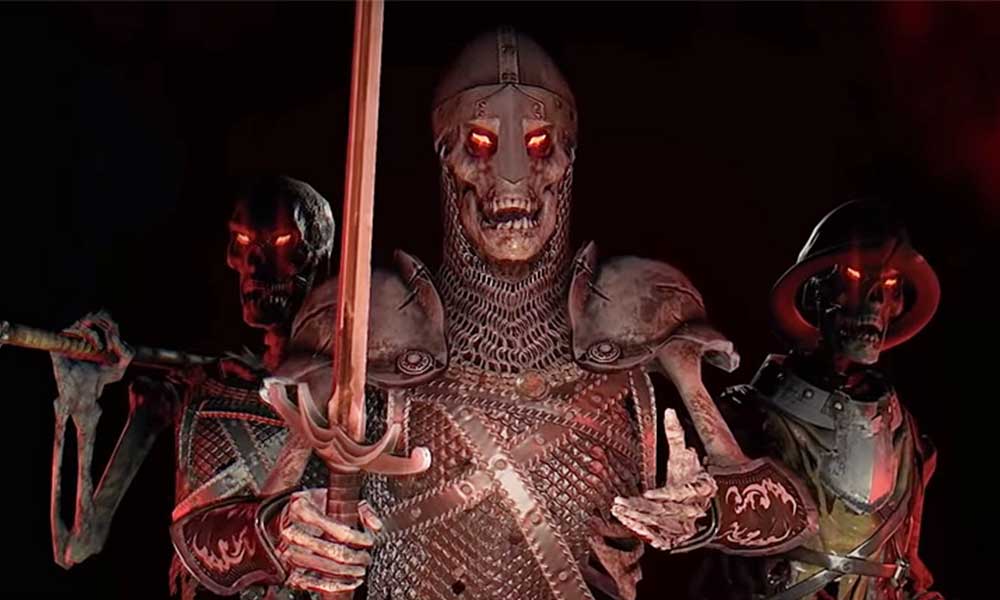 How to Fix Dying Light Hellraid Black Screen issue
Now, without wasting any more time, let's jump into the step below.
First, launch the Dying Light Hellraid game on your PC/Laptop.
When the black screen pops up, simply press Alt + Enter keys on the keyboard.
The game will go to Windowed Mode and you can see the display again.
Finally, go back to the Full-screen mode again.
Alternatively, you can head over to the graphics or display settings of the game and set the display mode to Full-screen Windowed mode and save the changes.
Additionally, ensure that the graphics driver and Windows OS are updated to the latest version. It's highly recommended for every player whether you're facing any issues or not.
Meanwhile, you can also set the dedicated graphics card to the preferred graphics processor by heading over to the Nvidia Control Panel > 3D Settings > Clicking on Manage 3D settings > Set Preferred Graphics Processor to High-Performance NVIDIA Processor > Save changes and reboot PC.
That's it, guys. We assume that you've found this guide pretty helpful. For further queries, you can comment below.