The newly released Final Fantasy XVI is an exciting action role-playing game from Square Enix and is the sixteenth main installment in the popular Final Fantasy series. It was first released on June 22, 2023 for the PlayStation 5 as a timed exclusive, providing gamers with an immersive and thrilling experience. Meanwhile, some players report issues with the Final Fantasy 16 audio not working or sound-cutting-out issues on PS5.
Sometimes issues with the sound may trigger cause audio output problems apart from damaged audio devices or any audio settings-related problems. The chances are also high that a low audio volume level is causing conflicts with the Final Fantasy 16 video game. Now, if you're also one of the victims of such an issue, you can follow this troubleshooting guide completely to resolve it quickly.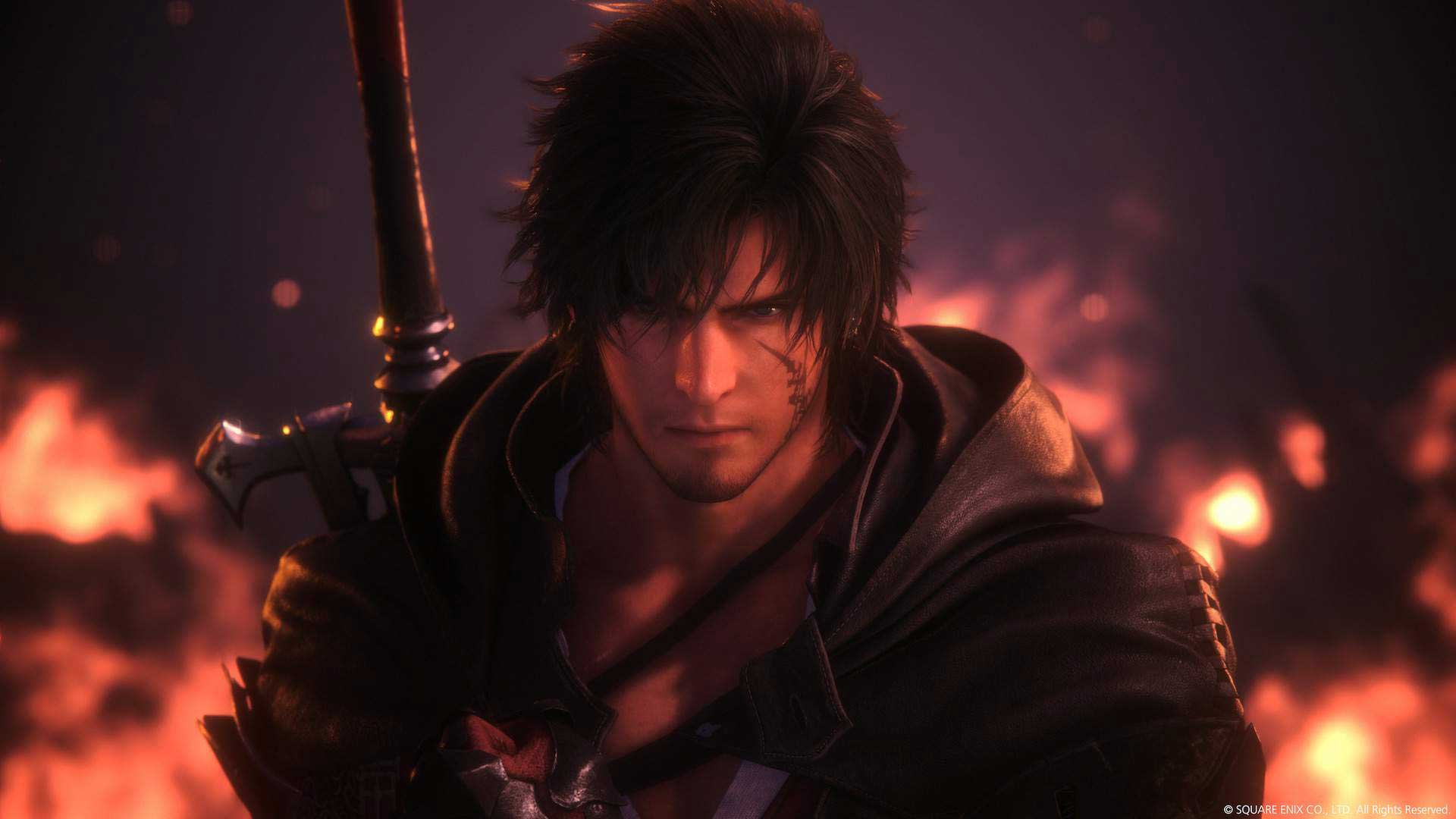 Fix: Final Fantasy 16 Audio Not Working | Sound Cutting Out
Luckily, a couple of methods mentioned below should go to help you out. It's recommended to follow all the methods once your problem gets fixed. So, without wasting any more time, let's jump into it.
1. Check For Games Updates
You can try checking whether the affected game is updated to the latest version. Highlight the game and press the Options button > Select Check for Update.
2. Check For System Updates
Ensure your system software on the console is running the latest version. If it's not, then try following the steps below.
Manually Update:
Using a PC or Mac, create a folder named "PS5" on a USB drive formatted as FAT32. Inside that folder, create another folder named "UPDATE".
Download the update file from the official PlayStation website and save it in the "UPDATE" folder.
Save the file as "PS5UPDATE.PUP".
Plug the USB drive containing the file into yourPS5 console.
Start the PS5 console in Safe Mode: press and hold the power button, releasing after the second beep.
Select the Safe Mode option > Update System Software.
Select Update from USB Storage Device > OK.
Check OTA Update:
Check that your console has the latest system software installed. Go to Settings > System > System Software > System Software Update and Settings.
3. Try Playing the Game Again
Play the game from the beginning, without an existing game save, to check if the game saves is corrupted. Sometimes rebooting the game might gonna resolve game crashing or launching issues completely.
4. Reconnect HDMI Cable
You may have sound issues on Final Fantasy 16 because your TV's HDMI cable connection isn't working properly. Make sure to reconnect your HDMI cable and see if the problem has been fixed or not. To do so:
Simply disconnect your HDMI cable from your TV.
Make sure to connect your HDMI cable back to your TV.
You should also check whether there is no physical damage to the HDMI cable. If so, you can check for another cable.
5. Re-Login Your Account
According to some reports, signing out and signing into the PlayStation profile account might fix the issue completely.
First, go to the Settings of your PS5.
After that, click on User Accounts and select the Other option.
Lastly, click the Sign Out button.
Once done, wait at least 2 minutes before signing back into your PlayStation Network account. Join another voice chat afterward to check if the problem is solved.
6. Check If the Microphone is Turned OFF
Sometimes the microphone isn't turned on automatically, which may eventually trigger the mic not working issue. Ensure to turn on the microphone manually to check for the issue. If it's already turned on, then try turning it off and on again.
7. Check the Volume of the Microphone
We'll also recommend our readers check for the volume level of the connected microphone because a low volume level can also cause issues with the in-game audio. It means a low volume level or the turned-off microphone will lead to the mic not working or voice chat not working because you won't be able to talk with other players or vice versa.
8. Use Another Microphone
Try using another microphone on your console to cross-check if the problem is still bothering you. Using another microphone can easily fix the audio or mic not working issue on the PS5 console. You can also try connecting the microphone to another port.
9. Check for Physical Damage
If none of the methods worked for you, check whether your microphone is damaged. Sometimes a damaged or torn wire or microphone can cause this issue.
That's it, guys. We assume this guide was helpful to you. For further queries, you can comment below.