Foobar is also known as Foobar2000 which is a freeware audio player and runs on Microsoft Windows, Android, iOS platforms. It has been developed by Peter Pawłowski and released in December 2020. This Foobar2000 software is popular for its highly modular design, plenty of features, fully-featured interface, loads of configuration options, etc in a very customizable way. Recently, plenty of users have started getting the Foobar Unrecoverable playback error: Timeout issue while playing MP3 files. If you're also one of them, check the troubleshooting guide below.
According to some of the Foobar users on Windows PC, while trying to play MP3 format this particular error message appears. Meanwhile, sometimes the error code 0x88780078 also appears with the said error notice. Now, without wasting any more time, let's jump into the guide below.
How to Fix Foobar Unrecoverable playback error: Timeout
Here we've shared a couple of possible workarounds for your Windows PC that should work for you in most cases.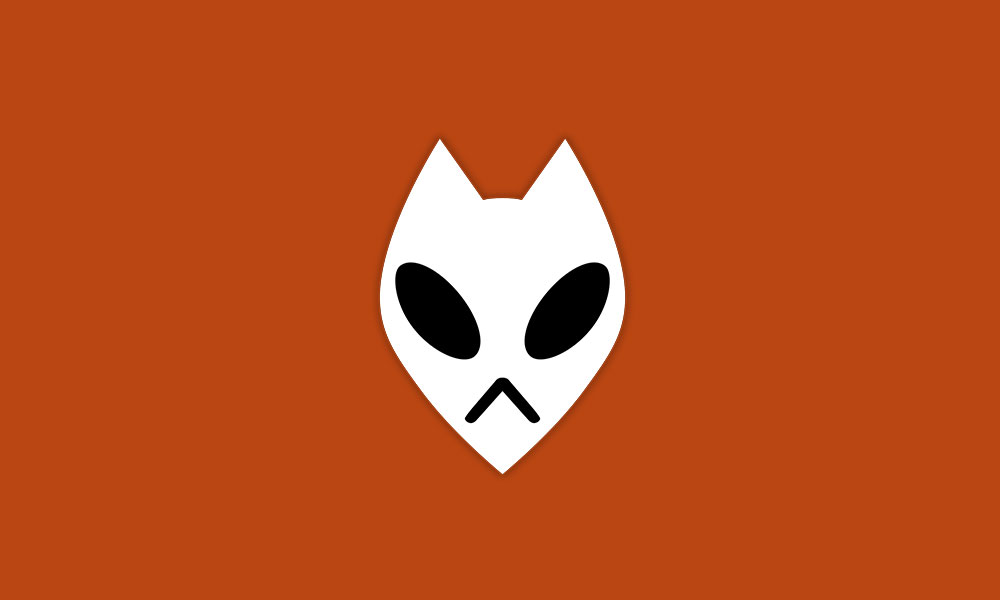 1. Troubleshoot Windows Media Player
Press Windows + R key to open up the RUN dialog box.
Type Control Panel in the text field and hit Enter.
From the Control Panel interface, click on Troubleshoot and select View all options.
Click on Windows Media Player Settings > Select Advanced and click on Apply repairs automatically.
Click on Next and check for the issue.
2. Disable GX Mode
If in case, you're using Foobar with Xonar DX Control Center, then you can try disabling GX Mode.
Launch Xonar DX Control Center.
Next, deactivate the GX Mode.
Save the change and try running the MP3 file again on Foobar.
3. Restart Windows Audio Endpoint Builder
Press Windows +R key to open up RUN dialog box.
Type services.msc and hit Enter.
Look for Windows Audio Endpoint Builder and right-click on it.
Choose Restart and close the Services window.
4. Reinstall Windows Media Player
Press Windows +R key to open up RUN dialog box.
Type optionalfeatures.exe and hit Enter.
Double-click on Media Features to expand.
Uncheck the Windows Media Player.
Next, click on OK and it will reinstall Windows Media Player.
Reboot your PC and follow the above steps again and check the Windows Media Player option again, then select OK.
5. Set Audio Format to 16-bit
Right-click on the speaker icon from the taskbar or system tray.
Choose Open Sound Settings.
Select Sound Control Panel > Right-click on your default audio device.
Click on Properties > Select the Advanced tab.
Choose 16-bit (CD quality) > Click on Apply.
Select OK.
6. Reinstall Foobar
Click on Start > Type Control Panel and click on it from the search result.
Choose Uninstall a program > Right-click on the Foobar program.
Click on Uninstall and follow the on-screen prompts to completely delete the software.
Once done, restart your computer.
Go to the official Foobar2000 website and download the latest version.
Install it on your PC.
That's it, guys. We hope you've found this article very useful. For further queries, you can comment below.