Many Samsung Galaxy F41 users have reported that they are facing issues with the camera application on their phone. Either it crashes down sometimes for no reason at all, or it does not open up properly. This is a software issue as it is improbable for a new smartphone to have issues with the camera hardware itself.
So if you are also an owner of a Samsung Galaxy F41 whose camera is not functioning correctly, then this article should be helpful to you. Here, we have included fixes or solutions that could potentially work out the camera error issue on the smartphone. One of the solutions mentioned below should work out your camera issue. So without further ado, let's get into it.
How to fix Samsung Galaxy F41 Camera Not Working?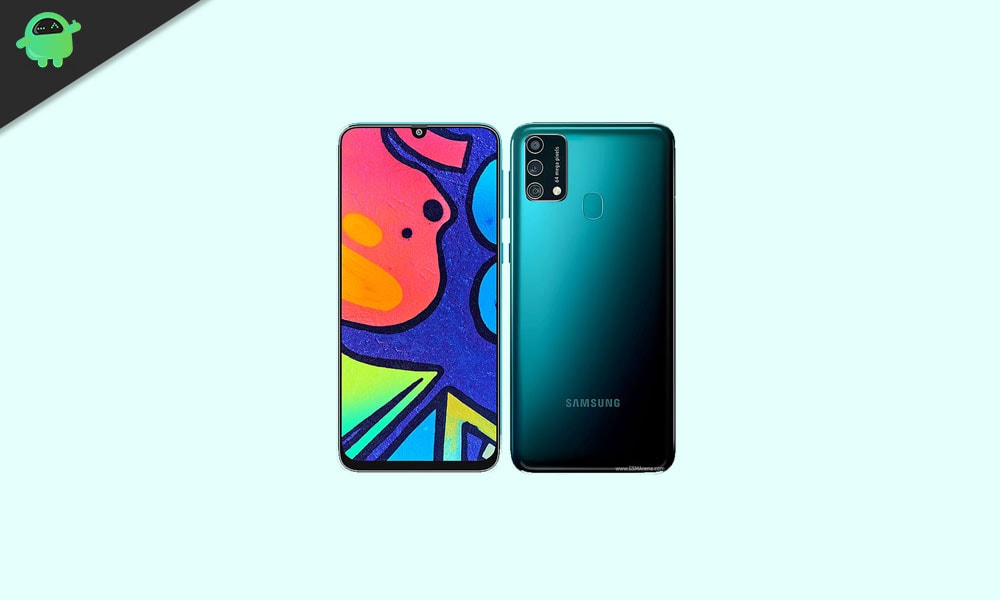 The camera is a necessity when it comes to smartphones now. Indeed the expensive flagship devices take the best pictures, but that does not mean a budget smartphone can't click good images. The Samsung Galaxy F41 takes good pictures, and not being able to use this feature at all can be quite frustrating.
Force restart the smartphone:
A forced restart quickly fixes many smartphone software inconsistencies. So even with the camera issue, give forced restart a try to resolve the problem right away.
To force restart your Samsung Galaxy F41,
Press and hold the power key and the volume down button for around 10 seconds.
Wait till the Samsung logo shows up on your screen. As soon as it does let go of both the buttons.
Wait till your device boots up normally again.
Now try opening and using the camera application again. If you are still experiencing the same problems even now then move on to the next potential solution.
Clear camera cache and data:
Clearing out the storage form specific applications do fix any inconsistency issue within the application. So we will give the data clear a try to fix the camera issue on the Samsung Galaxy F41.
To clear out the cache and data from the camera application,
go to the screen where the camera icon is located.
Tap and hold on to the camera icon until the options show up.
Tap on App info.
Then tap on Storage.
Finally, tap on Clear cache and Clear data and choose OK to confirm when a pop up shows up.
Now after the data is all cleared up, open the camera app again and check whether you encounter the same problems again or not. If you do face the same issues, then move on to the final solution mentioned below.
Factory reset the smartphone:
Factory data reset the last thing that you should try if you are having any software inconsistency on your phone. It wipes out everything on your phone, including contacts, messages and even call logs. So before going ahead with this fix, give the other fixes a try too and also make sure that you have a backup of everything necessary to you in your smartphone.
Go to Settings > General Management > Reset.
In the reset menu, you will find the option "Factory Data Reset." Tap on it.
Then tap on Reset and then finally tap on Delete all.
Now, wait till the factory reset is complete and then try using the camera app again.
If, for some reason, even this does not work then take the device to the nearest Samsung Care. They will sort out any hardware defects and even software defects that might be the cause of it all.
So this is all about fixing the Samsung Galaxy F41 Camera Not Working issue. If you have any questions or queries about this guide, then comment down below, and we will get back to you. Also, be sure to check out our other articles on iPhone tips and tricks, Android tips and tricks, PC tips and tricks, and much more for more useful information.