Ghost of Tsushima is an action-adventure stealth game that's developed by Sucker Punch Productions and published by Sony Interactive Entertainment for PlayStation 4 recently in July 2020. The game can be played from a third-person aspect in an open-world scenario where you have to explore stuff and maps. Most importantly, the game character can quickly travel between maps by riding a horse. However, plenty of PlayStation 4 console players have started reporting that the Ghost of Tsushima 'Cannot Fast Travel During Combat' error is appearing. Are you one of them? Check this article.
So, according to the affected Ghost of Tsushima players on PS4, the character can't able to fast travel while in the combat mode. The error says "Cannot fast travel during combat" which is something that players don't want to see in the gameplay. It's quite irritating but luckily there is a possible fix that you can easily perform. Let's check it out.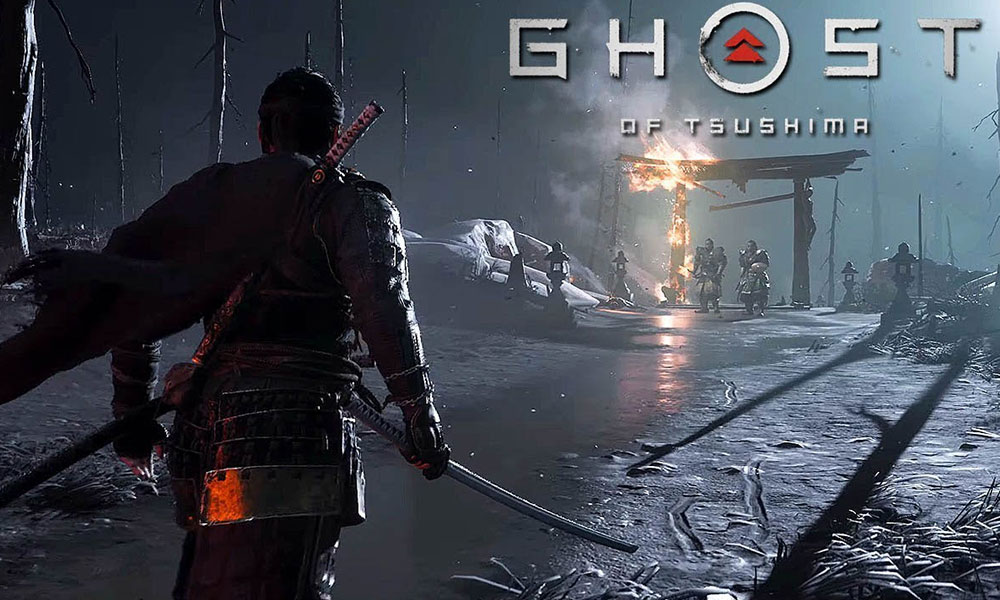 How to fix Ghost of Tsushima 'Cannot Fast Travel During Combat' error
There is a simple solution that you can try to fix the Ghost of Tsushima fast traveling issue while in combat mode.
All you need to do is to save the game progress and then reload the saved game.
This is what you will need to do in most cases and plenty of PS4 players have already fixed the particular issue properly. However, we will recommend you to save the game progress to a new slot so that you can revive using the older saved files if any goes wrong in your case.
Most importantly, the particular error appears to the players while there are no enemies around the character. So, if you're sure that each and every enemy is dead on the ground around your character, then you can try the mentioned fix.
That's it, guys. We hope you've found this article very useful. For further queries, you can comment below.