Today internet access is available all over the world. There are billions of people speaking thousands of languages. Thankfully Google has always been welcoming in allowing users to browse in their native languages. However, there may be people speaking a particular language trying to access an article written in a language unknown to them. They can easily use Google Lens to help them translate that content.
This app serves multiple purposes such as translation, QR scanning, information providing. The good thing is it is available on both Android OS and iOS. A lot of people use it in their everyday life. People sometimes face an issue where Google Lens Translate doesn't work. To fix that up, I have explained some simple troubleshooting methods that users can follow. It doesn't matter whether you use Android OS or iOS. I have covered both of the platforms and mentioned the required troubleshoot for both.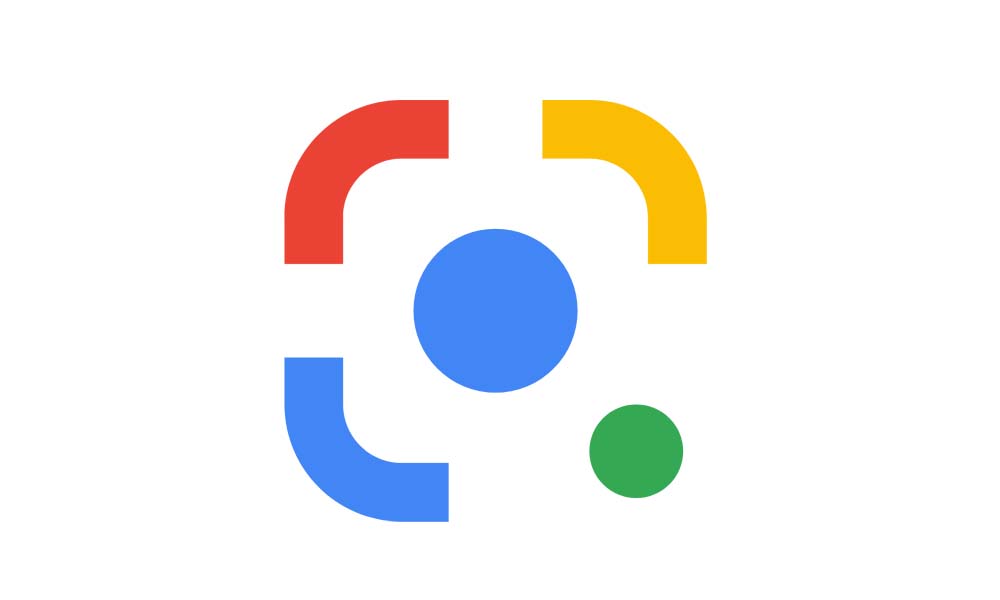 Related | How to Enable Google Assistant on Stadia Games
Fix Google Lens Translate Not Working(Android)
First of all, let's check out the fixes available for Android OS users.
Update the Software Build of Google Lens
Often, there may be issues happening due to software bugs that require an update. I mean you need to install the latest update for Google Lens needs.
Go to Play Store
As you have installed Lens, then if there is an update you should see an option Update on the official product page of Google Lens.
Otherwise, launch Play Store > tap on the hamburger button on the left panel > tap on My Apps & Games. Then in the list of apps waiting to get an update, look for Google lens. If a new build is available, then you will see it on the list with an Update option beside it. Tap on it to install the update.
After updating the app I'm sure it will work nicely without any problem.
Check for Internet Access and Connectivity
There are two things you must ensure if Google Lens Translate is not working. Check if the internet is working smoothly on your home network.
First, let's check if the app is allowed unlimited internet usage access.
Go to Settings > Apps & Notifications > See All Apps
Scroll down to Lens. Tap on it to open

Tap on Mobile data & Wi-Fi > tap on the toggle to enable Unrestricted Data Usage
Now, there will be no limitation on data usage when you are using the Lens app.
Note
Do check whether the internet works for other apps or not when it is unresponsive for the Lens app. If for other apps the internet doesn't work, then you can contact your ISP for further information and support.
If you are on cellular data, then maybe the connectivity is slower. Try switching to a WiFi network and see whether that will have any impact on the connectivity. Alternatively, you can also switch back from a WiFi network to cellular in case of the network speed on the former is affecting your app.
Also, sometimes the users keep their phones on flight mode which entirely cuts out the networks available for the device. So, you need to check that and disable if it is active.
Allow Permission to Lens
This means the Lens will work efficiently if it gets permission to access the camera, microphone, and storage.
Tap and hold on the app icon
From the mini menu that shows up, select App info.
Take a look at the option Permissions

As you may see it says No Permissions allowed
Tap on Permissions to open it > then tap on Camera which is under the Denied section.
Select Allow under Camera Access for this App

Repeat the above steps for Microphone and Storage as well.
Perform Cache Clear of the Lens app
Sometimes with regular usage, the memory of an application may store a lot of junk information which leads to collective information corruption. So, that leads to the problem in the working of any app. The best way to fix it up is to clear the cache of the app.
Launch the Settings app > go to Apps & notification
Under that go to See All Apps
From the list select and open Lens

Tap on Storage & Cache
Then tap on Clear Cache
After that close the app and re-launch it. Now, try to use Google Lens Translate. I'm sure it will work just fine after clearing the cache.
You can also clear up the storage of the app which basically holds the app data. The steps are entirely similar to how you did while clearing the cache. Under
Settings
>
Apps & Notifications
access
Lens
> under
Storage & Cache
> tap
Clear Storage .
Keep in mind that when you remove app data it will erase all the information regarding the app. This includes your custom settings, accounts, databases.
Troubleshoot Google Lens for iOS
Now that we are done dealing with Google Lens Translate problems on Android, let's tackle the same on an iOS device. If you use an iPhone or an iPad, then you must have observed that for these devices there is no separate Google Lens app. However, on Android, we do have a standalone application of Lens. Normally, on an iPhone, you can access Lens functionality from Google search bar. Otherwise, from the Google Photos app for iPhone, you can use Google Lens.
Enable Permission for Google App
You must allow the required permission for the Lens functionality to work in sync with the Google app.
Open Settings app
Scroll down to Google App. Tap on it to open

Make sure to enable Camera and Mobile data under the option Allow Google to Access.
Allow Permissions for Google Photos App
As we did above, we also have to make sure that Google Photos has all the permission to use a camera, microphone, etc which are necessary for the translate function to work perfectly.
Open Settings app
Scroll down to Google Photos App. Tap on it to open
Make sure to enable Mobile data under the option Allow Google Photos to Access.
Note
Ensure that Google Photos and Google App are running on the latest build. Older build maybe buggy and cause the Google Lens Translate to not work efficiently if you use it via these apps.
To check for the app updates, Go to
App Store > Today > tap on the profile image button on the top-right corner.
Then you will see the list of apps waiting to get an update.
Look for Google app and Google Photos app.
If they are on the list, tap on the Update button you see beside them.
So, that's it. These troubleshoot methods I mentioned will be more than sufficient to fix problems with Google Lens Translate. Try these out and see which one works for you. If you have any queries let me know in the comment section.
Read Next,