Apple has always been strict about its products. I mean earlier it would limit its software to be used only on Apple devices. However, with the rise in demand for cross-platform support the Cupertino tech giant has made its products available for non iOS platforms. Android is one of the massively used operating systems in the world. Now, it also supports the Apple Music app. Music these days is easily available over various platforms. Apple Music has a vast collection of music and it is a popular choice of users.
Even though you may not have an iPhone or an iPad, you can still create an Apple ID and use Apple Music. It means if you simply want to explore the music on your Android, create your ID, sign in, and enjoy your favorite music. Everything is simple till now. However, some people complain that Apple Music is not working on their Android devices. In this guide, I will tell you the possible reasons why this issue may happen. Also, like every other troubleshoot guide I create, I have put up troubleshooting methods that outline what the Android users need to do to make the Apple Music work smoothly.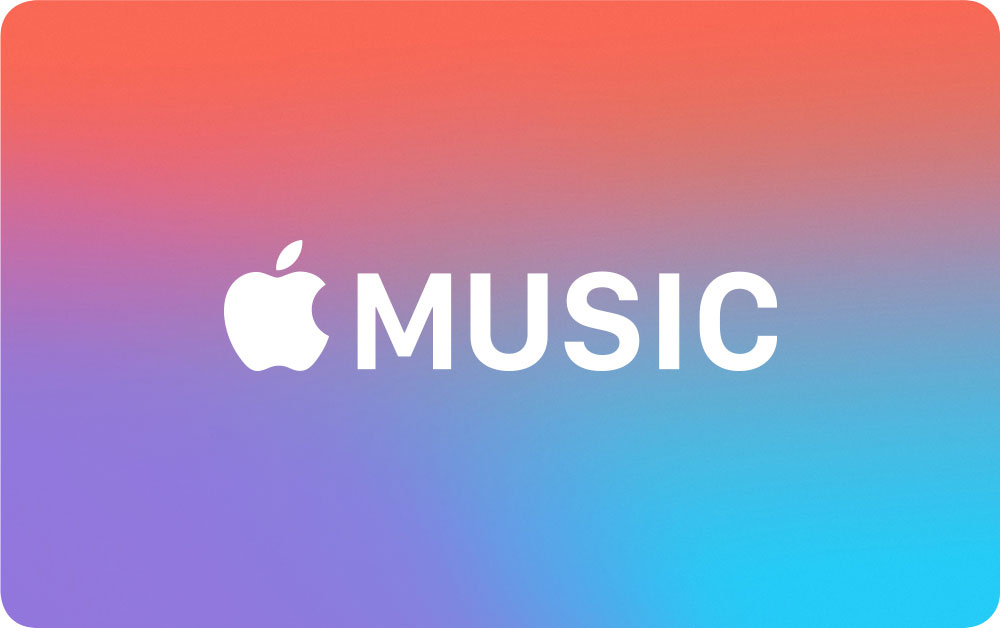 Related | How to Change Spotify Playlist Cover Image
Why does Apple Music Not Working on Android Device
This issue may arise due to some bug with the Android app of Apple Music. If you are using an Android device with a very old and outdated Android OS, then also this problem can happen. There may be some issues with network connectivity.
If there is low or no connectivity at all, then the app will be stuck at one point. Sometimes you may access the app but you will not be able to download or listen to the downloaded music. Also, if the cache of the concerned app is eating up memory space with junk files then the app may not work properly. Most of the time clearing up the cache of the app fixes up the issue.
Read: Fix: Apple Music Not Working on iPhone or iPad
Troubleshoot Methods
Let's get down to the solution part. First, try to restart your Android smartphone/tablet. Maybe you just installed some update and for some reason, this glitch may be happening. So, a quick restart should set all things in place. It's a simple workaround that works wonder most of the time. So, try to reboot your device.
Is the Network Connectivity Stable
If you are not able to open the Apple Music app or not able to play any song, then a bad network could be the culprit for that. There are a few things that you can do here.
Try to switch to WiFi if you are on cellular data. Cellular may be slower so the app may not load properly. With better WiFi, it should work just fine.
Secondly, if you are on A WiFi and that is not responsive enough, then try to switch to cellular data and see whether the issue persists or not.
Try to confirm the network trouble issue by accessing other apps that require the internet to run. See if they are working or not. If not, then contact the ISP to know more about the network issue or ask for support.
Is the Apple Music Running on the Latest Build [Install Update]
Maybe an older build version of the app is causing some kind of bug leading the app to not function as intended. So, go to Play Store and look if there is any new software update available. Then install that immediately.
Open Play Store > tap on the hamburger button
From the menu on the left panel select My Apps & Games
In the list of apps waiting for an update, check if Apple Music is listed.
If it is there on the list, beside it you should see a button that says Update. Tap on it
Wait while the update finishes up, relaunch the app, and then try to use it. Now, the problems should have been fixed.
You may also visit the Play Store profile of Apple Music and directly check for an available update.
Try to Upgrade your Android OS
Apple Music supports any Android device running Android 5.0 Lollipop and above. So, you need to check whether you are still going on with an outdated Android OS. If yes, then try to upgrade to the latest version of Android OS. I know most of the users these days stick to the latest smartphones with the latest system software. Still, there may be some other users with a secondary Android device that may be running on an older Android OS. Checking for updates or installing the update is very easy.
Go to Settings > System
Under that navigate to System Update
Either you should see an option Check for Update or the device itself will start looking for a new update as you enter System Update section.
Normally, system update files are huge. So, I suggest using a WiFi connection to install the same. The process will be quick.
The above steps may vary a little from device to device.
Clear Cache of Apple Music App
If you have been using the Apple Music for quite some time, then maybe some temporary files or junk files have been stored in the memory. So, this may lead to Apple Music not working on your android device. The best solution for this is to clear the cache of the app.
Go to Settings > Apps & Notifications
Tap on See All Apps
In the list of installed apps, scroll down for Apple Music. Tap on it to open it up.
Tap on Storage & cache

Then under that tap on Clear Cache.
Close the app and re-launch
If every other troubleshooting method I mentioned above did not have any effect, clearing up the cache should most probably fix up the problem for you.
Force Stop the Apple Music App if it is not working
There is another effective troubleshoot that also works well when other techniques fall short. I am talking about force stopping the app and then re-launching it.
Open Settings App
Go to Apps & Notifications > tap on See All Apps
In the list of apps, look for Apple Music. Tap on it to open it.
Then on the next screen, you should see an option Force Stop. Tap on it

A popup will show up saying that the app may misbehave if you force stop it. Ignore that and tap on OK to confirm the action.
So, that's all the troubleshooting you need to know to fix when the Apple Music app is not working on your Android device. I hope that this guide was useful to you. If you have any other doubts regarding the troubleshoot, do let me know. You can also check GetDroidTips for other how-to and troubleshoot guides regarding Apple.
Read Next,