Apple CarPlay offers plenty of features, more than you'd normally get on an in-built app. In addition to basic features like a phone call, navigation, and music player, you can use over a dozen applications, including WhatsApp, LINE, Spotify, and Audible. Soon after Apple iPhone users updated their device to iOS 14.5.1, an issue affecting CarPlay was reported widely on forums. According to multiple reports on Reddit, the Music app on CarPlay has stopped working. Whenever the user clicks on the Music app, it closes immediately, and they get back to the home screen.
The issue with Apple Music on CarPlay is not limited to specific iPhone models or some limited people. So, you are not alone in facing the same issue. An interesting thing here is that all other apps are working as you'd expect them to. Even after reporting by multiple users on Twitter, Reddit, and other forums, Apple has not yet acknowledged the issue. But, you don't need to worry, as some users have found a workaround themselves. So, here are a few things you can try to get rid of the Apple Music app crashing issue on CarPlay.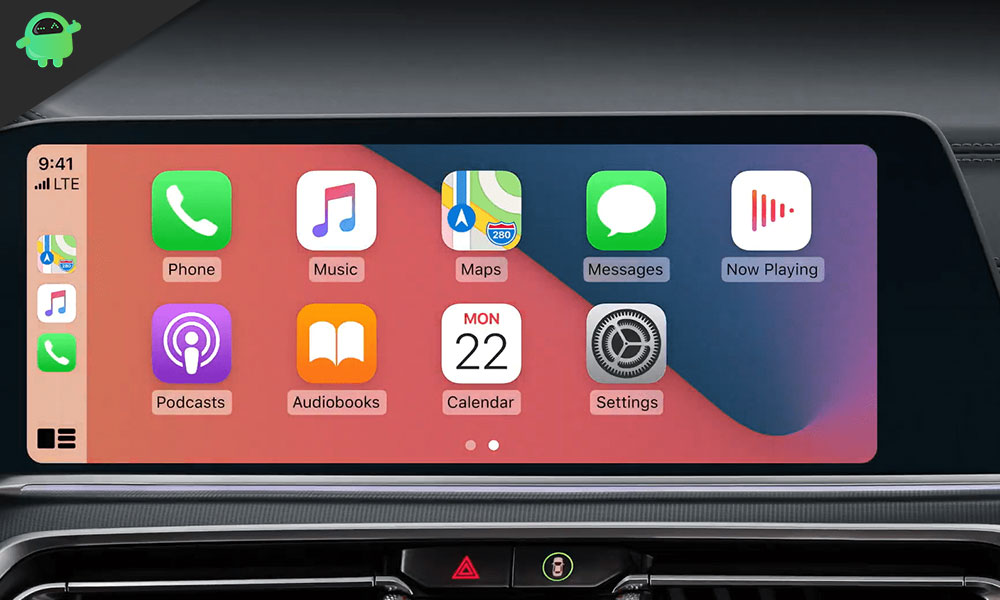 Here's What You Can Do to Get Rid of Apple Music Crashing Issue on CarPlay
1. Use Original Apple Cable
Using a third-party cable can cause many problems. The device could be facing a hard time connecting with the phone. Hence, it is always recommended to use the original cable.
2. Turn off Wi-Fi and Mobile Network
According to a user on Reddit, the Music app starts working if you turn off Wi-Fi and mobile data connection. But, you will face the crashing issue again as soon as the Wi-Fi and mobile data connection is turned back on.
3. Perform a Factory Reset
A factory reset to your device generally fixes most software-related issues. You can try this method here too. Although, it's not guaranteed to work.
4. Software Update
Apple has not acknowledged the issue yet. However, a user on Reddit wrote, "Apple is aware of it. The app will open if you're on airplane mode. Obviously we can't get new music, and it's not useful if you can't be offline, but at least we can listen to downloaded stuff. Customer service suggested this and it worked for me."
Obviously, users wouldn't want to listen to the downloaded songs repeatedly. Apple will likely tell us some ways to get rid of the issue, or it might release a software update containing a fix to the Apple Music crashing issue.
Did you manage to fix the Apple Music crashing issue on CarPlay? Let us know your thoughts in the comments below.