Apple has given us a sneak peek of its M-series Apple Silicon Chips. And no doubt, all of them had shown exponential progress considering speed and performance. First, the M1 chip turned the tide, and subsequently, Apple came up with the M1 Pro, M1 Max, and M1 Ultra silicon chips. And finally, in June 2022, they introduced the M2 chip, which again came up with substantial performance improvements.
Recently, it has come to light that Apple has already begun its efforts for the next iteration of the M-series Apple silicon chip. This time, the Apple M3 chipset is expected to hit the market by 2023 with more interesting enhancements. Although there is not much official information available yet, we have come up with rumours and information from several sources. And in this article, we have shared everything about the Apple M3 chipset available to date.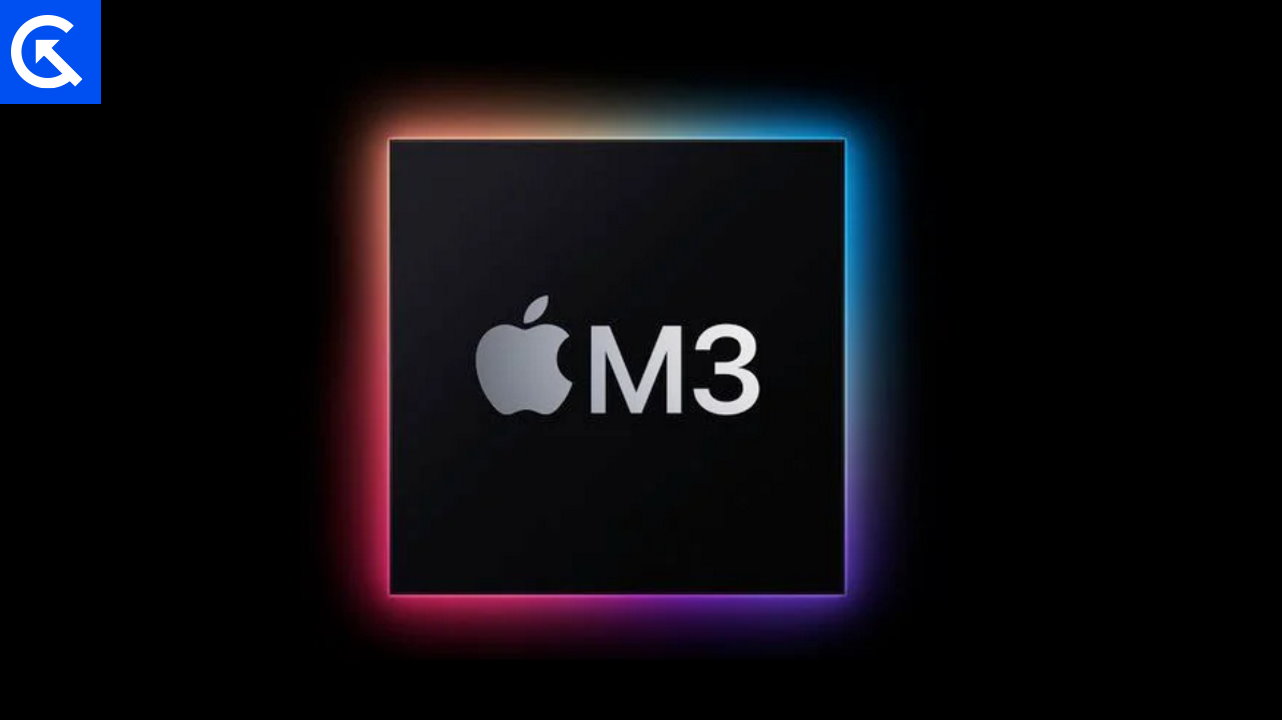 Apple M3 Chipset: Everything You Need to Know
Coming down to the rumors about the M3 chipset, it is very much in the news that the new iteration of the silicon chips is most likely to use TSMC's 3-nanometer chip design. Although it is still under process, TSMC looks confident enough with the 3-nanometer design and it will unveil soon in the market as well.
The preset M-series chipsets use TSMC's 5-nanometer design, but with this upgradation to a 3-nanometer technology, we can witness more efficiency and power in the processor. Moreover, these 3-nanometer technologies-based Apple silicon chips may contain a total of 4 dies.
Four dies indicate a 40 compute crore support which will create a huge difference if compared to the 8-core or 10-core processors. Its direct impact will be on the performance of the Mac system. Interestingly, sources also say that Apple is currently working on three variations of M3 chips. Their respective codenames are Ibiza, Lobos, and Palma.
M3 Chipset & Mac
Now that M3 chips are already in the process, the next question is how is Apple going to distribute the chips with the different Mac models. Well, there had been no official comments made by Apple regarding anything about the M3 chipset. However, if we consider Apple's strategy so far, Apple has kept a clearly distinguished chipset as per the different models of Mac. While the standard M1 and M2 chips were combined with the low-end Mac devices, the enhanced versions were introduced with the high-end Mac Pro models.
And since it has been the basic strategy of Apple, we can expect the same with the M3 chipset as well. It is very much possible to see the standard M3 chipset in Macbook Air and low-end pro devices. Whereas the M3 Pro, M3 Max, and M3 Ultra chips are in the higher-end Macbook Pro.
Apple M3 Silicon Chipset Release Date
Since there had been no official confirmation so far, we are only expecting to see the M3 chipset rolling in with the 2023 Mac. Hopefully, if things go right, we might have its first look by early or mid of 2023. Moreover, there is some chance that the Mac Pro might come up with the M3 chipset. For now, we do not have any further information regarding the accurate time we will be seeing M3 chipsets with the new Mac devices.
However, there is a rumor that says Apple has already built an M3 iMac which is still under process in the headquarters. And if that is true, we might even see the Apple M3 chipset sooner than expected.
Conclusion
As of yet, we have shared all the information and rumors about Apple M3 Silicon Chip available now. We will further update this article with time as more information becomes accessible. With that said, here is everything you need to know about the all-new M3 chipset. Let us know if you have any more queries about it or if we missed out something.