Google Meet is one of the most popular web conferencing tools currently serving millions worldwide in these pandemic times. In comparison to other video conferencing tools, Google has the longest time frame for free users. It lets anyone with a Gmail account create a meeting or join an existing one. A total of 100 members can join in on the meeting, which can last for up to 60 mins.
Google Meet allows for grid view to keep an eye on all the participants of the meeting. It will show a maximum of 49 participants at once in a grid view. If the participants have their camera feed turned off, it will show the profile picture. Otherwise, the camera feed will stream in the grid view. However, recently many people have encountered an issue when there is a high number of participants. In some cases, the grid view will stop working entirely. So we have compiled this article to guide you on how you can fix this grid view not working issue. Now, without any further ado, let's get into it.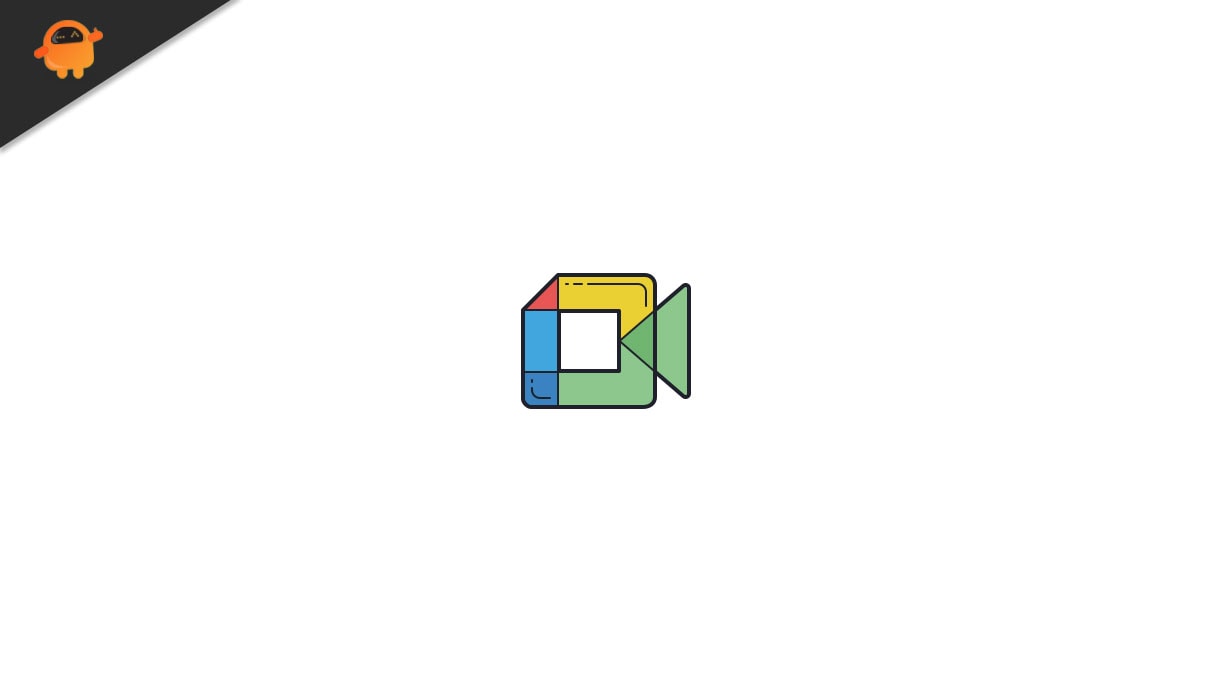 How to fix the Google Meet grid view not working issue?
When you have many participants joined in on a meeting, the grid view automatically turns on your screen. But for some reason, it might be disabled in the settings. So if you do not see it on your screen, try turning it on manually.
Turn on Grid View manually:
When the meeting is going on, click on the three-dot icon in the control bar at the bottom.
Select Change Layout from the list of options that show up.
Click on "Tiled Layout." The Grid View will be selected, and you will see all of your participants' camera feed on your screen.
Unpin a participant:
Sometimes the grid view is not working when you have a particular participant pinned on your screen. Pinning someone allows you to see their feed on your screen at all times, which comes in handy if there is a particular speaker in the meeting. However, pinning a participant can sometimes cause problems. Due to a particular participant being pinned, the camera feed of the other participants might not have enough space to fit in a grid on your screen. So if you have someone pinned, unpin them right away, and that should get the grid view working again.
When the meeting is going on, click on the icon on your screen that shows up the entire list of active participants.
Now, look for the participant that is pinned on your screen. Click on the three-dot icon next to that participant.
Choose "Unpin" from the list of options that show up.
Note
If it is important for you to keep a participant pinned, try doing it again once you get the grid view working. If it stops working, you will have to make a choice between sticking to the grid view or pinning a participant.
Use the Chrome extension:
If none of the methods above work for you, you should try the chrome extension for it. Yes, there is a Google Chrome extension for Google Meet grid view. If you turn it on while you are in a meeting, the grid view on your Google meet will be selected automatically.
Open up the Google Meet Grid View extension page by clicking here.
Add the extension to your Chrome browser.
Open up Google Meet and join in on the meeting. You cannot get the extension added to Chrome in between a meeting and expect it to work. You need to add the Chrome extension even before you start the meeting. If you are already in a meeting, get out of that meeting, get the extension, and then join in on the meeting again.
You will see the extension toggle in the top right corner of your Chrome browser window. Use it to enable the grid view on your meeting.
So this is what you can do to open up the Grid View in Google Meet when it is not turning on automatically. If you have any questions or queries about this article, then comment below, and we will get back to you. Also, be sure to check out our other articles on iPhone tips and tricks, Android tips and tricks, PC tips and tricks, and much more for more helpful information.