Apple always makes sure its devices are a notch above when it comes to catering to user convenience. There are countless such features that keep all the Apple gadgets running efficiently in sync with each other. Handoff is a notable feature out of all. I will explain to those who may not be aware of this. Let's say you use Safari to browse the internet on your iPhone and leave it midway. Later you can access Safari on your iPad or Mac. Then on the tablet or Mac, you can resume using the internet right from the point where you left off on your iPhone.
This technology works on the basis of WiFi and Bluetooth. This means the Bluetooth must be always active on all the Apple devices to be able to sync the usage of an app in real-time. Handoff ensures you do not lose your activities or restart them again. However, some users do complain that Handoff is not working on their Apple devices. It is true and can happen due to various reasons. If you are facing this problem, then in this guide I have explained its reasons. I have also put up troubleshoot methods you must follow to fix the issue.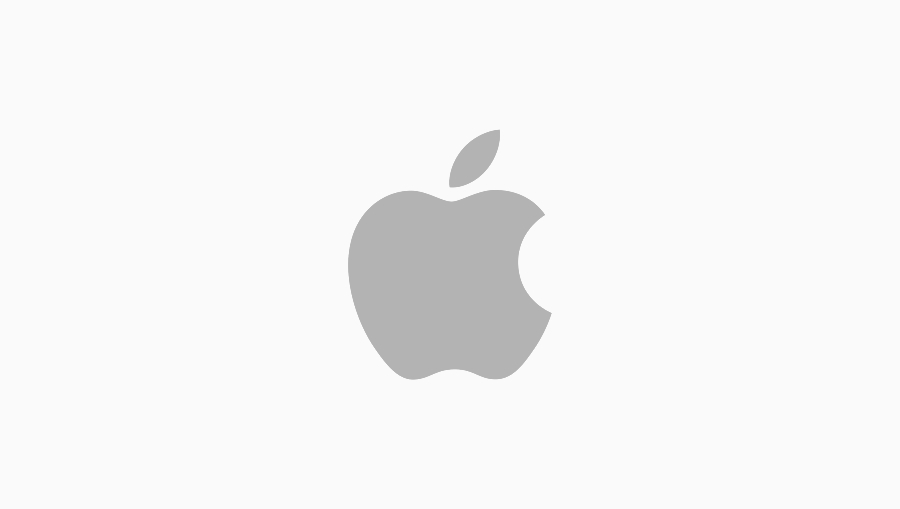 Why Hand­off Feature is Not Work­ing on Your Device
First, let's check out why some users face this issue.
Handoff is not enabled on the Apple devices
Bluetooth and WiFi are not enabled on the Apple Devices that you use due to which handoff will not work.
You are logging into your Mac and iPhone from different Apple IDs.
The Mac you are using is running on an older operating system that doesn't support handoff
The app you are using on your Apple devices may not be compatible to support
How to Fix Hand­off Not Work­ing on A Mac
Now, it's time to solve the issue.
Enable Bluetooth on Your Devices
Syncing files between devices require Bluetooth and WiFi to be active on the Apple devices you have. If it's off then Handoff will not work. So, you have to turn it on
On your MacBook, click on the Bluetooth icon in the desktop
Then from the prompt click on Turn Bluetooth On.
Note
Also, you have to make sure WiFi is active.
To enable it, then click on the WiFi icon > select Turn WiFi on from the prompt.
Does Your Macbook Support Handoff feature
If you are using a Macbook running an operating system preceding mac OS X Yosemite, then it won't support Handoff. Similarly, if you have an iPhone or iPad running on any system older than iOS 8, then also Handoff will not work. Talking about Apple Watch it must run on the watchOS 1.0 or later to be able to support the Handoff feature.
Check the operating system on all these gadgets and try to upgrade them to the latest operating system. Then I'm sure handoff will work smooth and fine.
Use the App Which Supports Handoff Feature
Normally, handoff works with the primary native apps of Apple and a few third-party applications. Still, there may be some other third-party apps that may not support the Handoff feature. These apps will run fine on your Apple gadgets but you cannot use them continually from multiple devices.
To check whether that particular app supports handoff or not, check the App's information page on App Store. Otherwise, you can contact the support team of that App's publisher or developers.
Check if Handoff is Enabled on your Mac or Not
If the feature is not enabled, then you cannot use it across your Apple gadgets. Here is how you should check for the Handoff
Go to System Preferences < click General
In the next dialog box navigate down to the option Allow Handoff Between this Mac and your iCloud devices
Click on the checkbox beside this option to enable it
If it is already checked, then uncheck and recheck the box.
Are You Signing In to Your Apple Devices from Different ID
Handoff will include all the Apple devices you use so that when you leave using an app from one device you can continue with another one. However, there is a catch to this. On all these Apple devices, you must be logged in with a single Apple ID.
On your mac go to System Preferences > click Apple ID
This ID is the one through which you're logged into your Mac and the iCloud
Just check the ID
Now go to your iPhone or iPad
open Settings App > right on the top you can see your Apple ID
Tap on it to see which email ID(Apple ID) you have used to log in. Is it the same one as your Mac.?
Otherwise, log out of that ID(either from Mac or iPhone) and log in again with the same ID you are using to log in to Mac(or iPhone/iPad).
So, that's all about why Handoff is not working on a Macbook and how we can fix it. Try out the troubleshooting I have mentioned and check whether the issue gets fixed or not. If you have any doubts, leave comments below.
Read Next,