Though we know Apple products work seamlessly, they still experience their fair share of bugs and errors. One such issue is the iTunes Error 5105. Multiple factors can lead to this problem. It mainly occurs while trying to install an update to the iTunes while retrieving a download. It may also happen due to issues in Admin privileges for a system on which the user is logging into iTunes.
This issue majorly occurs on a Windows OS PC. If the user doesn't upgrade the version of iTunes as per the windows OS they are using, then also Error 5105 can show up. The presence of corrupted files in your downloads can also lead to this issue. In this guide, I have put up some simple solutions that should solve this issue. These are quite easy to implement. So, any user should find it convenient to carry out. Let's check the guide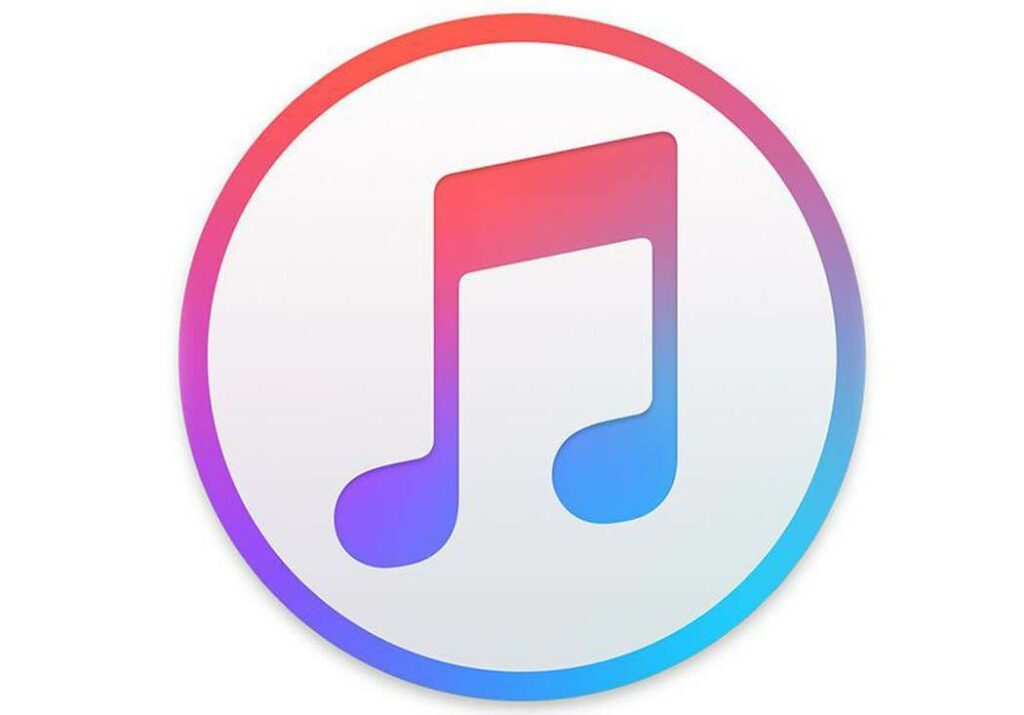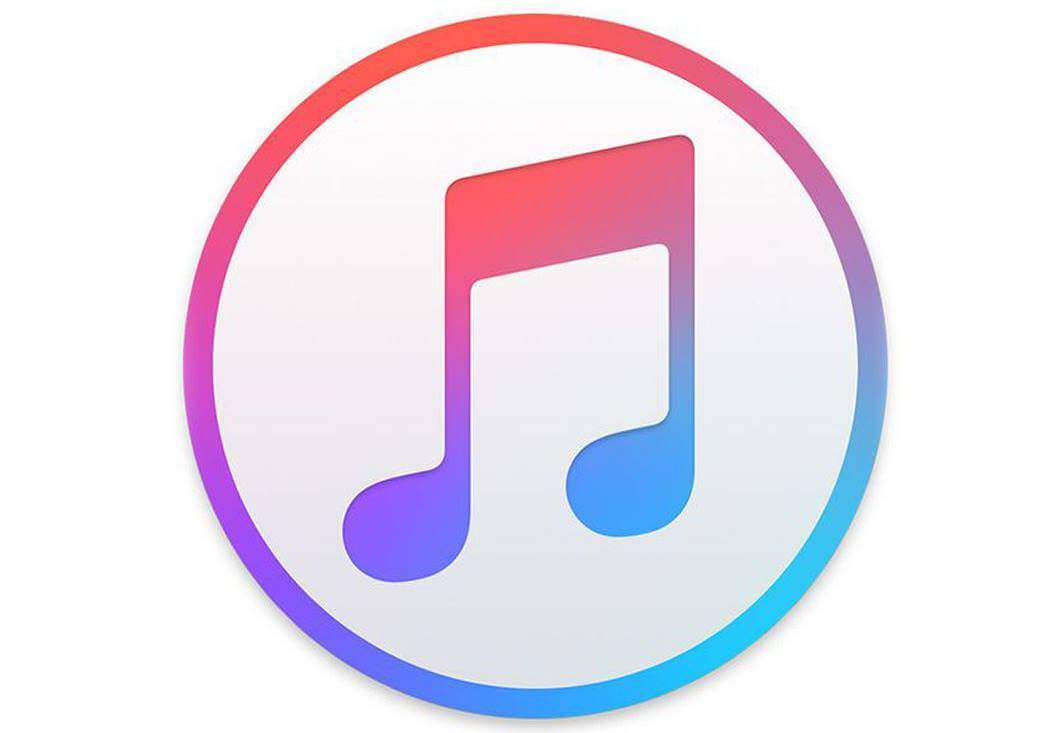 Reasons Why the iTunes Error 5105 Occurs
Here for more clarity, I have stated the reasons that can be a possible cause for this iTunes error.
Corrupt files present in the downloads folder
QuickTime Player is not updated
Multiple systems accessing iTunes through a singular account
Older version of iTunes
No admin access to make changes to system settings
How to Fix this Problem
Now, let's try out the various troubleshooting methods and see how this error on iTunes can be solved.
Fixing the Admin access
I always keep saying that if you are using an app for personal use then you should use your PC. That way you do not have to face problems regarding admin access. Often folks use the PCs in their workplace for such work and end up facing admin privilege problems. Moreover, if you are on an older version of Windows, these admin rights issues are more of a nuisance. With Windows 10, the permissions are quite flexible.
On the search box type iTunes
As shown in the screenshot below right-click on the iTunes app

Select Run As Administrator
Repair the Bonjour App
This is a support app for iTunes that may go corrupt and cause the iTunes error 5105. Users have to repair this app manually to fix the issue. Here are the detailed steps.
On the search box type appwiz.cpl and press open

In the list of installed programs that will open scroll down and look for Bonjour
Right-click on Bonjour > Select Repair
Follow the instructions to repair the support app
Once the repair finishes up, restart the iTunes
Now, the error should be fixed.
Download the Latest QuickTime Player
It is the native support application of iTunes that is used to play the content locally. If it is corrupted it may lead to the 5105 error on iTunes. So, to fix that you can install the latest version of this app.
Go to Apple Support
Download the latest QuickTime v7.7.9 for the Windows OS

Install it as you install any other program on your PC
Once done you may have to reboot your PC
Now, check with iTunes and I'm sure if the problem was with the QuickTime Player, then there should be no 5105 error on the interface.
Reinstall the latest version of iTunes
As mentioned earlier, using an outdated version of iTunes can lead to incompatibility and cause the iTunes Error 5105. So, you have to re-install iTunes. There are normally, two types of iTunes, the regular desktop version and the Universal Windows Platform (UWP).
If you use the latest Windows 10, then for uninstalling options you have to look in the Settings. However, the older Windows OS users can find the uninstall option in the Control Panel section. I have the Windows 10 latest build, hence, I have the UWP variant of iTunes.
Type Apps & Features on the search box
You will be redirected to a screen that has the complete list of installed programs on your PC
Either scroll down or type iTunes on the Search This List box.
Then click on the Advanced Options.

In the next screen, scroll down to the Reset option. Click on it.

This will reinstall the application on its own. Do not worry about your content on iTunes. It will be intact as long as your Apple ID is valid.
Now upon using iTunes, you should see that the Error 5105 has been duly fixed.
If you had an old PC that you used to log into iTunes, and it is no more with you, then trying to access iTunes with a new PC may create conflict and lead to the error 5105.
Besides one Apple ID can allow accessing and using iTunes from a maximum of 5 computers. If you have exceeded that then also you may face this error. So, the best solution is to clear the confusion by deauthorizing the old PCs that you do not use anymore to log into iTunes.
Log into iTunes on your current PC
Click on Account > View my Account


You may be asked to enter your Apple ID for granting access to account information
Besides the Computer Authorization tab click on Deauthorize all.
Restart iTunes once finished. Now, you should not face any errors. Otherwise, try out the next troubleshooting guide.
Delete the Downloads Folder of iTunes to fix iTunes Error 1501
As per my previous mention, sometimes due to the presence of corrupted files, the iTunes error 5105 may show up. So, to remove those files, we need to do get rid of the Downloads folder. Let's see how we can do that.
On the search box, type iTunes Media
Click Open

A dialog box will open. Look for a folder Downloads. Double click to open it

Delete every single content present inside this folder
Then close the directory
Reboot your PC and relaunch iTunes. Log in using your Apple ID if asked
Now, upon trying to download any new content you should not encounter the 5105 error anymore.
Add Exception on Firewall to Fix iTunes Error 1501
There is another important aspect of Windows PC we need to discuss. It is the native Firewall that protects the PC from various malware attacks and viruses. However, in the process sometimes it blocks important applications as well. This applies to iTune's functioning as well. So, to get it running, we need to add an exception to the iTunes on the Firewall.
Press Windows + R


Type control firewall.cpl > click enter
Then in the next screen on the left-hand panel click Allow an App or Feature through Windows Firewall
If you use a third-party Anti-virus then Firewall will be shown as disabled
You can make your settings tweak and allow exception on the Anti-virus. Let me show you how
I use MacAfee Antivirus. Depending upon what Anti-virus you use the settings and controls may vary.
Open Anti-Virus > Click on PC Security > then click Realtime-Scanning

Then expand Excluded Files > click Add File

Browse and add the iTunes application file.
Free Wallpapers | Download Latest macOS BigSur Stock Wallpaper
So, that's it. If you have been constantly facing the iTunes error 5105, then do try out these fixes I have mentioned in this guide. Let me know what particular troubleshoot method solved your problem.
Read Next,