The iCloud drive is a great tool for backing up all of your data online. When we talk of Apple's very own cloud storage, it is popular for its safe and cross-platform accesibility. Users can find all their data from the various Apple gadgets they use available in one place. If you use Windows PC, then also you can access iCloud to use your data. However, not all users store a lot of information on their Mac computers. So, they may not feel the need to constantly create a backup of their data to cloud storage. So, they can disable iCloud drive on their Mac.
In this guide, I will tell you how to do it. First, I must tell you that if you have a large volume of data on your Mac and you regularly create backups on the iCloud drive, then this guide is not for you. If you do not use that service at all, then you can disable it. Once you do, you cannot access any files you already saved on it. Even the option for the iCloud drive will not be visible on the Finder app. Of course, you can re-enable it, if you feel like using it.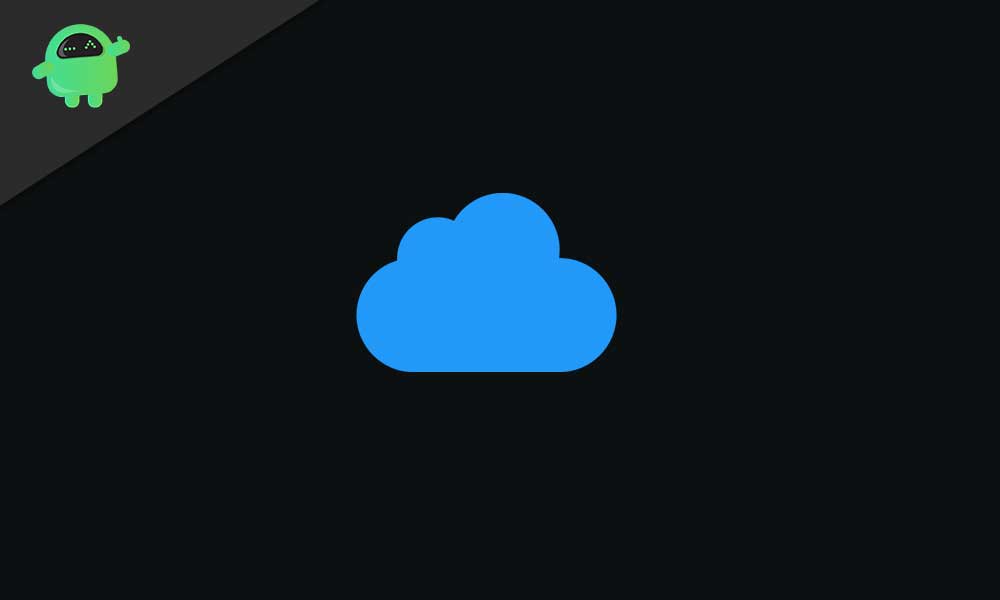 Related | How to Install iOS 14 Beta 1 Without Having A Developer Account
Disable iCloud Drive On macOS
The steps are pretty simple to carry out. here it goes.
Launch the Apple Menu > click on System Preferences
click on iCloud Settings
You will see some options with checkboxes beside them
Uncheck the box beside the iCloud drive
Confirm the action
Then you will have two options: Keep A Copy and Remove from Mac
Once you are done terminate the System Preference
The first option allows you to keep a local copy of the information already saved on the drive. However, if you choose to Remove from Mac, then all the existing data on the iCloud drive will be permanently deleted from the mac. If you already have some personal or work information, then you can always keep a local backup. Otherwise, if you have data that you do not need anymore, then trash it.
So, now you know how to disable the iCloud drive on your MacBooks and iMacs. I hope this guide will be helpful to all those who don't use the iCloud and want to disable it.
Read Next,